It is almost time to gear up for the fun of the holidays! From the baking to the decorating there is a lot to accomplish and enjoy as the season draws closer.
This year, let me help you take a little off of your plate with your Elf on the Shelf. I have gathered 15 fantastic ideas for easy elf antics and fun scenes to set for your yearly visitor.
All of these are sure to delight the kids and add so much magic to the countdown to Christmas.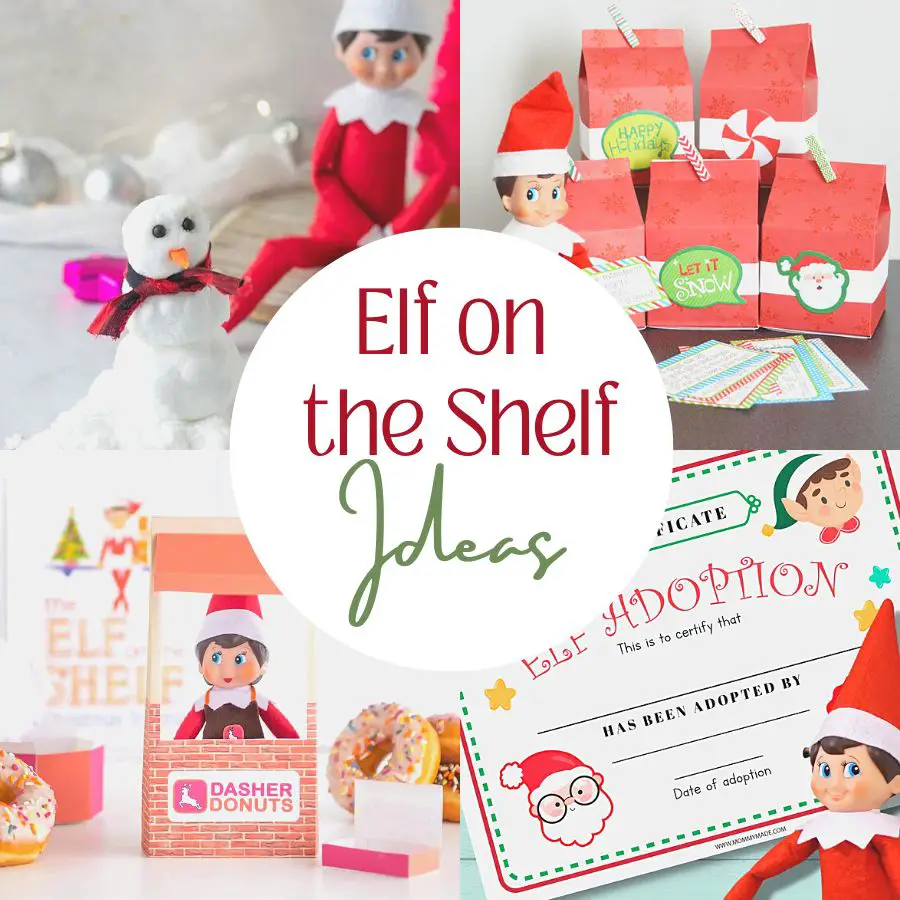 You might want to pin this post for last minute inspiration on those mornings that you are stumped for ideas on how to move the Elf. If you are in the mood for all things Christmas, check out these flowers that look like candy canes! This is the perfect way to add a festive touch to your space during the holidays.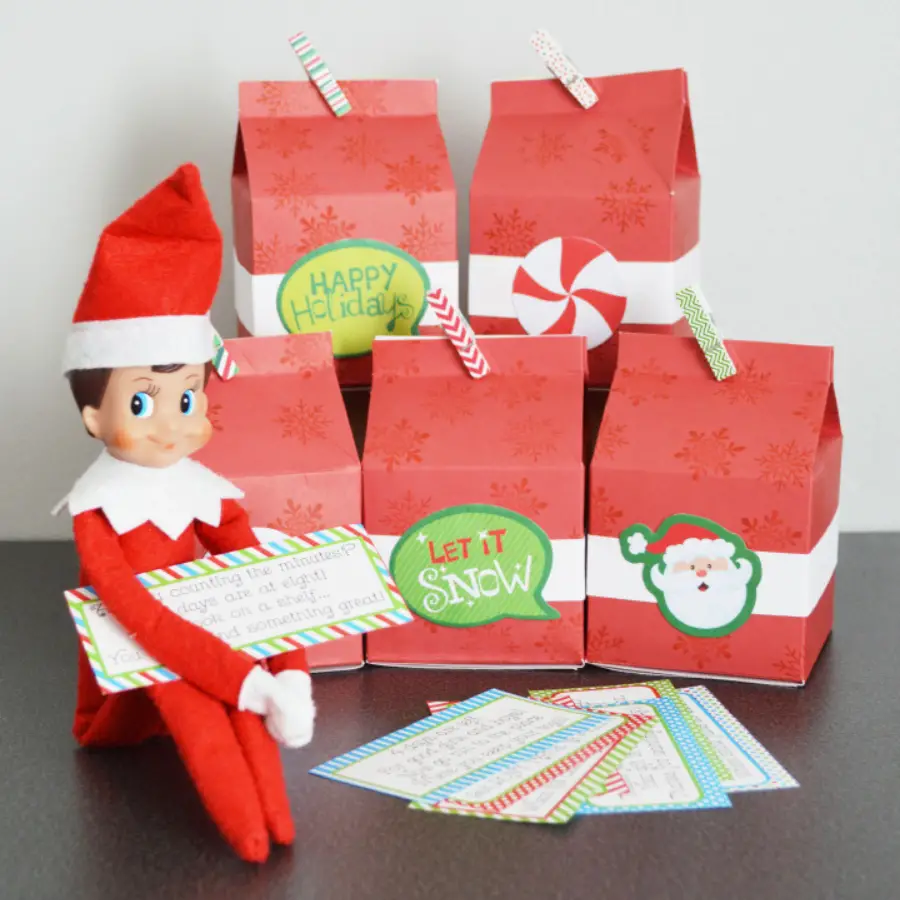 Elf on the Shelf Advent by Artsy Fartsy Mama
This idea combines the hunt for the elf and his antics with a Christmas countdown! Kids will love to find a little gift a day as they count down to the big day.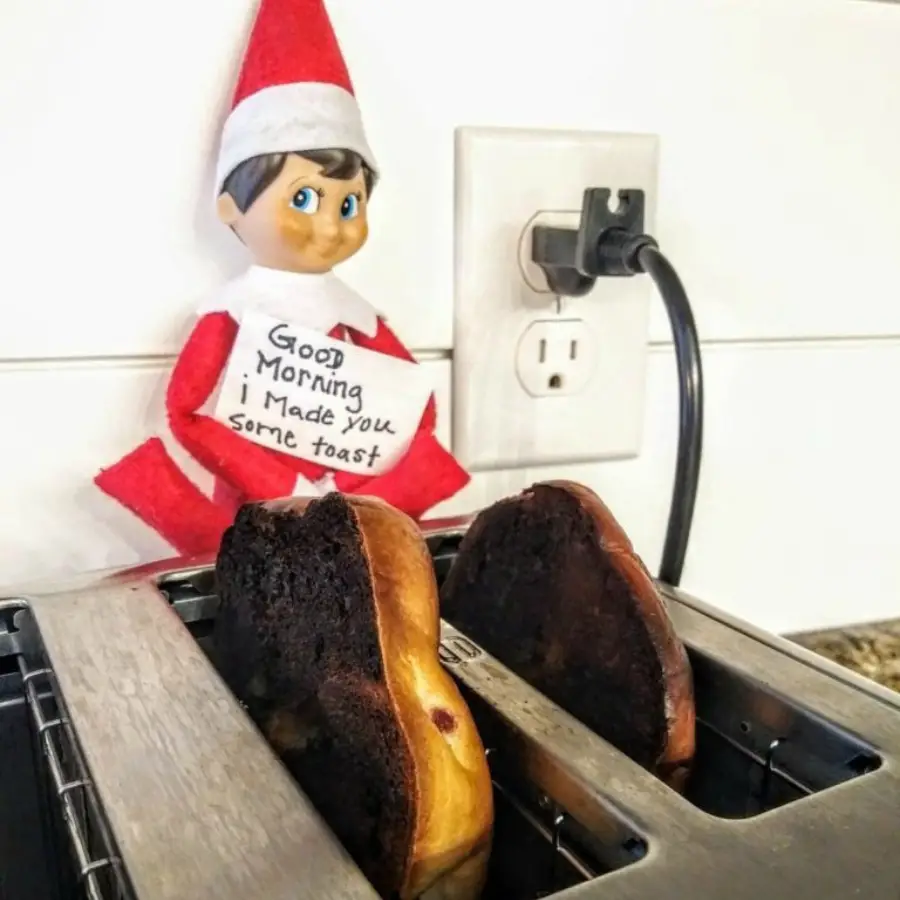 Elf on the Shelf Welcome Back Ideas by DIY Couple
Need inspiration for your yearly Elf shenanigans? This post has several really fun ideas for your yearly tradition.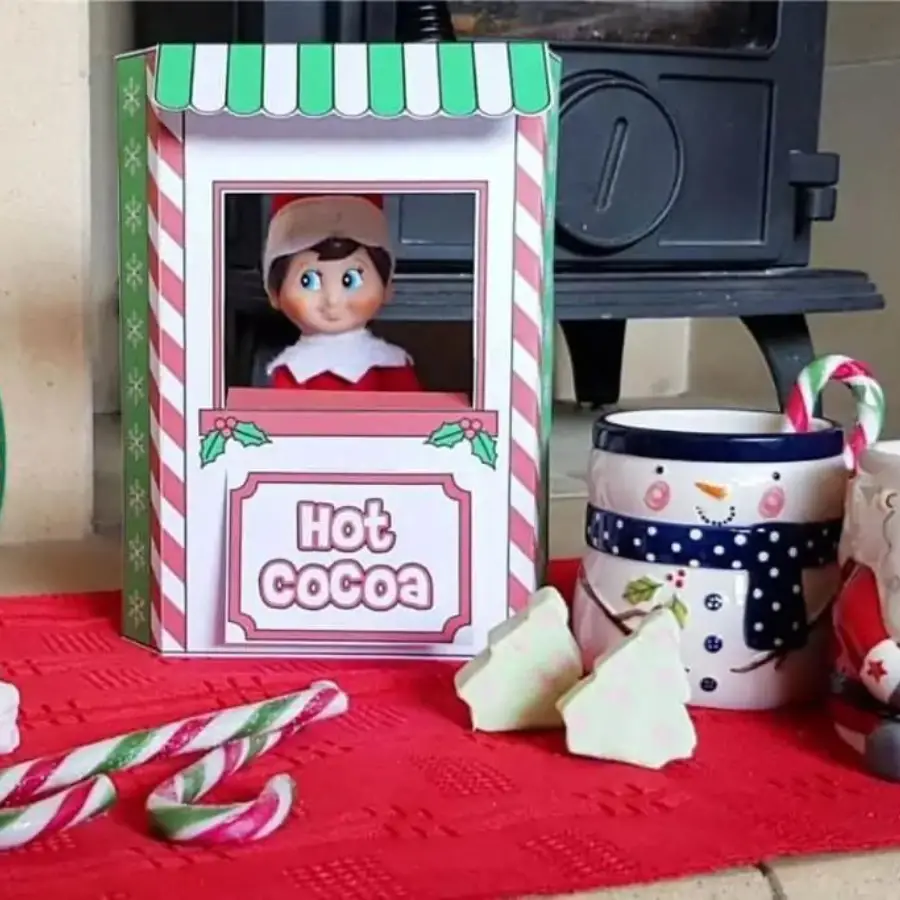 Elf on the Shelf Snack Station by Saving Dollars and Sense
This snack station is just the right size for an Elf. Print this off and put your elf to work passing out treats!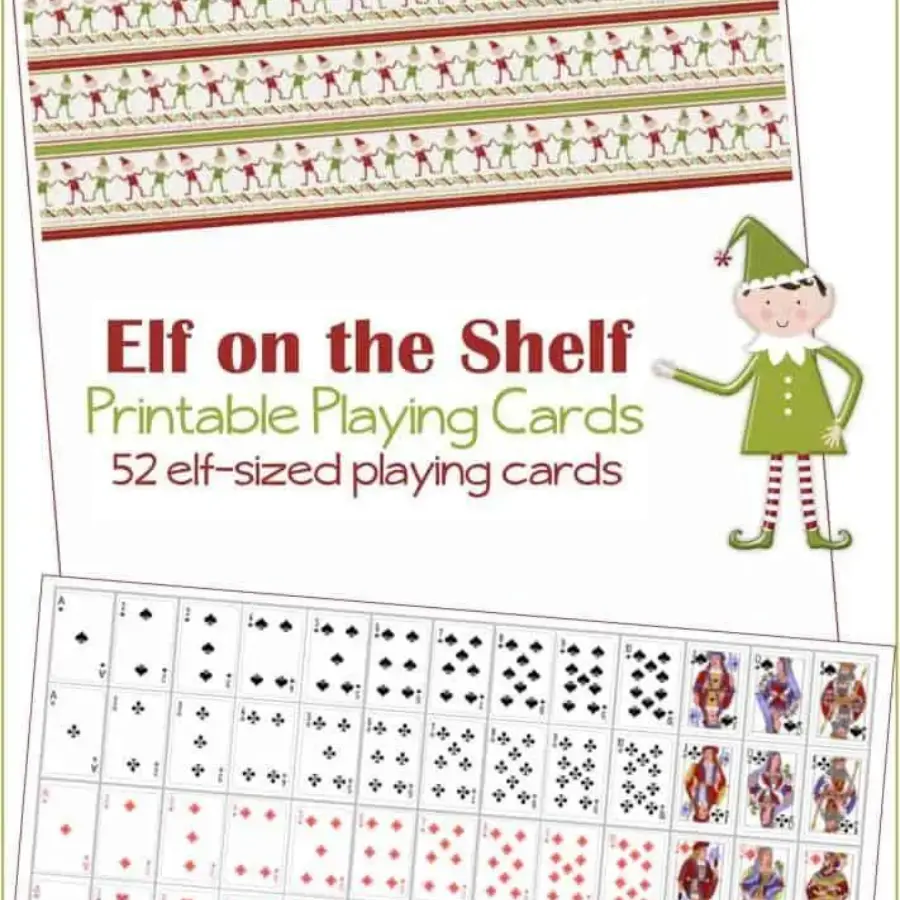 Elf on the Shelf Playing Cards by 3 Boys and a Dog
This little deck of cards is just the thing for your elf! Print these off for a mini card game scene this year that will delight the kids.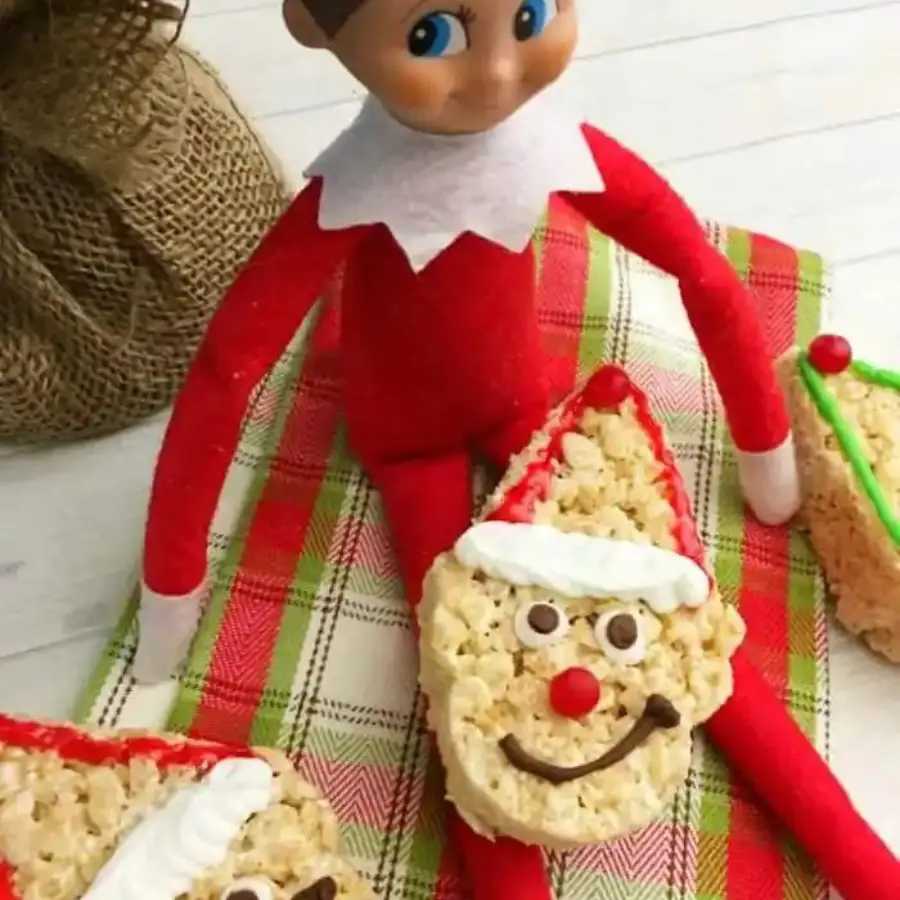 Elf on the Shelf Rice Krispie Treats by Frugal Coupon Living
Let your elf whip up a tasty treat that has a familiar face. The kids will love this snack that doubles as a self portrait.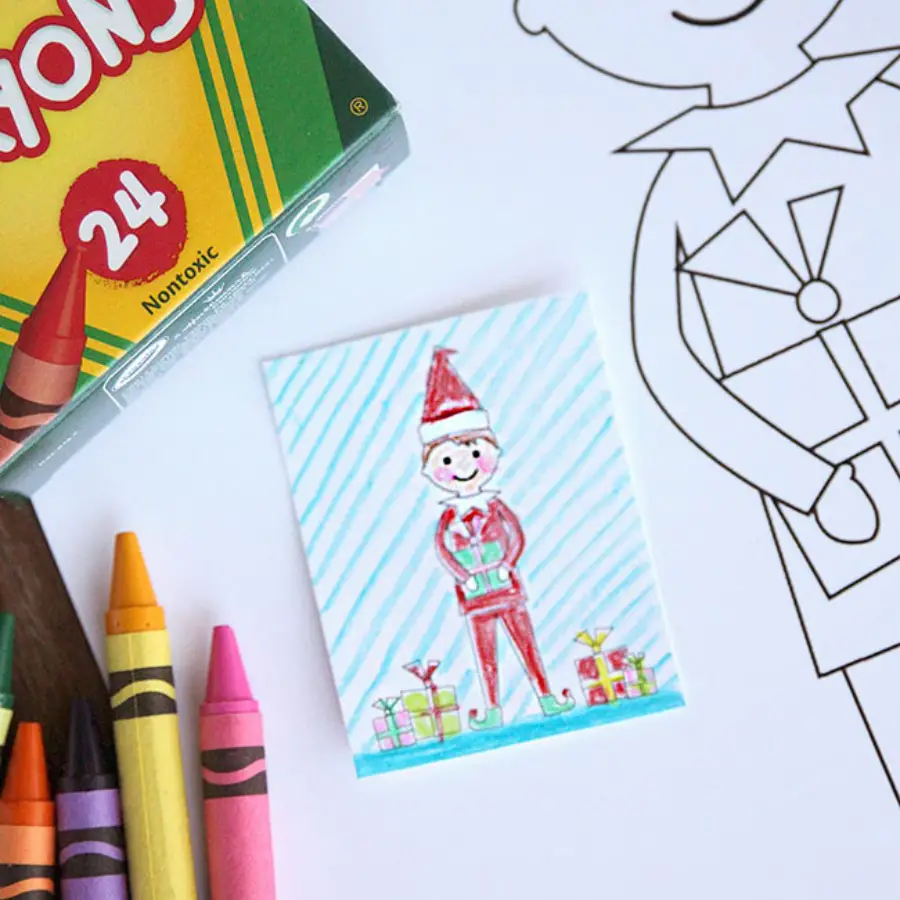 Elf and Kid Sized Coloring Sheets by Kids Activities Blog
These coloring sheets are so much fun for a little activity for the kids. Print both sizes so the Elf on the shelf can color one too!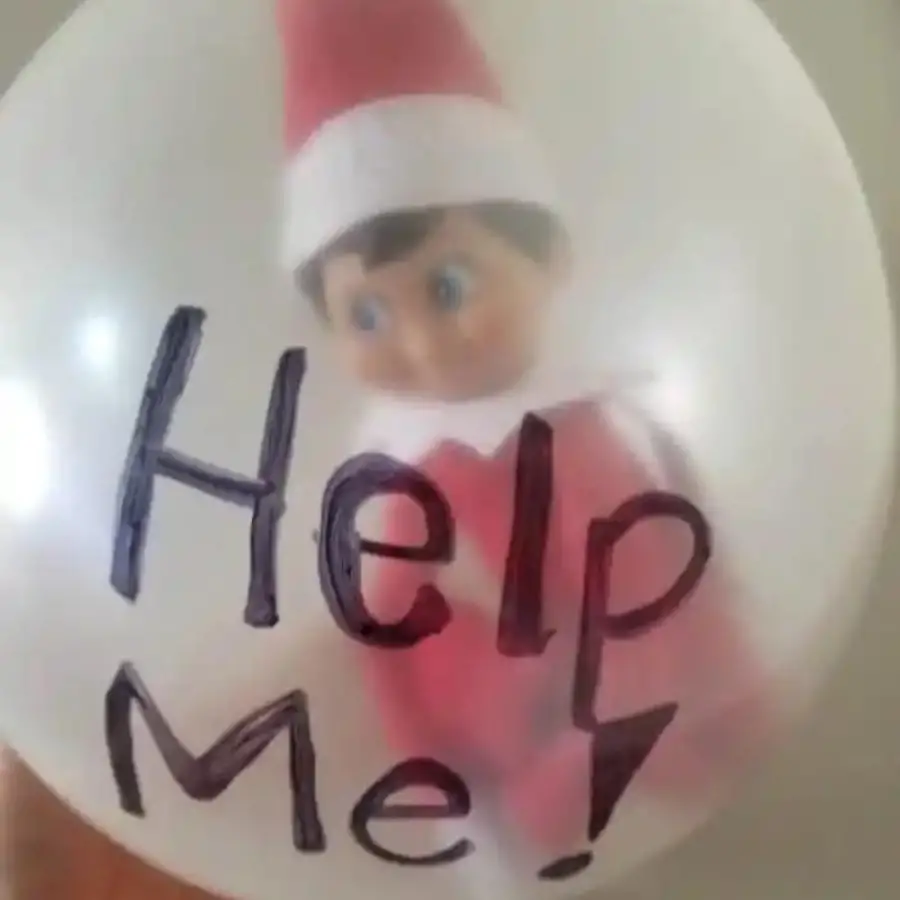 Elf on the Shelf in a Balloon by Frugal Coupon Living
This is such a fun idea! Stick the elf inside of a balloon for a fun rescue mission!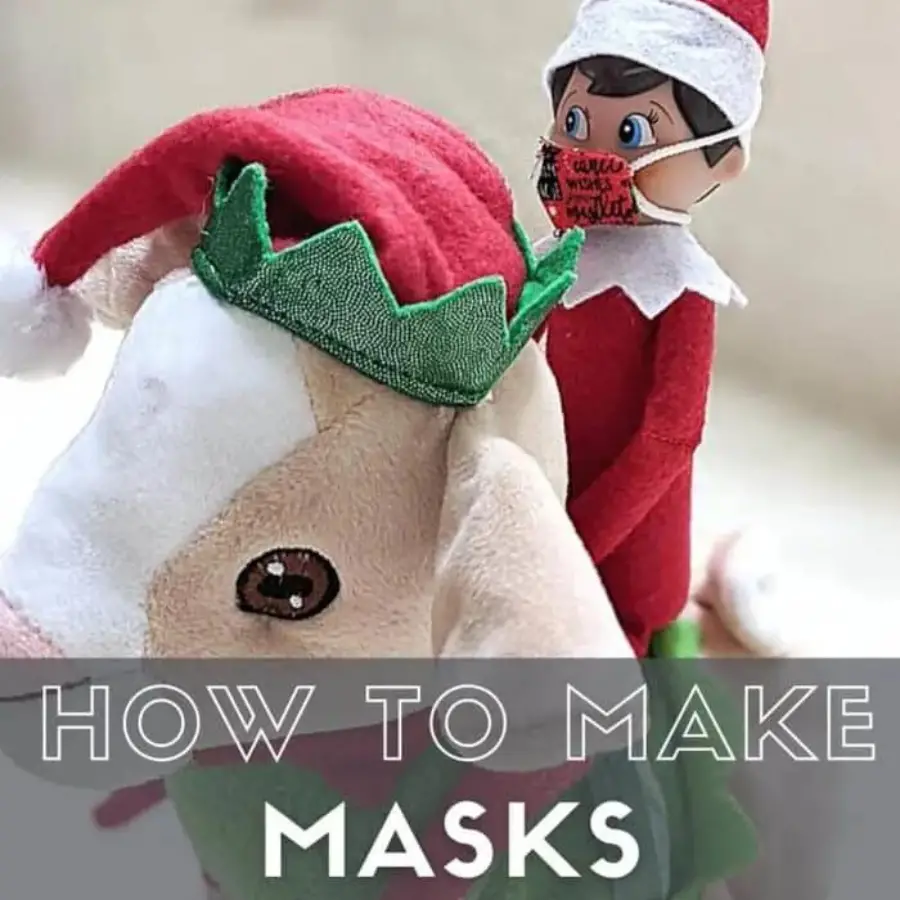 Elf on the Shelf Face Mask by DIY Danielle
This idea keeps everyone safe and healthy after your elf arrives from a far off place to spread holiday magic and cheer.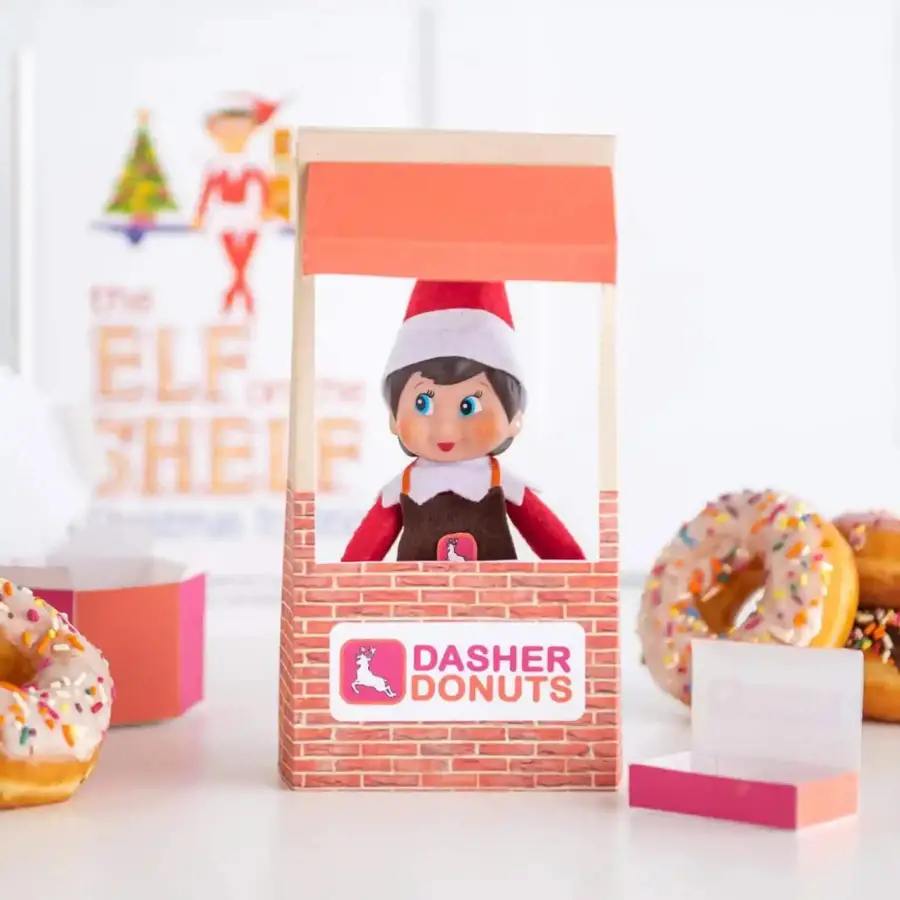 Elf on the Shelf Donut Shop by Happiness is Homemade
Print this off so the elf on the shelf can serve a tasty breakfast to your family. They will love these donut shop props!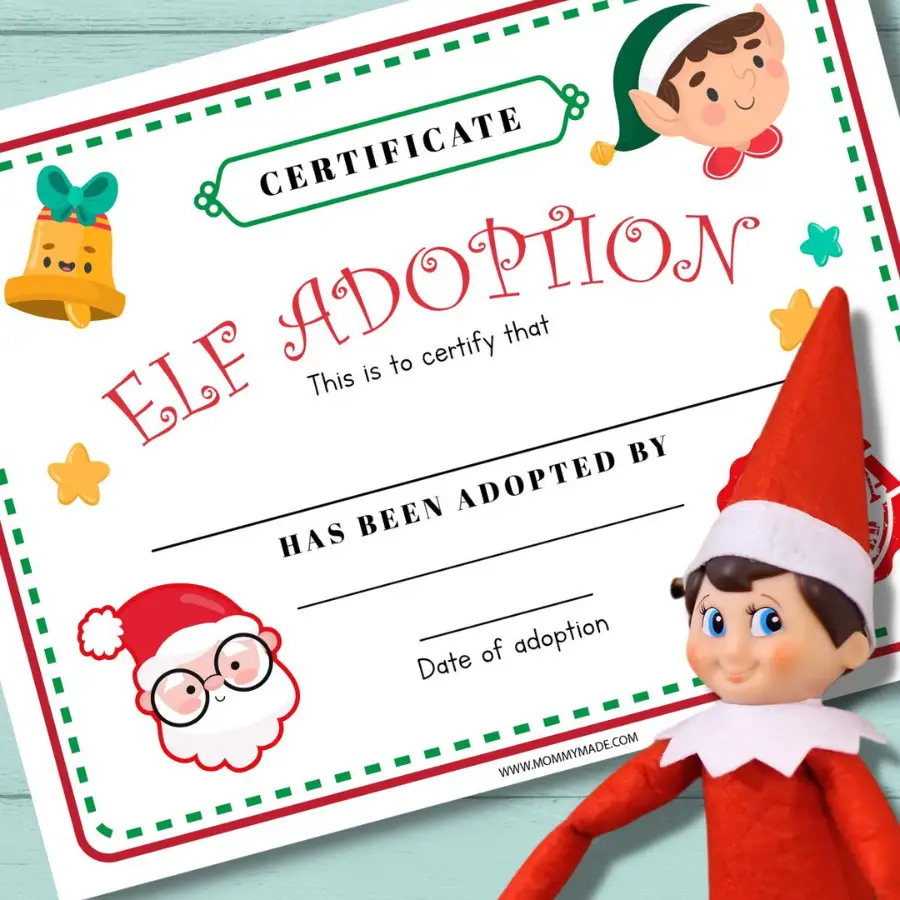 Elf on the Shelf Adoption Certificate by Mommy Made That
Make it official! Give your elf a name and welcome it as a forever family member with this printable.
Elf on the Shelf Toilet Paper Idea by Crystal and Comp.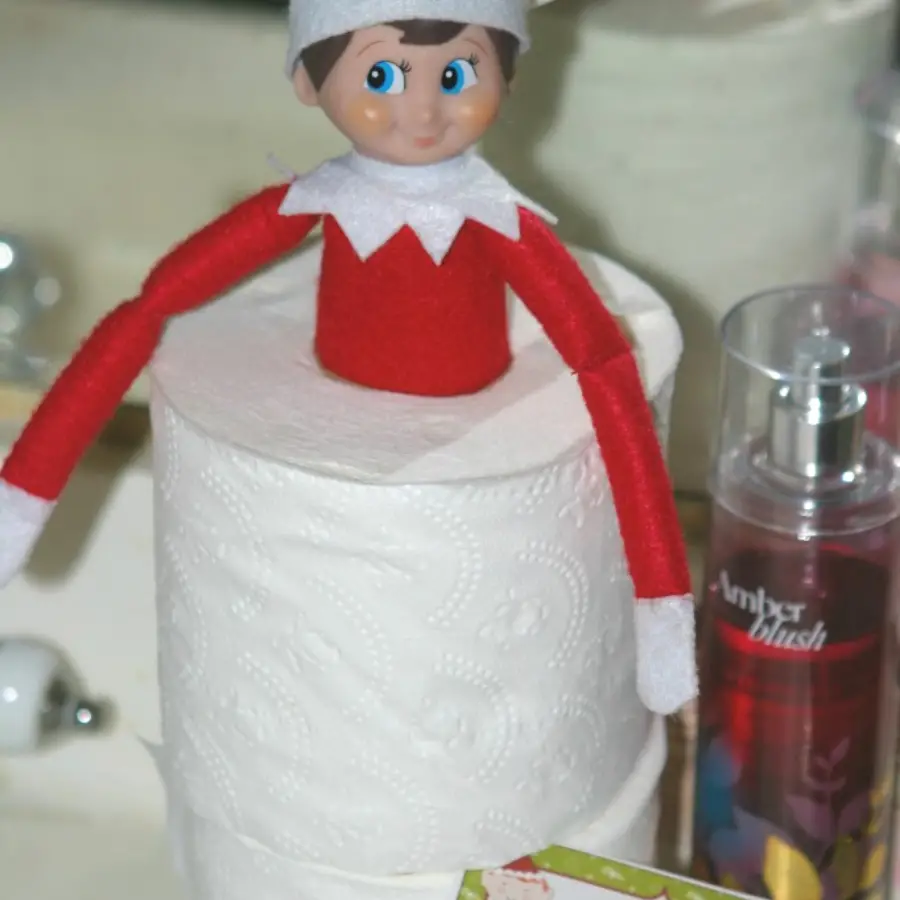 Let the elf loose in the bathroom to see what antics he comes up with. This idea is cute and easy!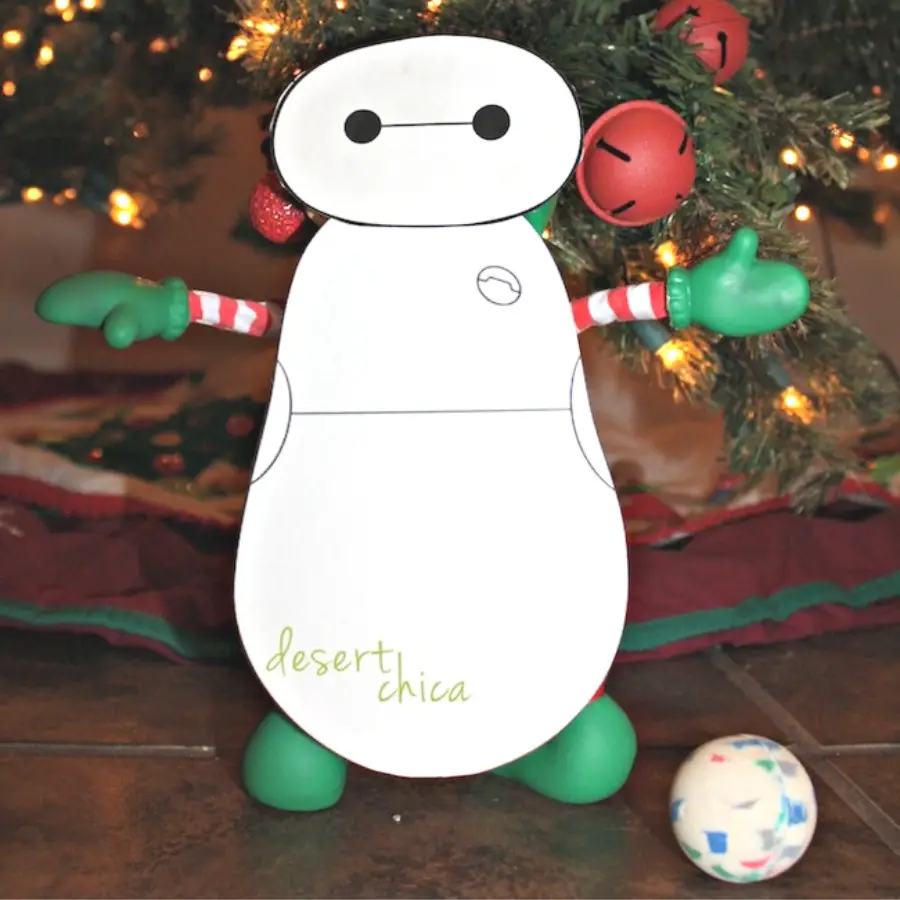 Baymax Costume for Elf by Desert Chica
Print this off so the elf can dress up as a favorite character for holiday giggles!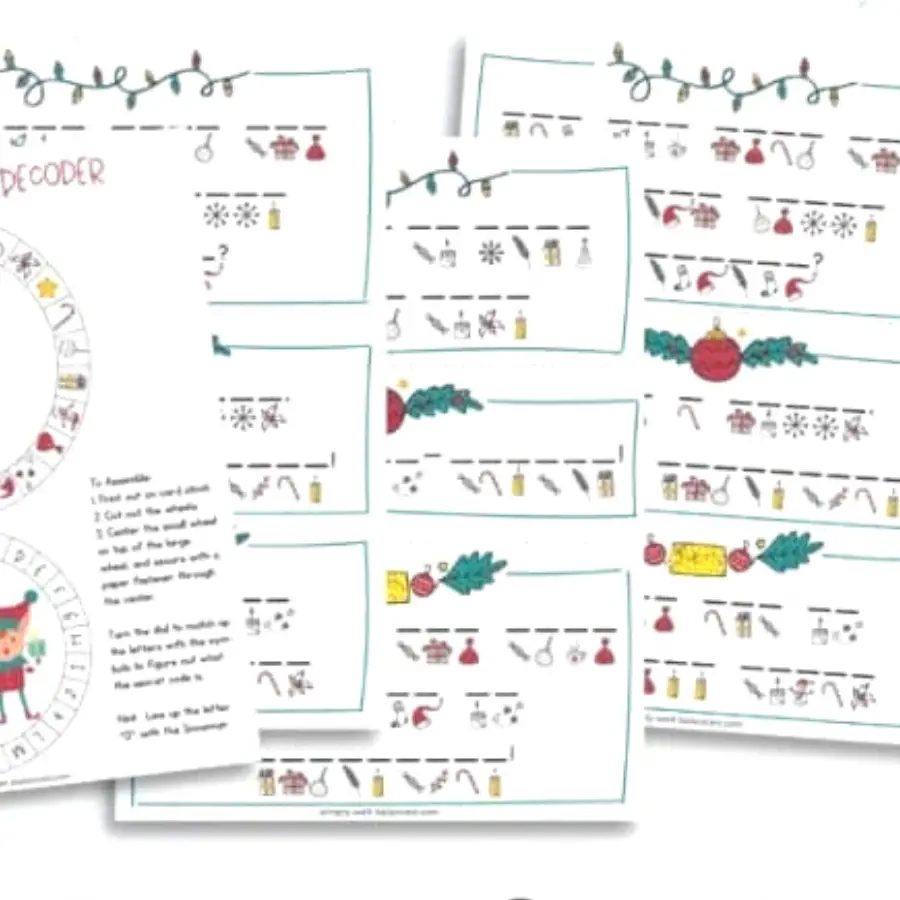 Secret Messages from Santa by Simply Well Balanced
This printable will make a lasting memory for kids to cherish as they grow up and it is just so much fun!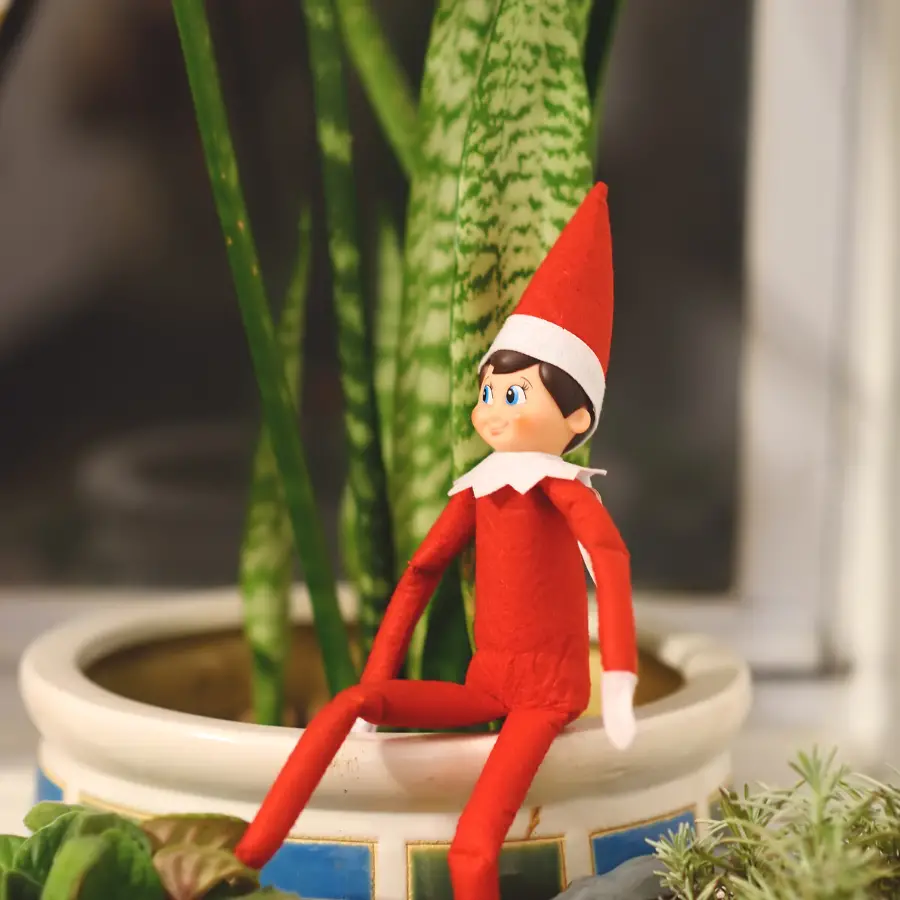 Elf on the Shelf Arrival by Made in a Pinch
Print this off for the arrival of the elf! This will get kids up to speed on what to expect and all of the fun to come.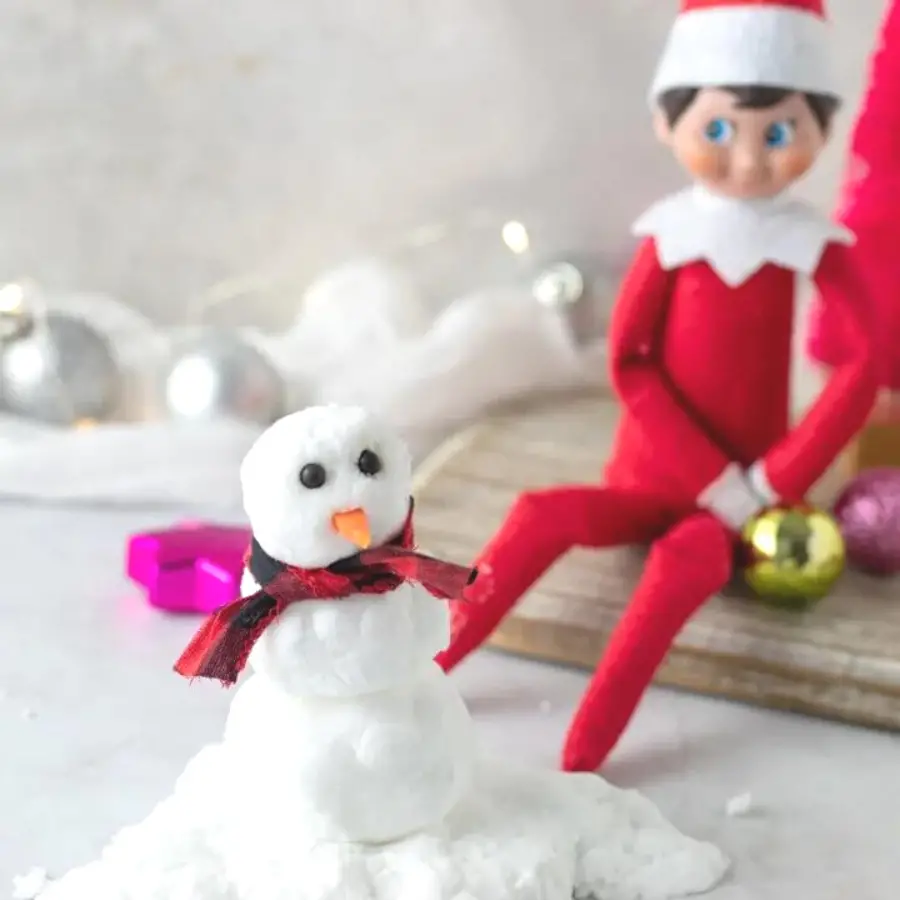 Faux Snow by The Denver Housewife
Bring a little magic to the day with this easy no melt snow. The elf will love building a snowman with this.
Which of these ideas do you think your kids will love the most? I think I will print out the donut shop props right away for a sweet breakfast treat, delivered right from the North Pole! If you are looking for budget friendly decoration ideas for the holidays, you won't want to miss this collection of diy decorations.
More interesting articles you may be interested in reading: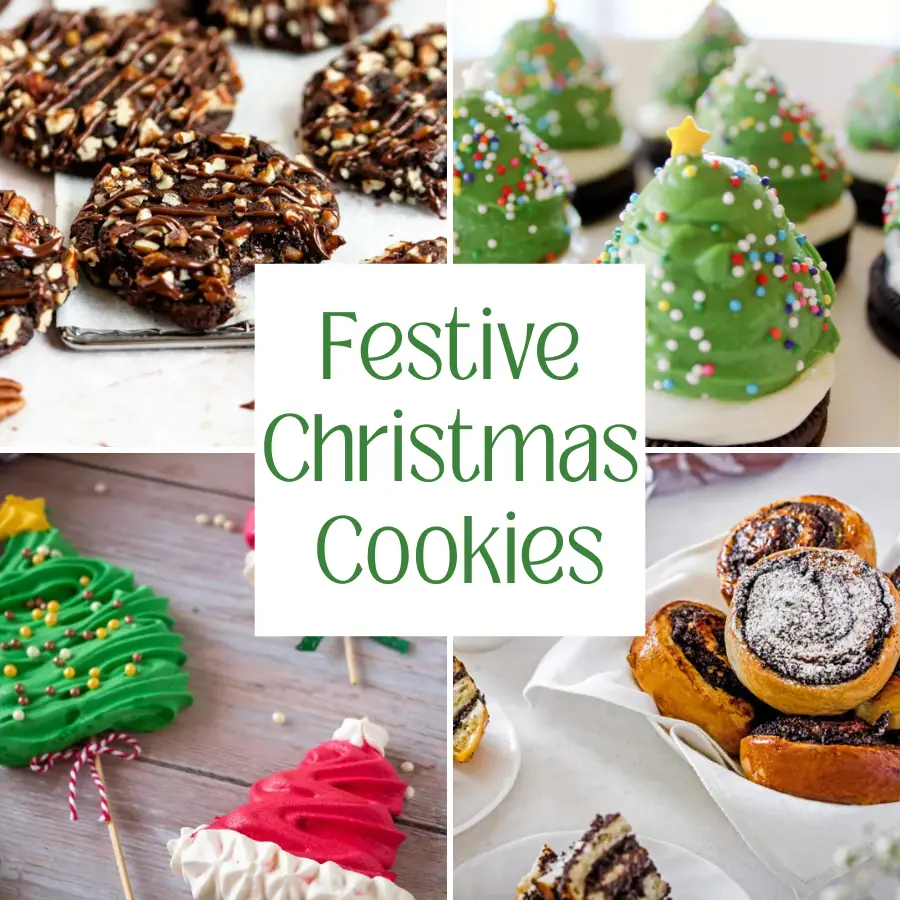 Festive Christmas Cookie Recipes
20 Ways to Deter Rabbits from Eating Your Garden
How To Get Rid Of Wasps With Just A Brown Paper Bag
How To Get Rid Of Any Burrowing Animals With This Dawn Soap Solution
Thanks for reading and be sure to share this info with your friends using the social share buttons below.
Talking about social stuff, consider liking our Facebook page to keep up to date with our articles. Check out our other articles for more mental scoops!