20 Ways to Deter Rabbits from Eating Your Garden
We can all pretty much attest to the fact that rabbits are cute. However, being that they are cute and rather harmless doesn't negate the reality that the rabbit population being so large could quickly manifest your yard into a rabbit warzone. Digging holes into your ground you've spent weekends mowing to perfection. Eating all of your vegetables from your garden – Pretty much burning your carrots at the level of annoyance and frustration!
We're by no means Elmer Fudd by any stretch of the imagination, but you've come to the right place as we do have a few tips and tricks to stop bugs bunny and his infinite family members with their bellies empty from eating up your garden or destroying your yard. Here is our list of 20 ways to deter rabbits from eating your garden
#1 Fork and Beans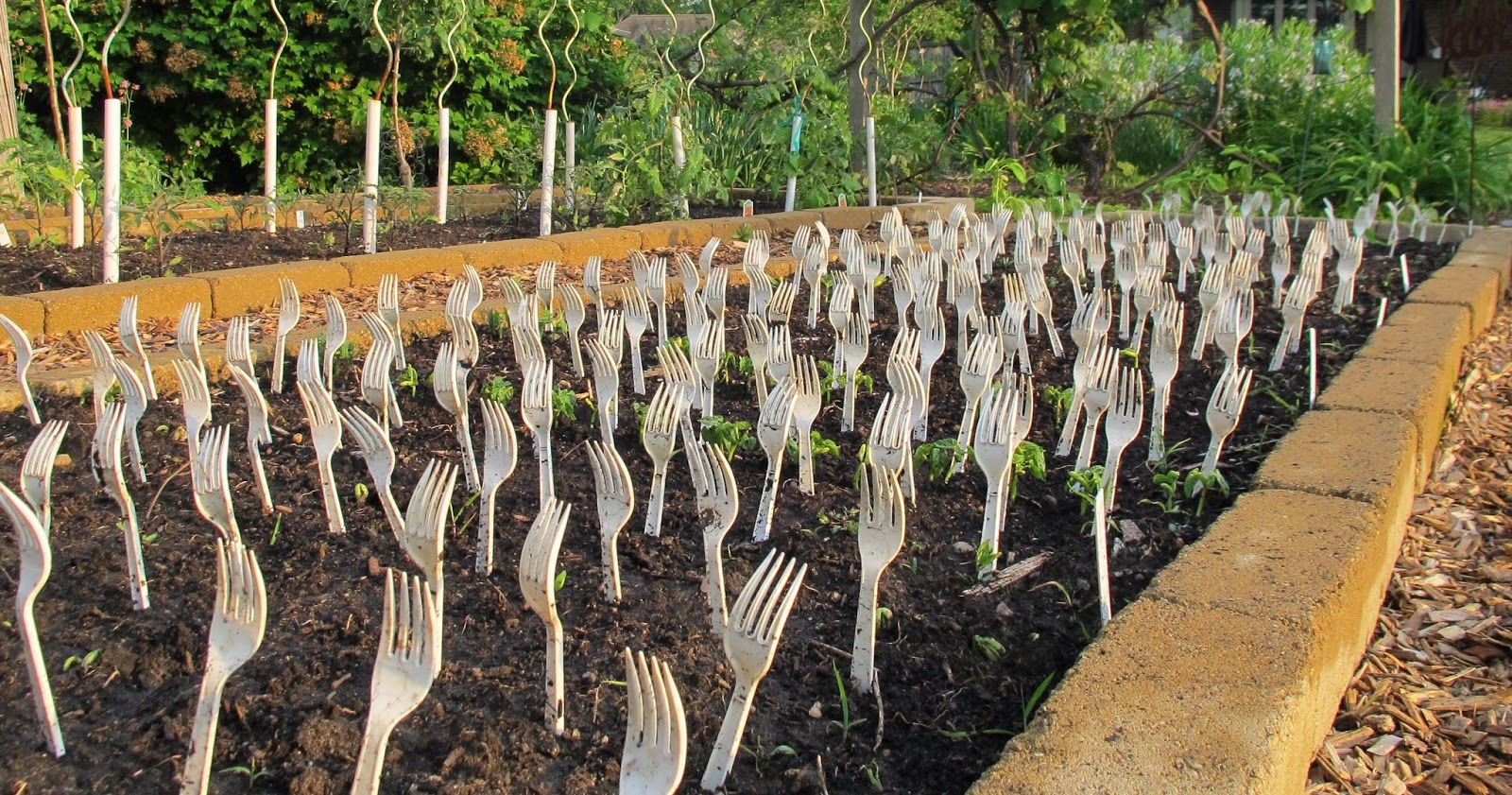 Image credit: maydreamsgardens.com
Start forking your garden to prevent those big tooth eaters from eating away your food. It may look crazy, but it works. It is also equally great if you have a cat that likes to dig.
#2 Offer a Hot Treat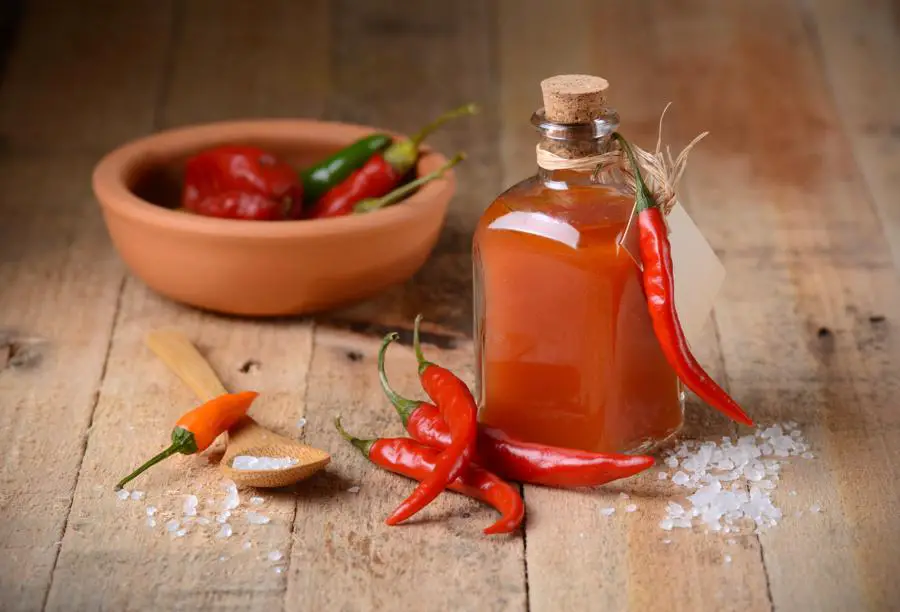 Image credit: buzzle.com
Homemade alternatives to store-bought repellents is a safer approach to deterring those rabbits as you don't don't want to hurt them just keep them away from your prized harvest. A little bit of cayenne pepper, tabasco, dish soap, water, and eggs will do the trick. Mixture tutorial.
See 18 more deterring ways to keep rabbits out of your garden on the next page!