Nothing says the holiday season like an assortment of cookies to share! If you are looking for something different to bake this year, you are going to love this collection of festive Christmas cookies. From rich and delicious turtle cookies that are nothing short of dreamy, to festive, no baking required, Oreo topped Christmas tree cookies.
This list has something for everyone! With a mix of classics and unique ideas, you are sure to find a few items to make your cookie game top notch this year.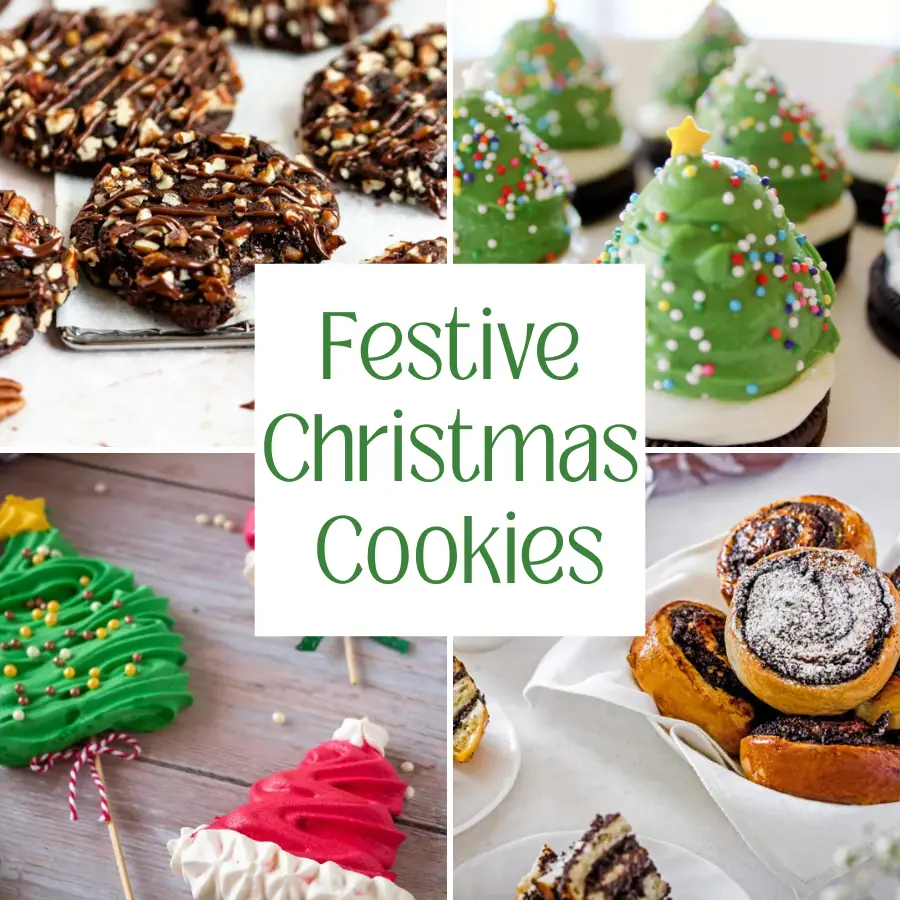 If you are in the mood for all things Christmas you won't want to miss these DIY Budget Friendly Decorations. Click through the links below to view the full recipes.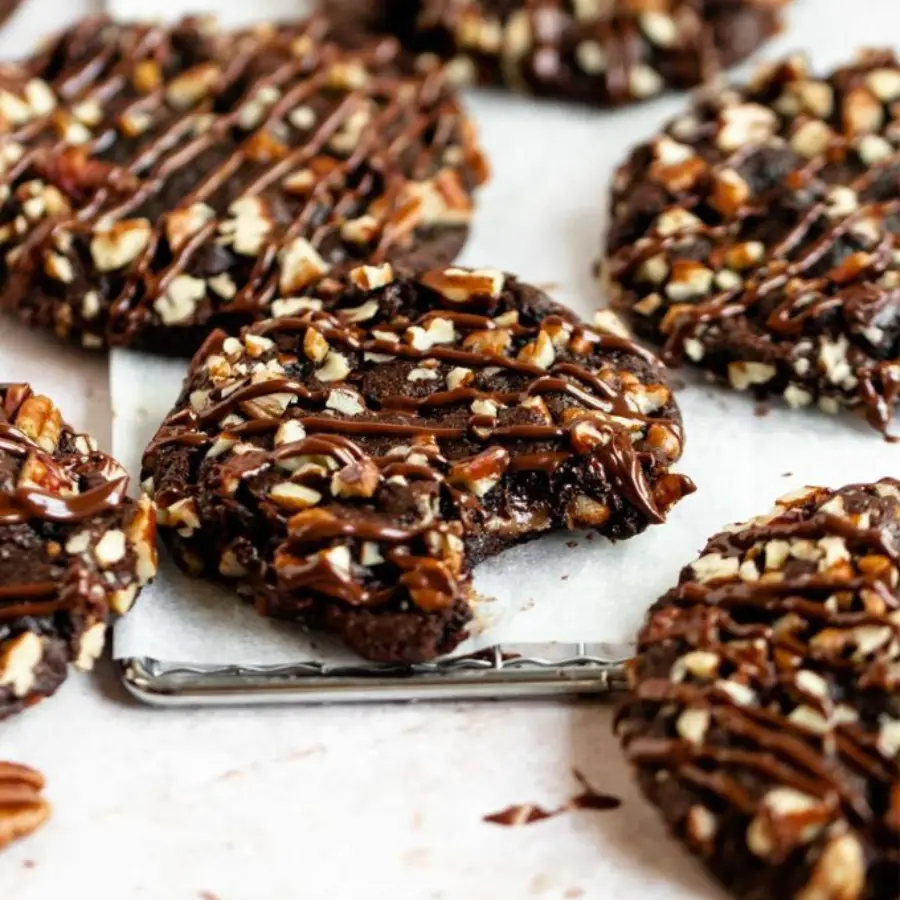 Turtle Cookies by Rich and Delish
Make the holidays an extremely decadent affair by adding these nutty, rich cookies to your cookie platter.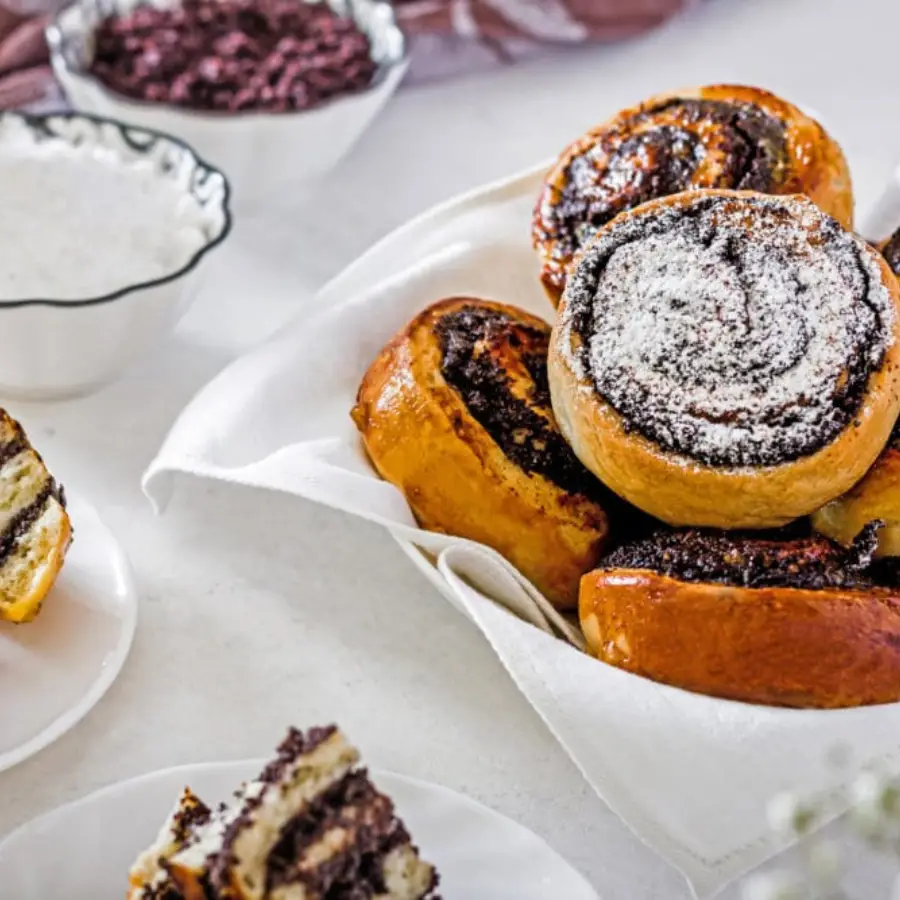 Poppy Seed Pinwheels by All We Eat
If you are looking for something delightfully different then this recipe is for you. It is soft yet crispy and is sure to be a favorite of Santa.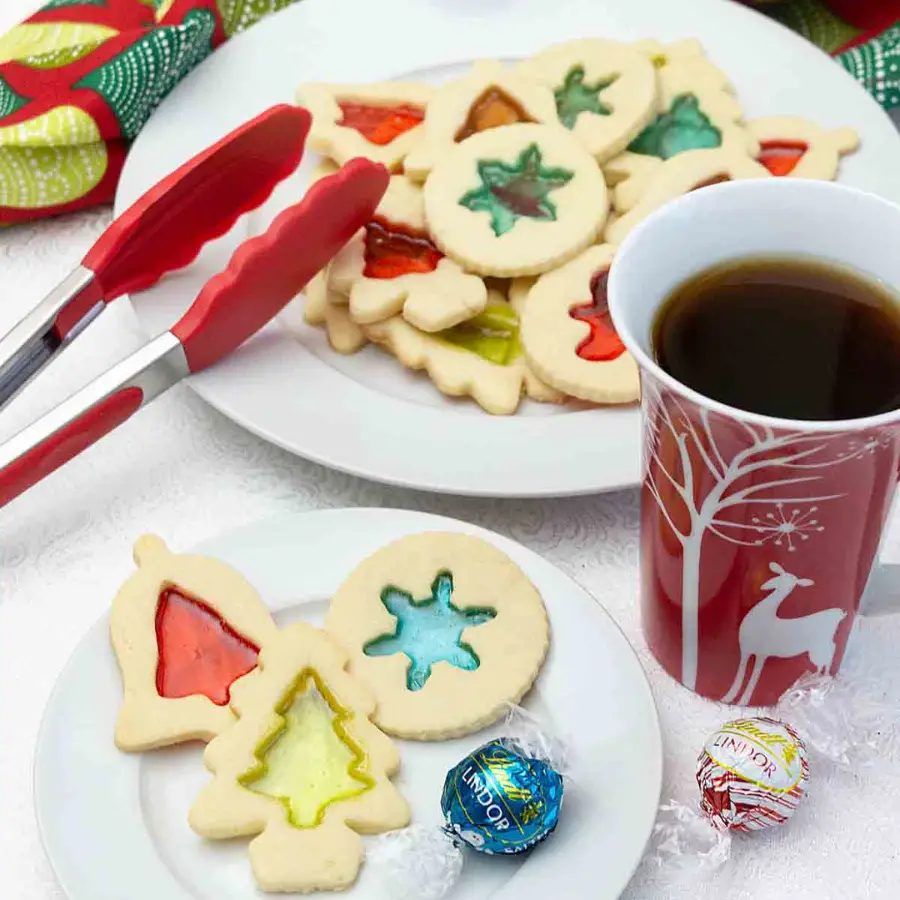 Stained Glass Cookies by Art of Natural Living
These cookies are gorgeous and festive. They look like stained glass, but taste so sweet.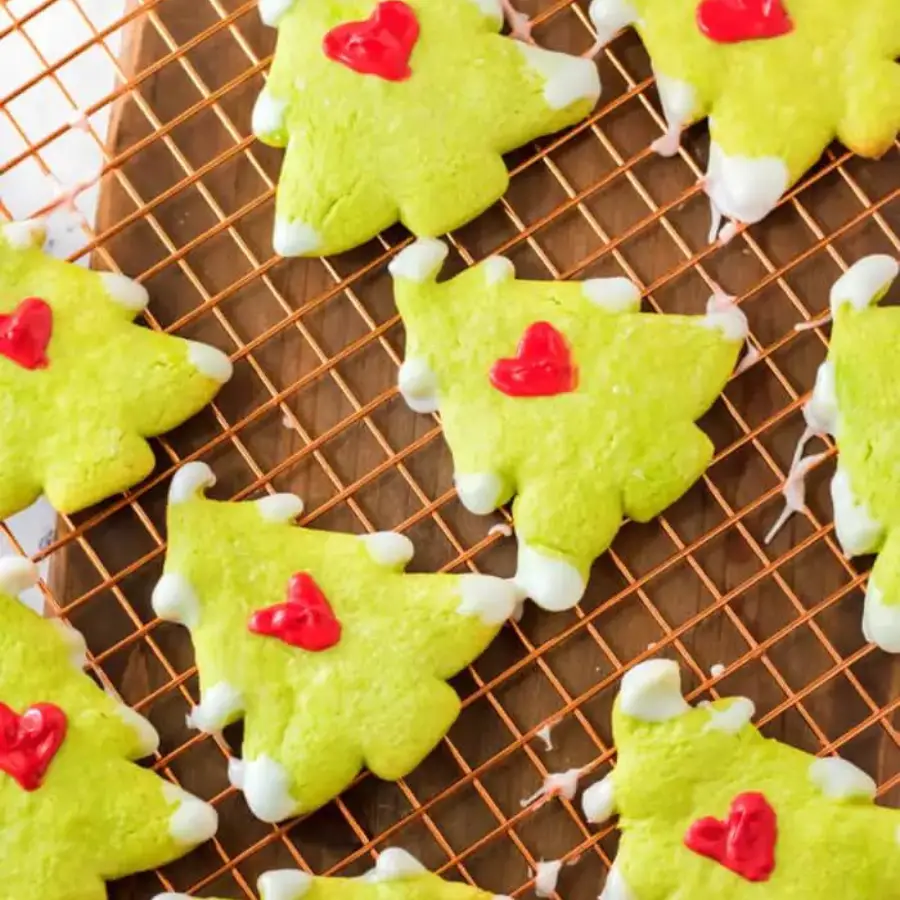 Grinch Tree Cookies by Mama Loves Food
Make a batch of these to munch on while you watch a classic Christmas movie this year. These cookies are easy and delicious and sure to warm your heart at first sight.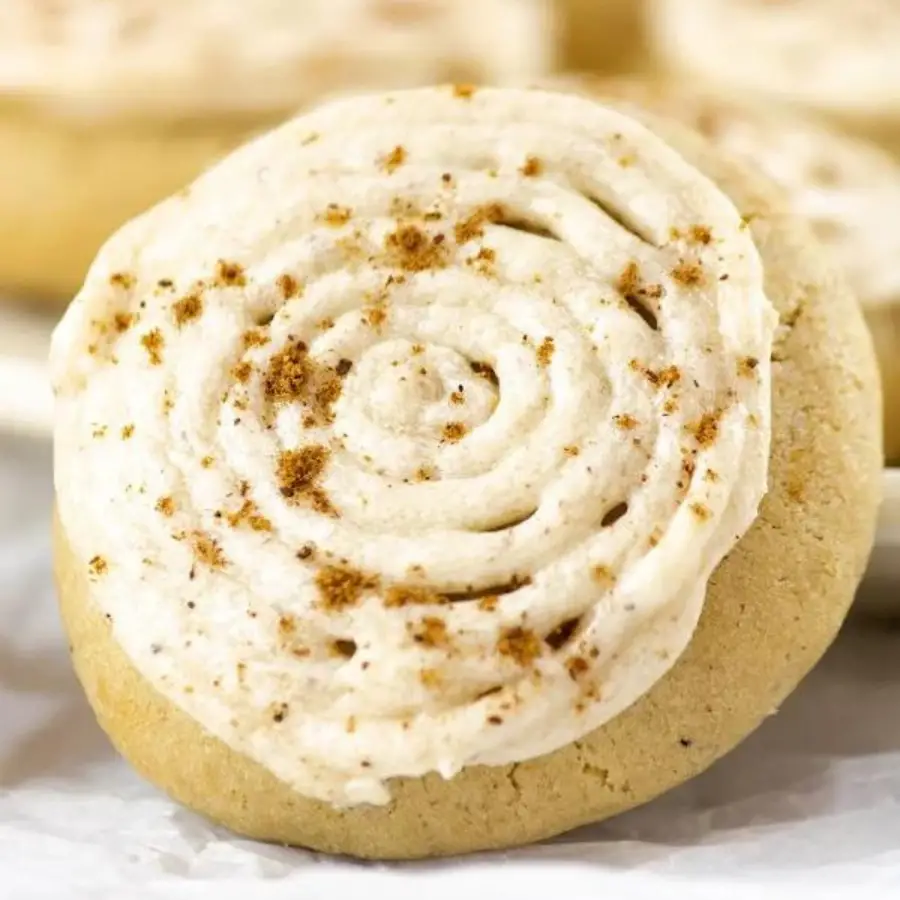 Cinnamon Roll Cookies by Dancing Through the Rain
This recipe combines two favorites into one tasty treat. If you want one of these cinnamon roll cookies for breakfast, there will be no judgment here!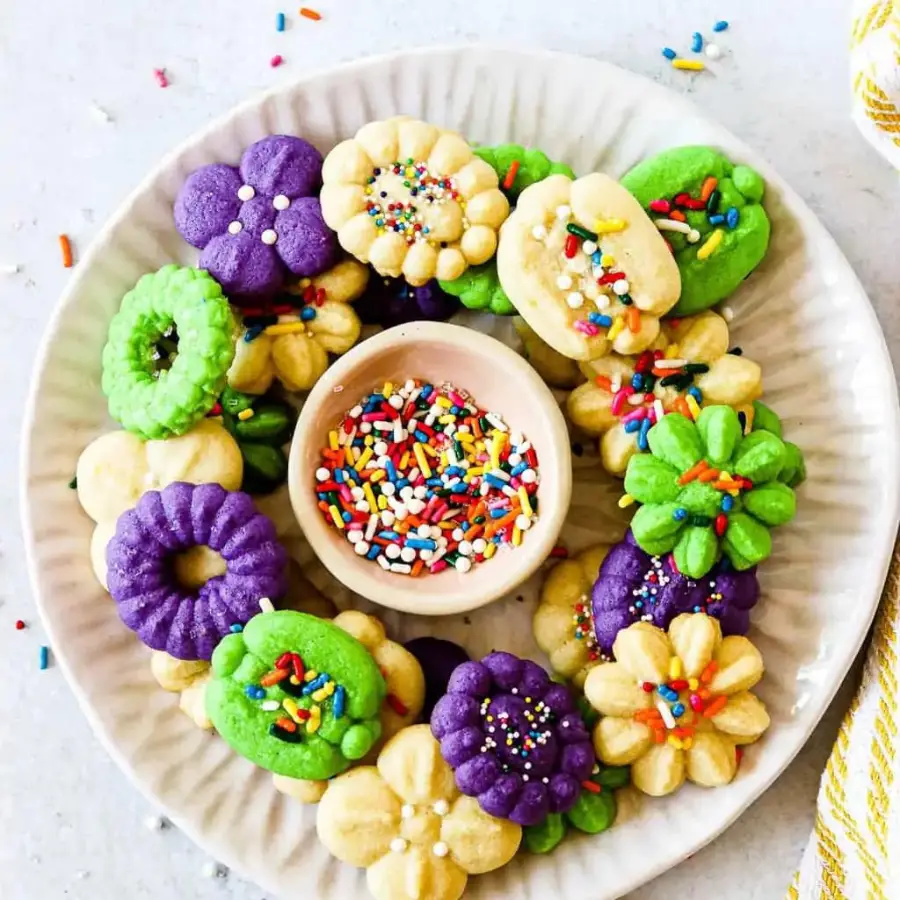 Cream Cheese Spritz by Mae's Menu
Make a colorful and delicious classic cookie with this recipe for tender and tasty spritz cookies.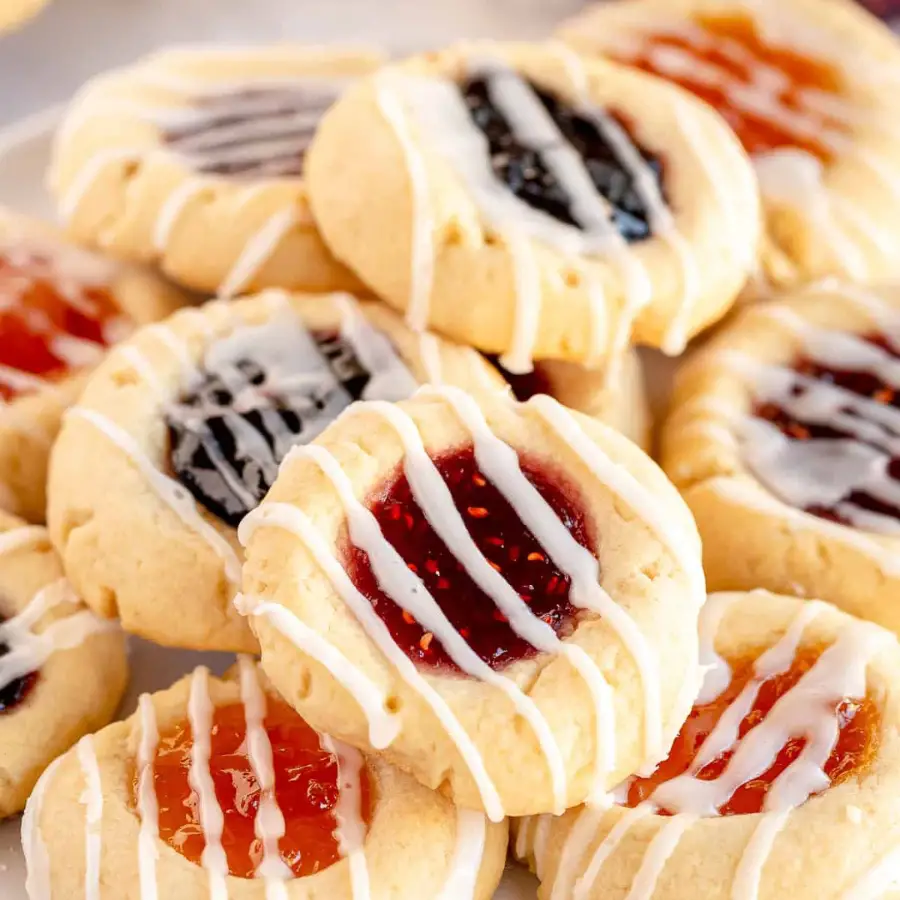 Jam Thumbprint Cookies by From Valerie's Kitchen
These thumbprints are awesome for a sweet treat to share. Mix them up with your favorite flavors of jam.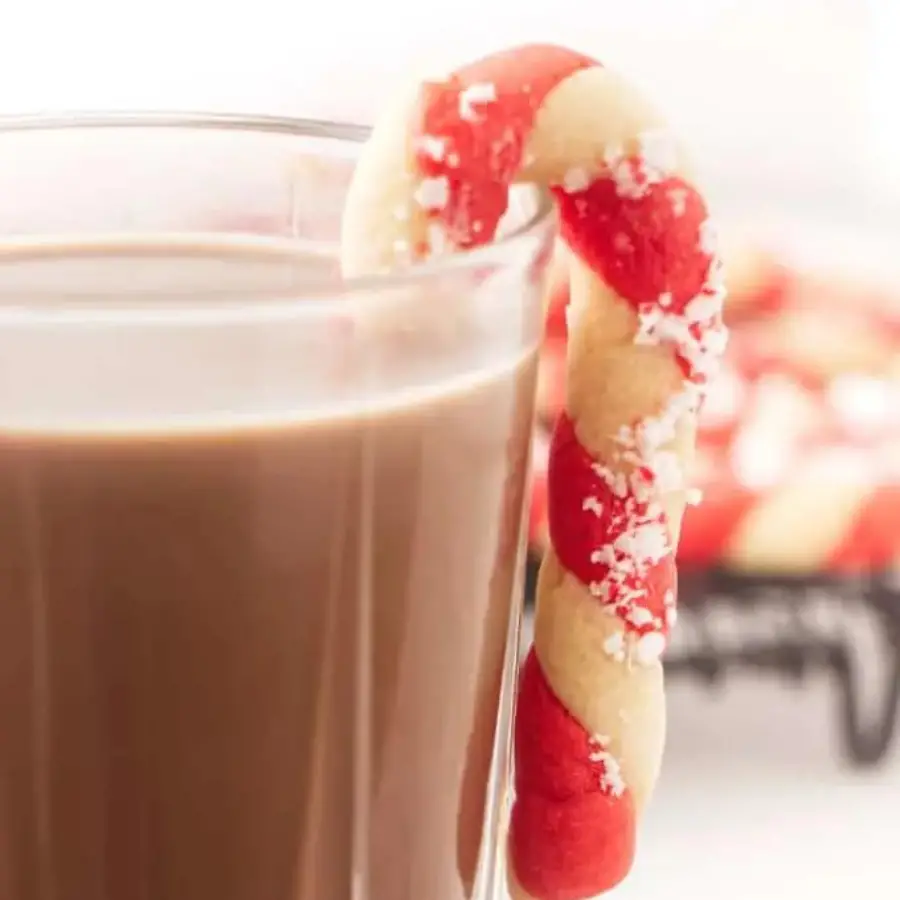 Candy Cane Cookies by Savor the Best
These cookies capture the spirit of the holidays and pair perfectly with a cup of cocoa!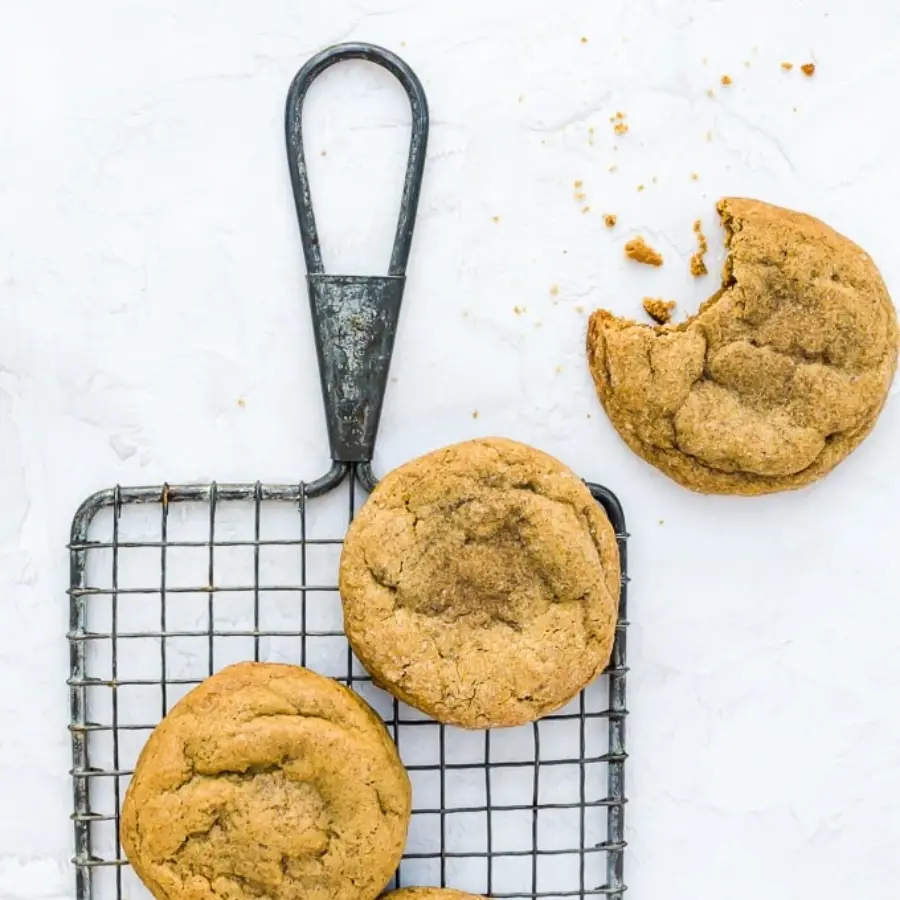 Eggnog Stuffed Gingerbread Cookies by A Cookie Named Desire
These stuffed cookies have all of the flavor of the holidays in one tasty package. Who can resist these eggnog stuffed gingerbread cookies on Christmas eve? Certainly not Santa!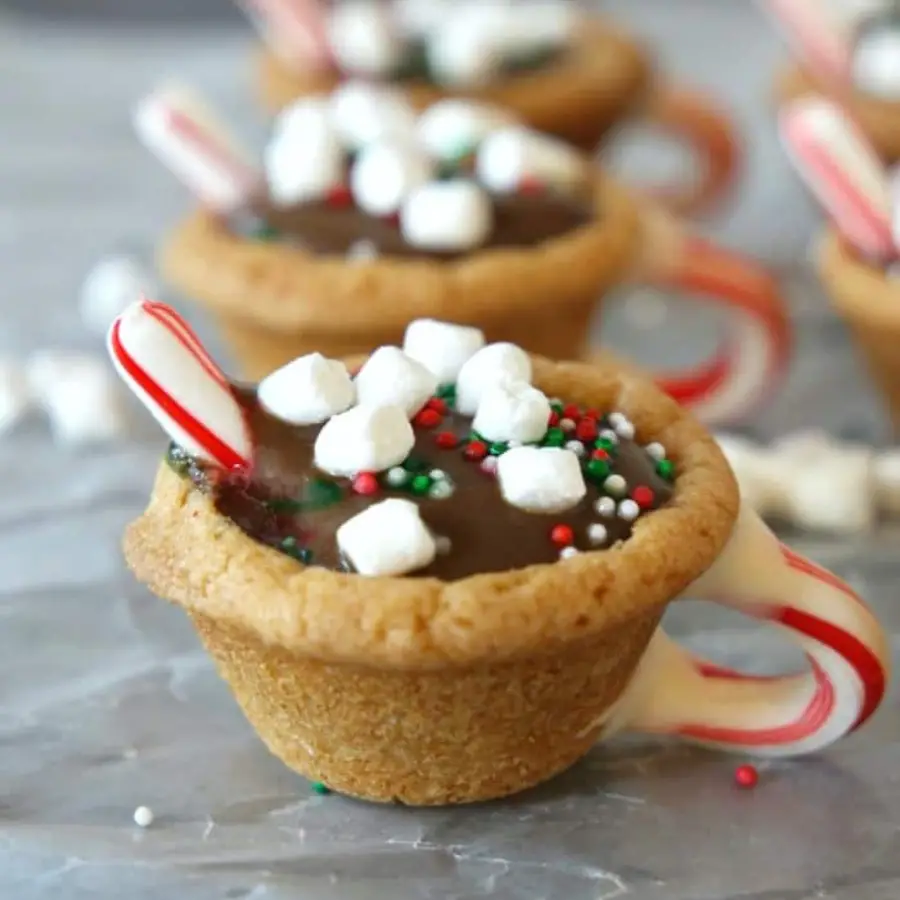 Cocoa Cookie Cups by Princess Pinky Girl
You are sure to love this recipe because it is so chocolatey! These are fun to make and share.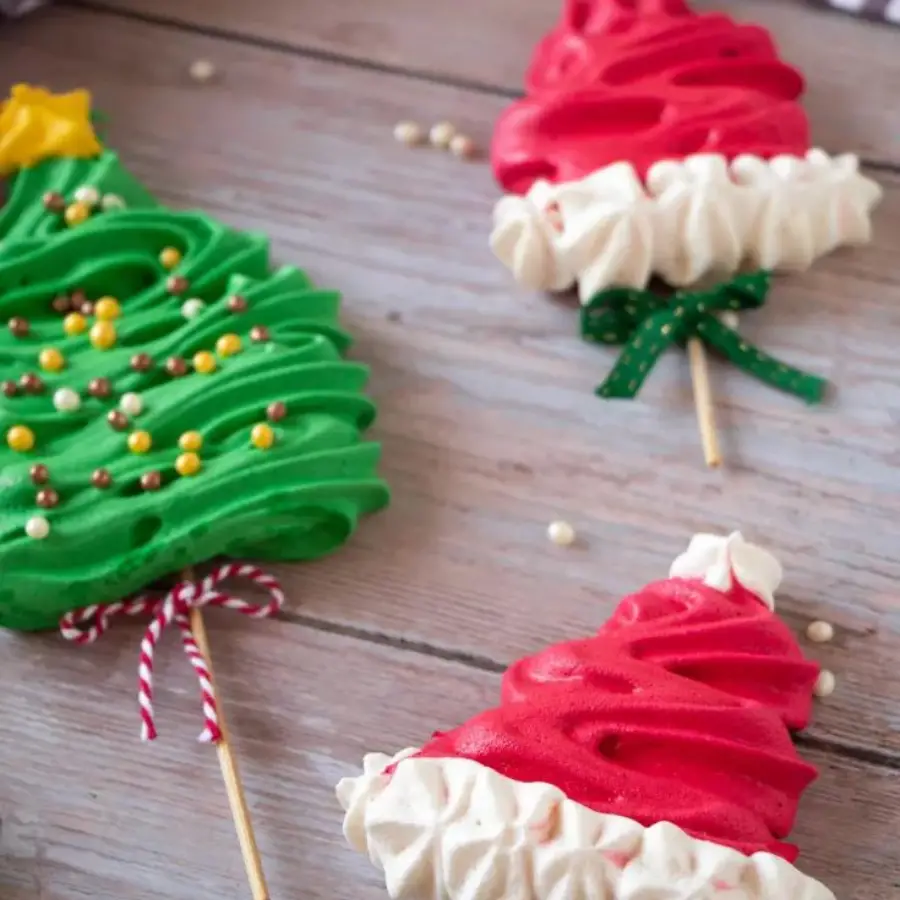 Christmas Meringue Pops by Frosting and Glue
These pops are perfect for sharing! They are tasty, fairly easy, and are so festive!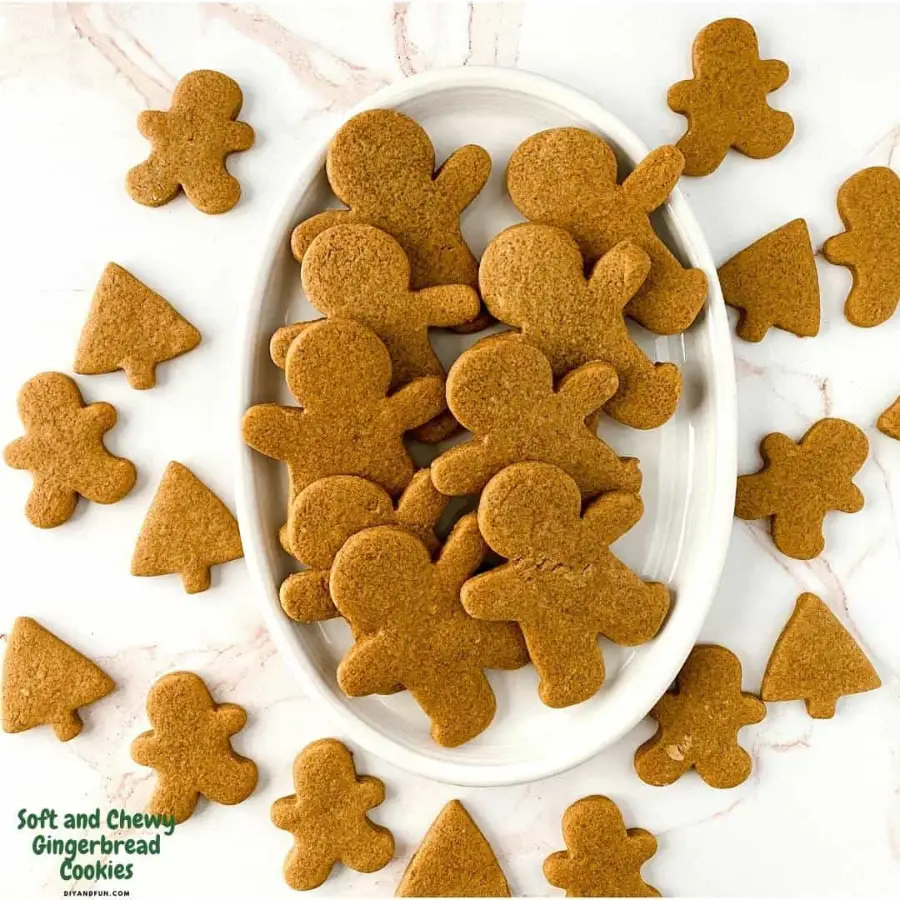 Gingerbread Cookies by DIY and Fun
If you love soft and chewy cookies, this recipe is going to be a favorite! These are the perfect gingerbread cookies for the holidays.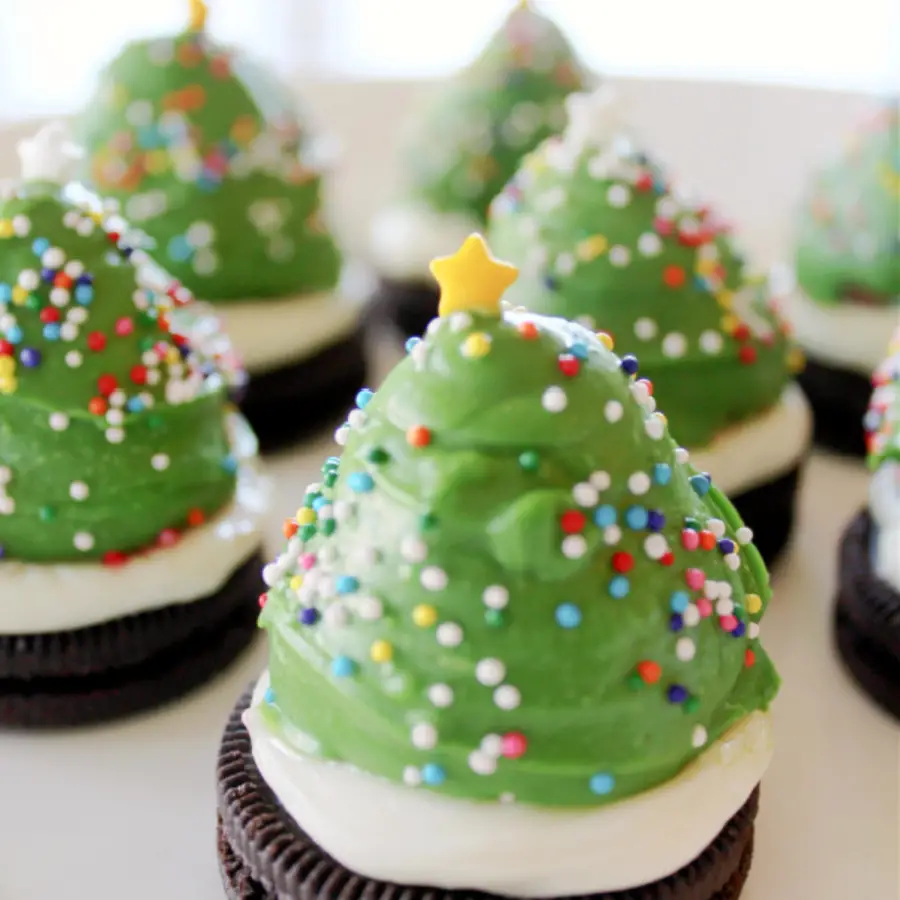 Christmas Tree Topped Oreos by Maria's Mixing Bowl
These cookies have a sweet treat inside! A juicy, candy topped strawberry! You are sure to love this no bake festive Christmas cookie!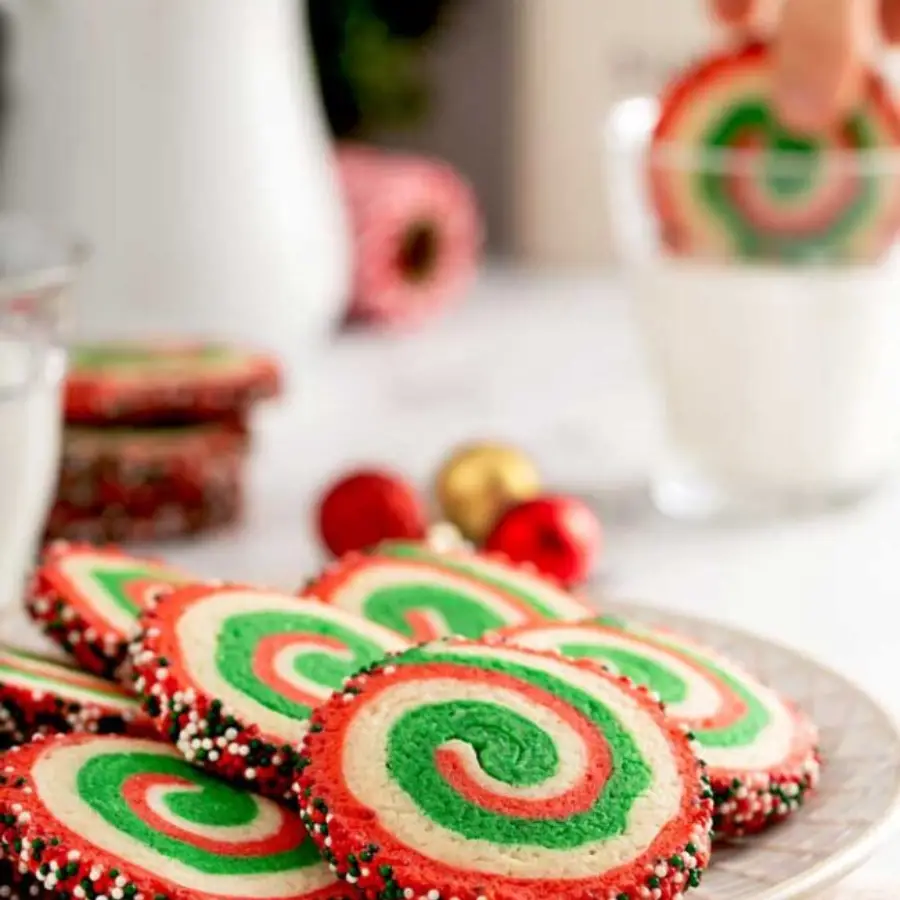 Christmas Pinwheels by Lemon Blossoms
Mix up a colorful batch of cookies to share this year with these Christmas pinwheels! These will catch the eye of Santa and all of his elves!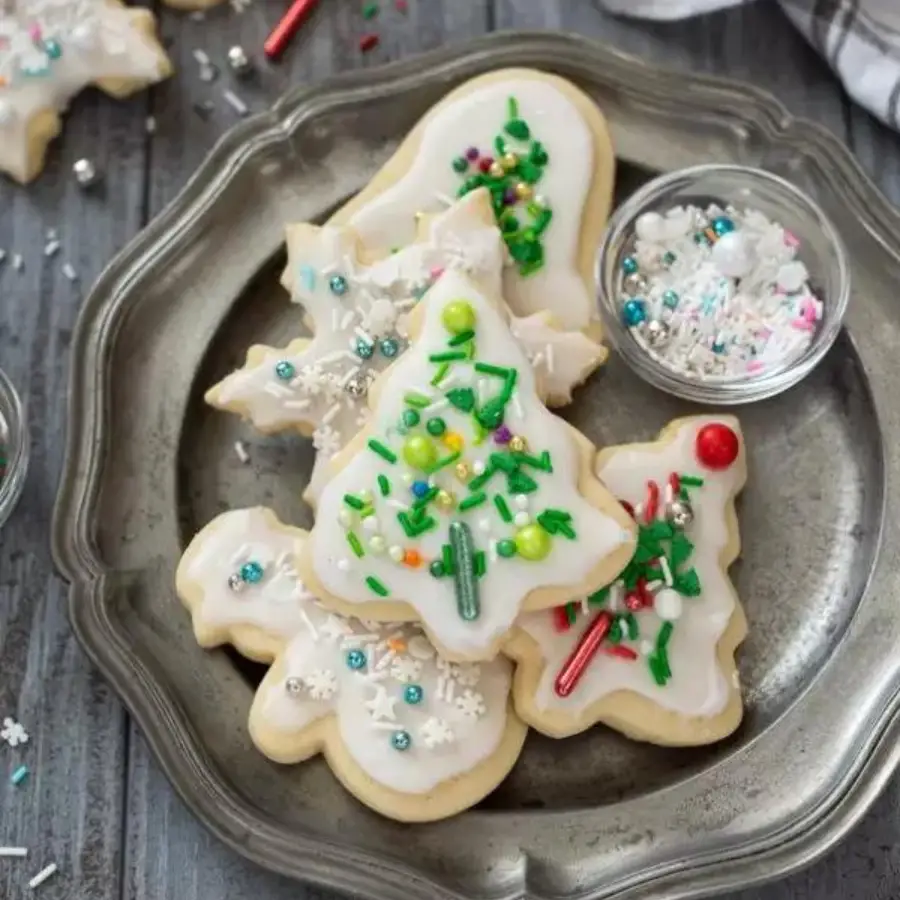 Christmas Cutout Cookies by Flavor the Moments
It wouldn't be the holiday season without a few dozen cut out cookies to share! This recipe is absolutely perfect for decorating.
Which of these cookies would you want to make first? The poppy seed pinwheels have my attention! If you have a favorite Christmas cookie recipe, I hope you will leave a comment below to inspire my holiday baking!
More interesting articles you may be interested in reading: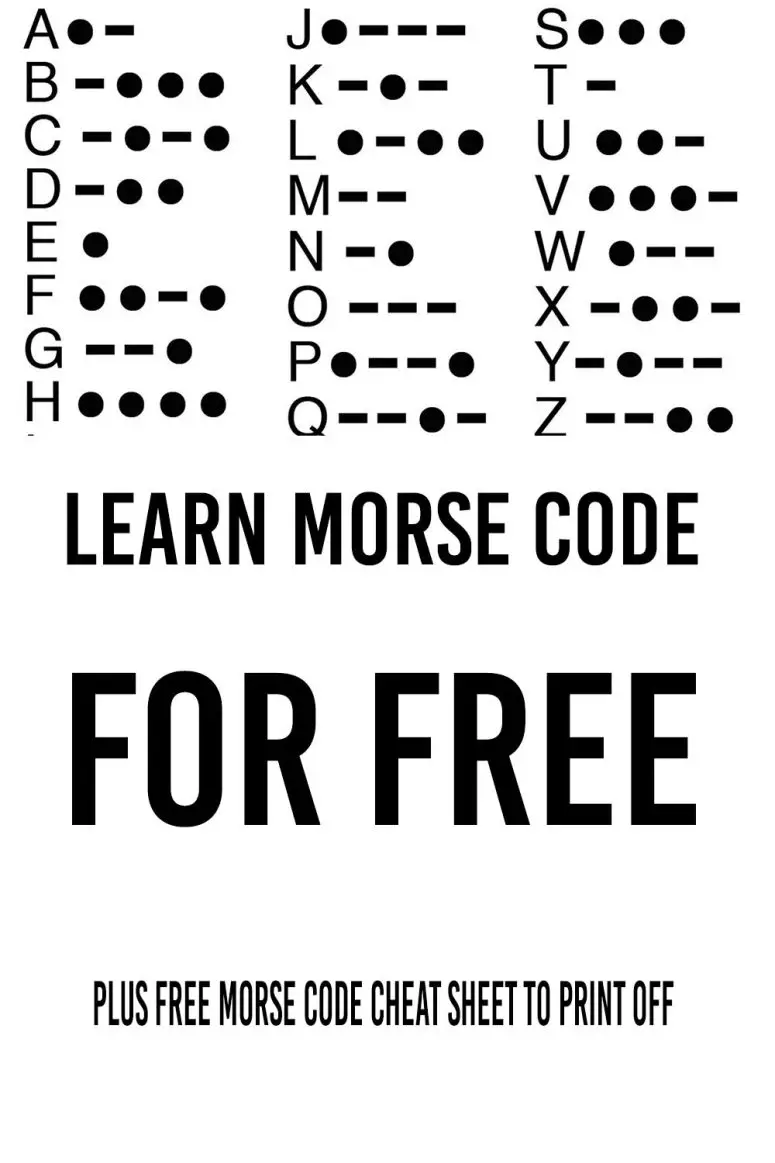 Fluffy Miniature Cows Are SO CUTE and They Make GREAT PETS.
20 Ways to Deter Rabbits from Eating Your Garden
How To Get Rid Of Wasps With Just A Brown Paper Bag
How To Get Rid Of Any Burrowing Animals With This Dawn Soap Solution
Thanks for reading and be sure to share this info with your friends using the social share buttons below.
Talking about social stuff, consider liking our Facebook page to keep up to date with our articles. Check out our other articles for more mental scoops!