DIY Budget Friendly Christmas Decorations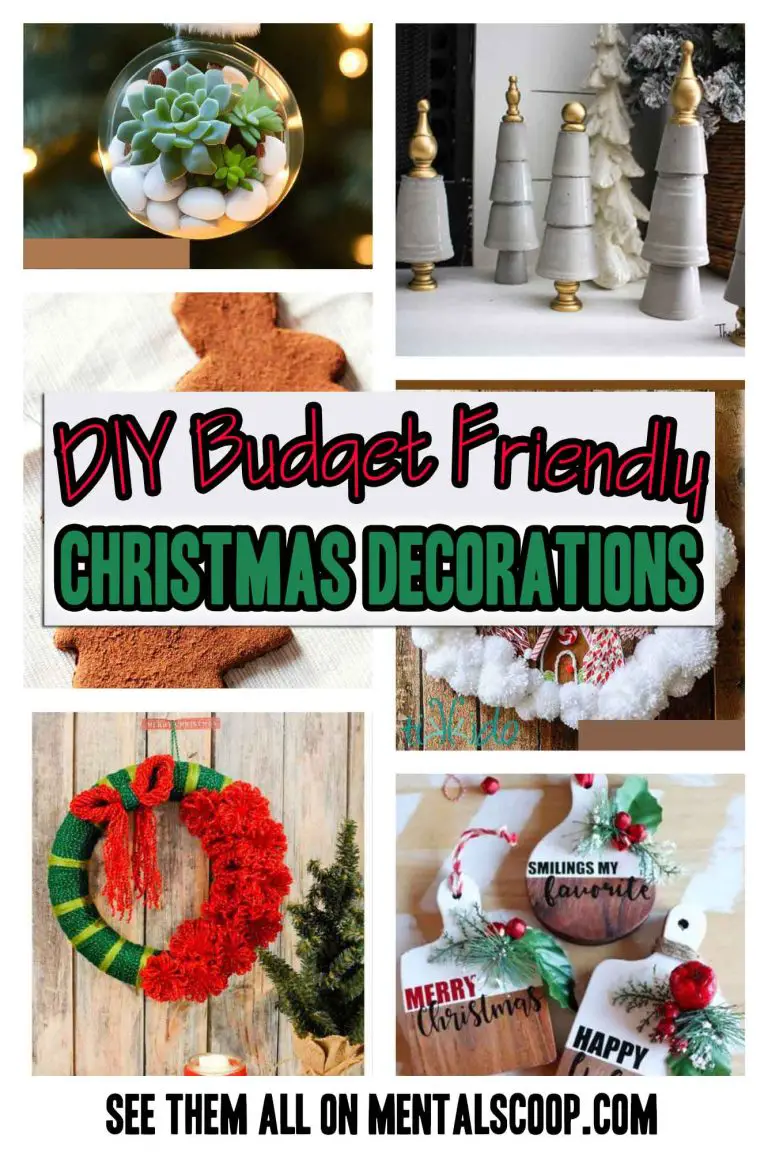 Christmas is a time for family, friends, and of course, decorations. While store-bought Christmas decorations can be beautiful, they can also be expensive.
Fortunately, there are plenty of ways to save money by making your own Christmas decorations. With a little creativity and some basic craft supplies, you can easily create festive Christmas decorations on a budget.
Kids will love getting involved in the crafting process, and you'll love knowing that your Christmas decorations are one-of-a-kind. So get those creative juices flowing and start planning your DIY Christmas decorating today!
These are just a few of the many fun and festive DIY Christmas decorations that you can make on a budget. So get creative, have fun, and get into the holiday spirit! Merry Christmas!
Galaxy Melted Crayon Ornaments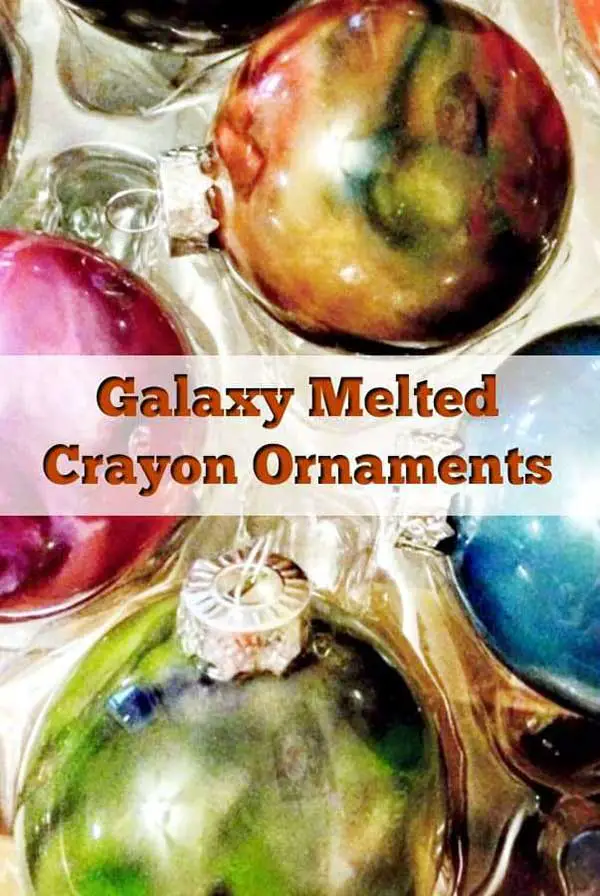 These galaxy melted crayon Christmas ornaments are so easy and can be made in minutes with just a few simple supplies. Here is how to make them!
Grab the tutorial here>> https://twokidsandacoupon.com/2018/12/galaxy-melted-crayon-ornaments.html
How to Make a Living Succulent Christmas Tree Ornament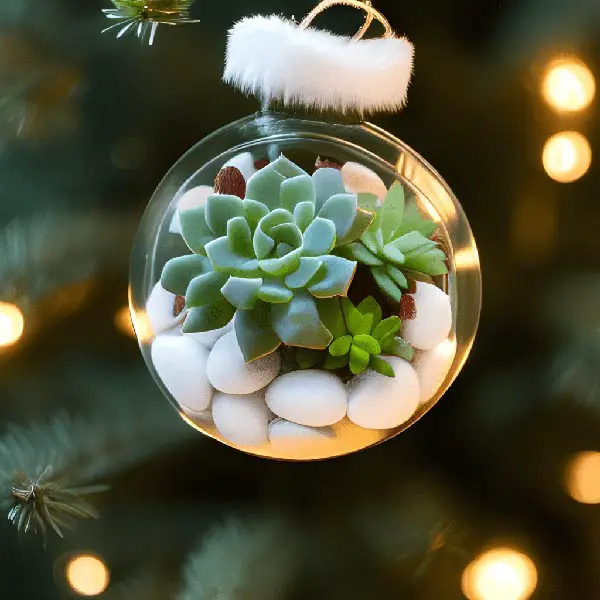 If you're looking for a unique, festive way to decorate your Christmas tree this year, this DIY succulent Christmas tree ornament tutorial is for you. It's so easy, and you can take creative liberties to make these reflect your artistic style!
Grab the tutorial here >> https://thesucculentsprite.com/diy-succulent-ornament/
Homemade Cinnamon Ornaments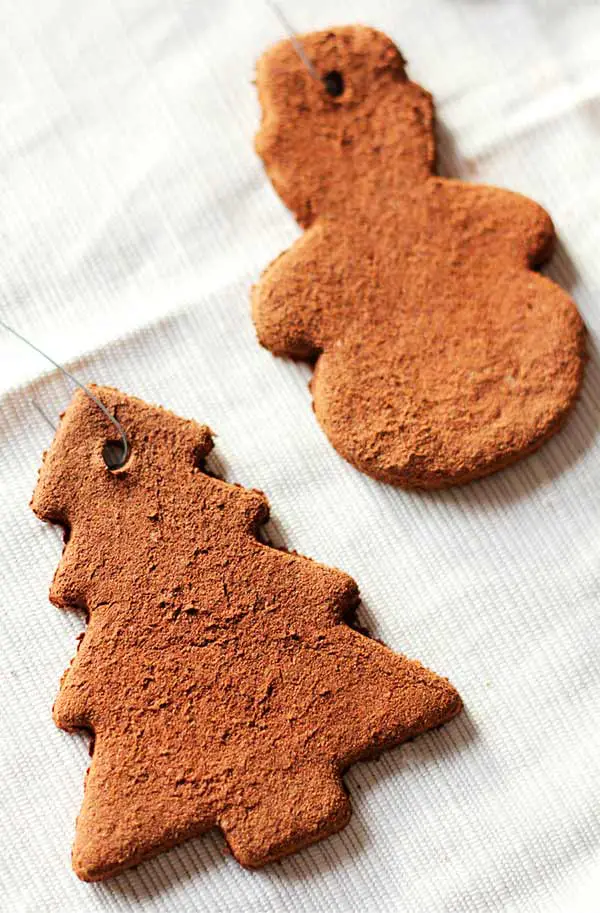 All you need is 2 ingredients to make these super simple and easy Homemade Cinnamon Ornaments! A great DIY holiday craft or fun Christmas gift for both kids and adults to make and customize!
Grab the tutorial here >> https://strengthandsunshine.com/homemade-cinnamon-ornaments/
DIY Concrete Christmas Trees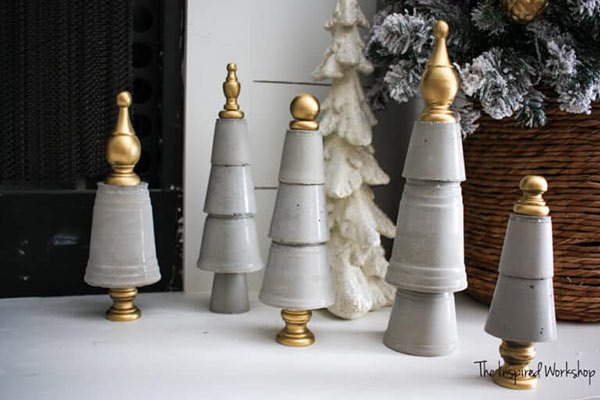 You can make these DIY Christmas Trees from a little concrete, plastic solo cups, and wood finials! And, they will only set you back about ten to fifteen bucks to make as many as you want!
Grab the tutorial here >> https://theinspiredworkshop.com/diy-concrete-christmas-trees/
How to Create Chunky Yarn Christmas Trees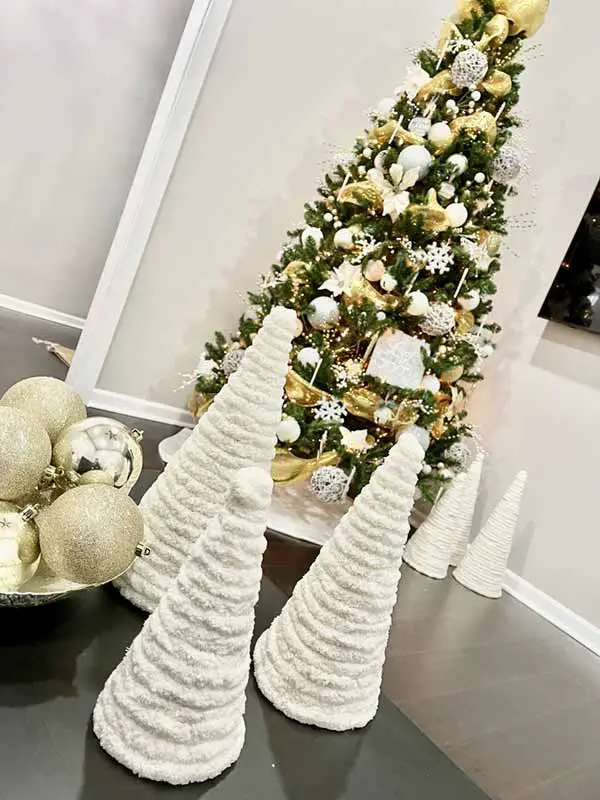 Here's an incredibly simple DIY that can really take your Holiday décor from drab to fab. Besides, chunky yarn is all the rave right now. All you need are black oak tag, chunky yarn, and hot glue!
Grab the tutorial here>> https://www.craftandsparkle.com/chunky-yarn-christmas-trees/
How to Make Holiday Cutting Board Signs with Free SVG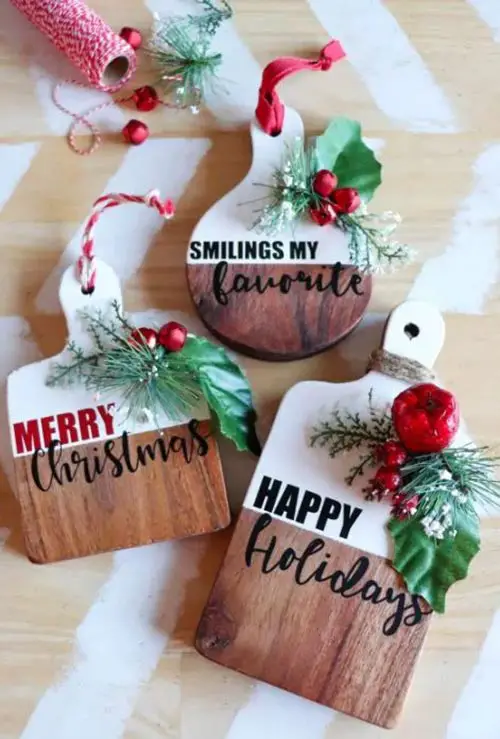 These Holiday Cutting Board Signs are seriously the most darling craft that you will make this year! They are far easier to make than they look, especially with the free cut files!
Grab the tutorial here >> https://homemadeheather.com/holiday-wooden-cutting-board-signs/
Easy DIY Ribbon Christmas Trees Holiday Décor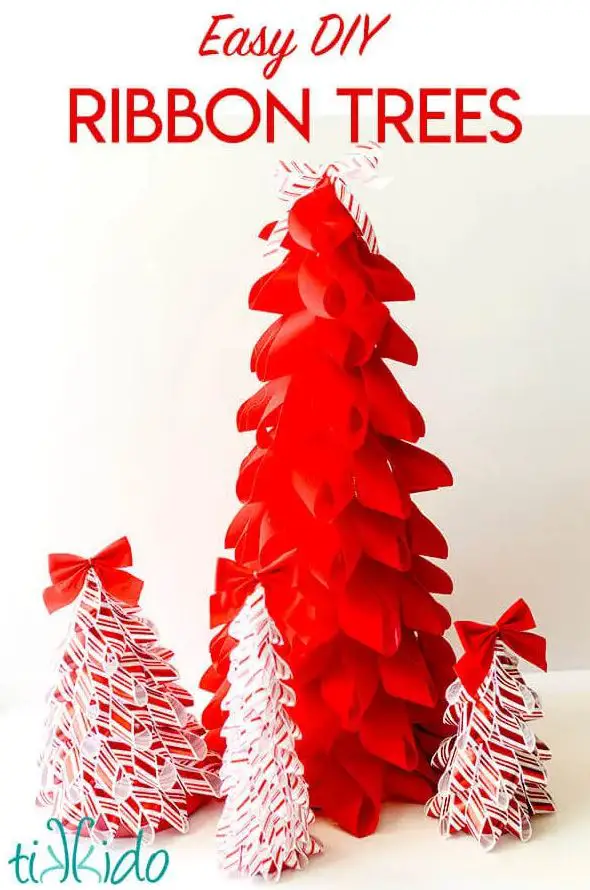 Craft your own gorgeous Christmas fireplace mantel decorations by making these 3D ribbon Christmas trees out of cardstock and ribbon. Loops of candy-striped ribbon can turn your mantel into a Christmas wonderland with these beautiful ribbon Christmas trees.
Grab the tutorial here >> https://tikkido.com/blog/DIY-ribbon-Christmas-Tree
DIY Yarn Pom Pom Christmas Wreath with Felt Gingerbread House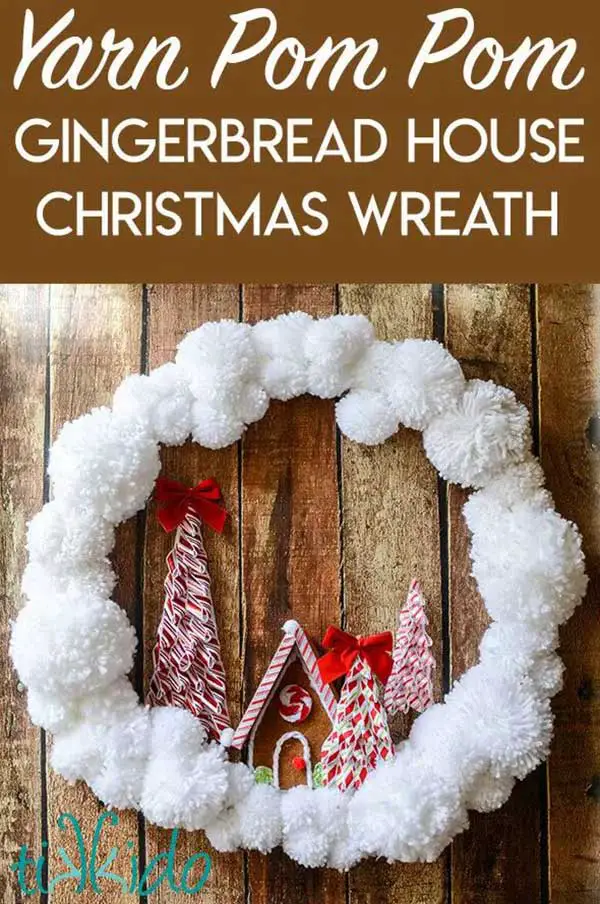 This sweet DIY yarn pom pom Christmas wreath is a simple Christmas craft anyone can do. And if you want to dress up the design of this Christmas wreath, I'm showing you how to make adorable little ribbon trees and a tiny felt gingerbread house, too. Buying Christmas wreaths–especially ones that actually look good–can be so expensive!
Grab the tutorial here >> https://tikkido.com/blog/DIY-gingerbread-house-yarn-pom-pom-Christmas-wreath
How To Make A Dried Orange Slice Garland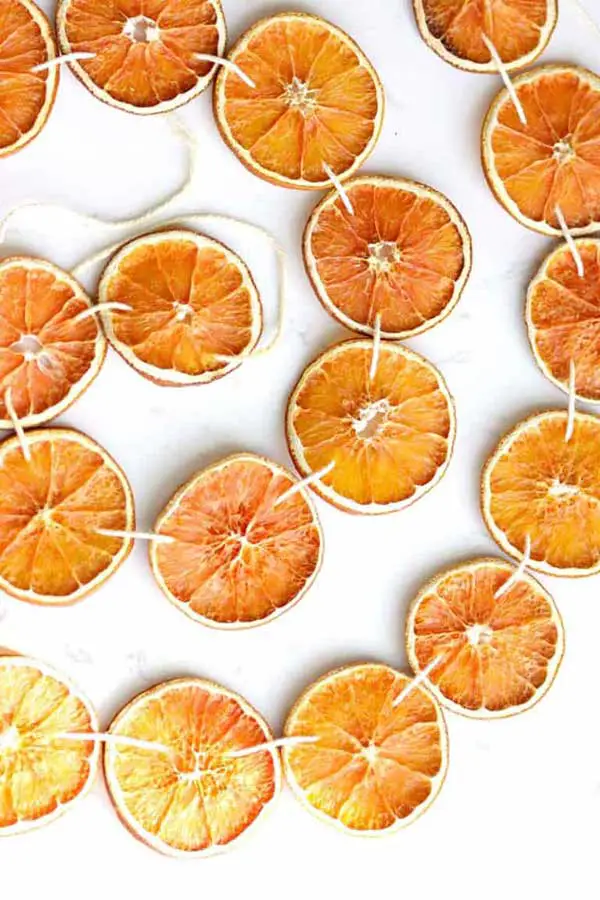 How to make a perfect dried orange garland to use as a simple holiday decoration on your Christmas tree or as a beautiful addition to any space in your home! It's an easy DIY project that's so much fun to make each Winter season.
Grab the tutorial here >> https://athomeontheprairie.com/how-to-make-orange-garland/
Christmas Mason Jars – A Quick, Fun Craft for Everyone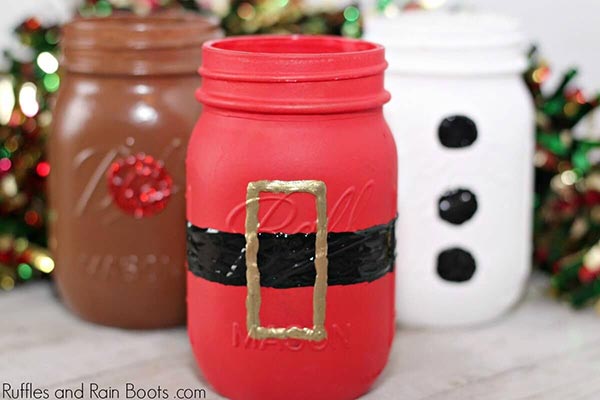 These fun Christmas mason jars are one of the best holiday crafts to ring in the festive season. Grab some paint and a few jars, and let's get started!
Grab the tutorial here >> https://rufflesandrainboots.com/christmas-mason-jars/
Christmas Yarn Flower Wreath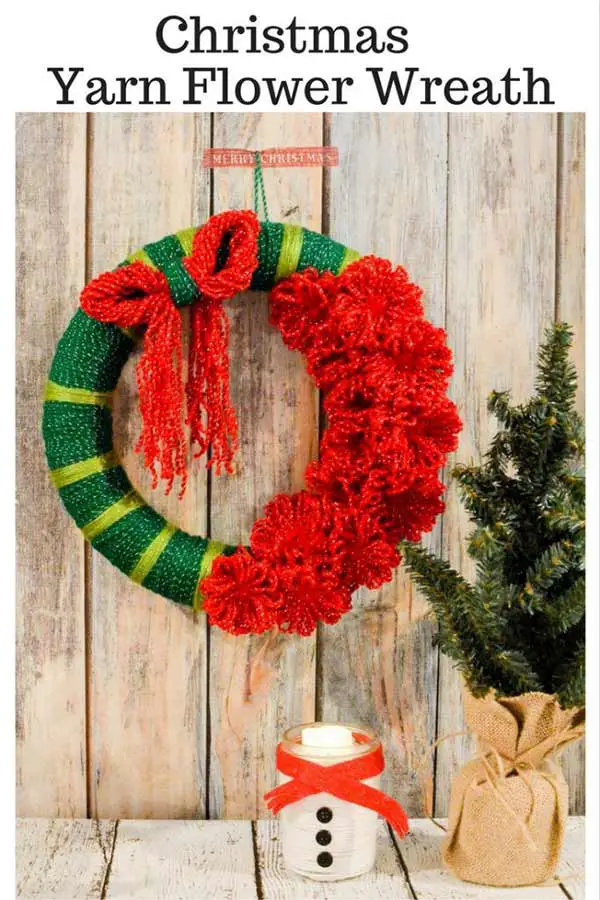 A nice retro-feel Christmas Yarn Flower Wreath was just what my Christmas decor was calling for.
Grab the tutorial here>> https://albiongould.com/christmas-yarn-flower-wreath/
More interesting articles you may be interested in reading: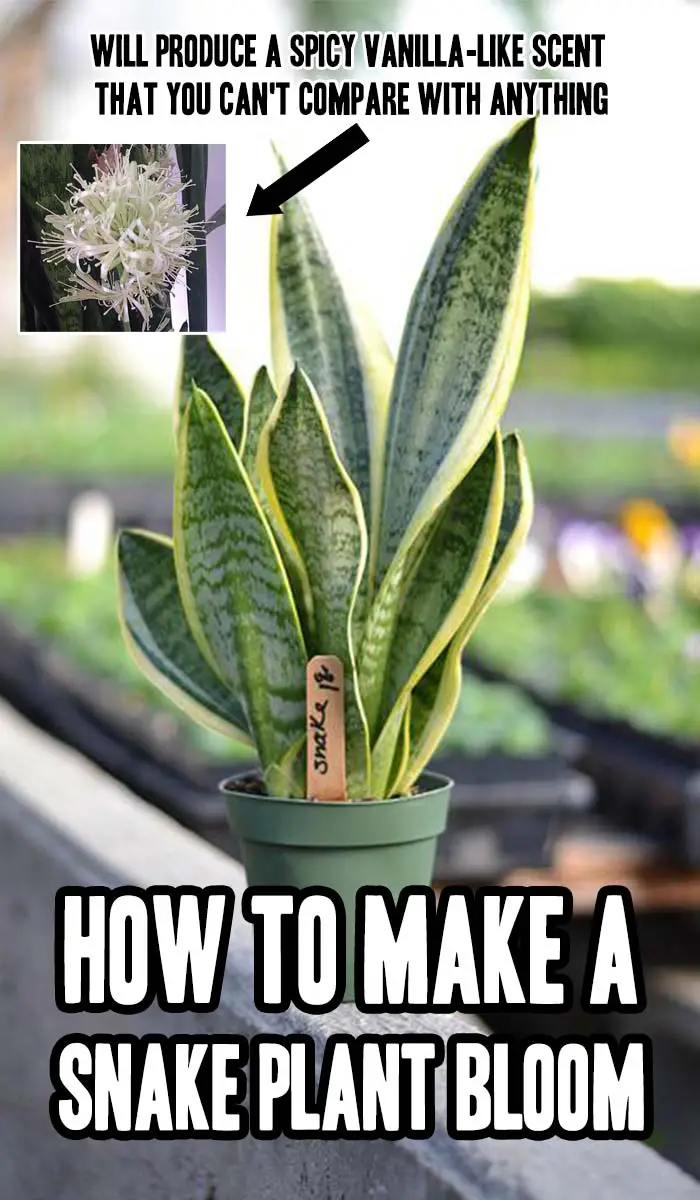 Fluffy Miniature Cows Are SO CUTE and They Make GREAT PETS.
20 Ways to Deter Rabbits from Eating Your Garden
How To Get Rid Of Wasps With Just A Brown Paper Bag
How To Get Rid Of Any Burrowing Animals With This Dawn Soap Solution