How To Make A Dandelion Globe
These are quite possibly the most beautiful things I have seen in a very long time. With the dandelions sprouting already, they will start to go to seed soon and that means you can make these awesome resin globes which traps a dandelion seeds in a unique way.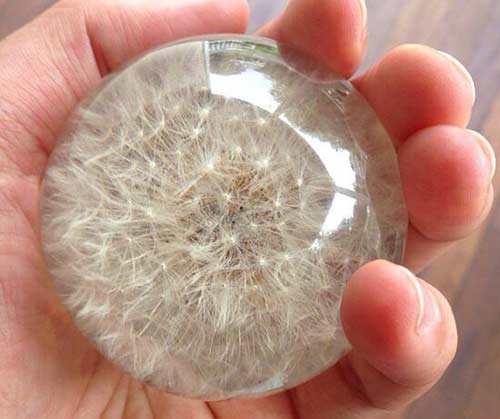 Unleash the beauty of nature with this captivating DIY project – Dandelion Globes. These enchanting orbs encapsulate the delicate beauty of dandelions in a unique and lasting way. As the dandelions begin to go to seed, now is the perfect time to gather them and create your own one-of-a-kind globe.
The result of your hard work is a stunning piece of natural art that can be displayed in your home or given as a special and unique gift. You could even create a series of them and sell them on Etsy! So, set aside some time this spring, gather the dandelions from your garden, and let your creativity flourish.
How to make one:
How to Make a Dandelion Paperweight from Kirby J on Vimeo.
Where to buy one:
https://www.etsy.com/shop/DandelionPaperWeight?ref=simple-shop-header-name&listing_id=113293070
More interesting articles you may be interested in reading: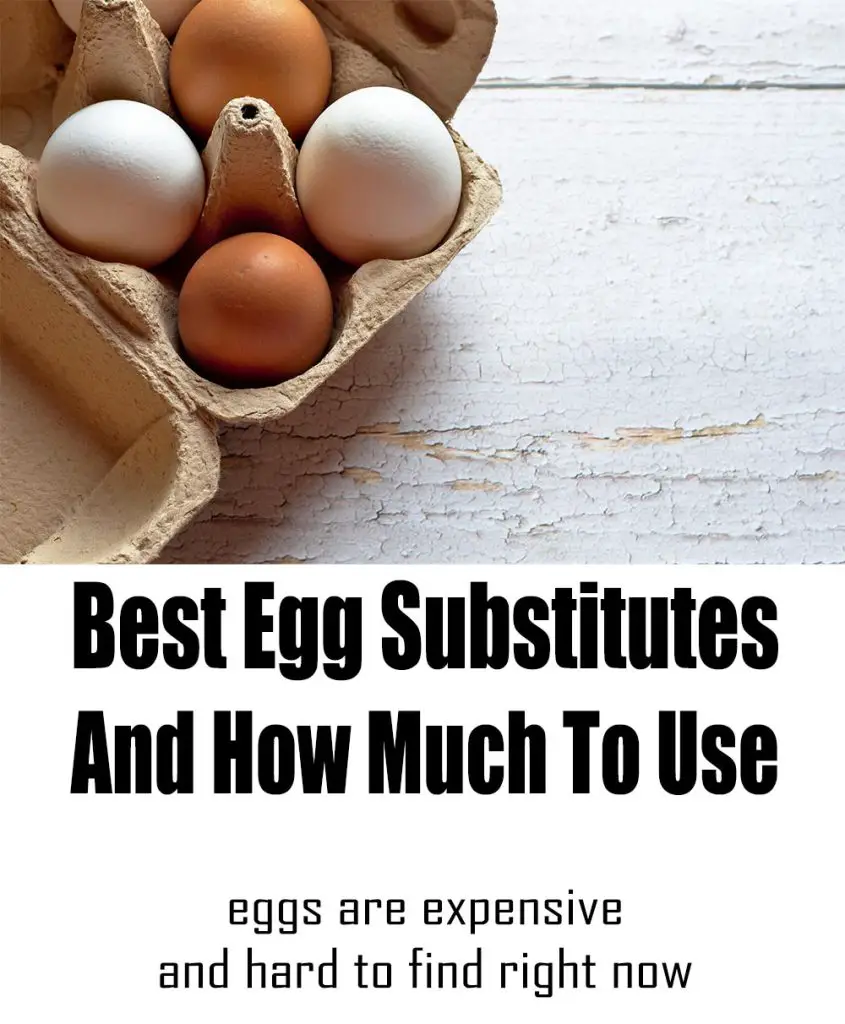 Potato Grow Bags: The Key to a Convenient, Pest-free, and Bountiful Harvest
Fluffy Miniature Cows Are SO CUTE and They Make GREAT PETS.
20 Ways to Deter Rabbits from Eating Your Garden
How To Get Rid Of Wasps With Just A Brown Paper Bag
How To Get Rid Of Any Burrowing Animals With This Dawn Soap Solution
Thanks for reading and be sure to share this info with your friends using the social share buttons below.
Talking about social stuff, consider liking our Facebook page to keep up to date with our articles. Check out our other articles for more mental scoops!