How To Fix ANY Zipper Problem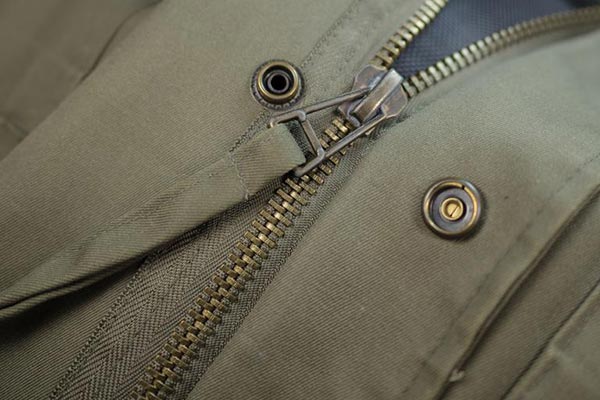 If you are looking how to fix an issue with a zipper, you have come to the right place. Today, we are sharing how to fix any zipper problems.
I know many of you have spent your hard earned cash on expensive jeans, jackets and winter coats only to have them a few months and then had a problem with the zipper?
I have a north Face jacket that cost me $120 dollars, I had it for around 2 years and then the zipper wouldn't stay up. Needless to say I emailed them but unfortunately they didn't do anything about it.
Luckily I had a friend who is a seamstress, she managed to fix it, thankfully. She told me that zippers are one of the easiest things to fix, a lot of people don't know that and almost ALWAYS toss the item of clothing if they get a zipper problem.
Today… you no longer have to pay someone to fix it or throw it away. I found an amazing video tutorial that shows you how to fix any zipper problem that might arise.
Video Tutorial:
If you found this video helpful in anyway, please let us know back over on our Facebook page. We always love to hear when the things we share help our readers.
More interesting articles you may be interested in reading:
How to Propagate a Christmas Cactus
How To Remove A Tree Stump Painlessly
You Can Get Candy Cane Flowers That Will Get You In The Mood For The Holidays
Fluffy Miniature Cows Are SO CUTE and They Make GREAT PETS.
Thanks for reading and be sure to share this info with your friends using the social share buttons below.
Consider liking our Facebook page to keep up to date with our articles. Check out our other articles for more "mental scoops"