How To Crochet Warm And Cozy Slipper Boots | Free Pattern
We are in the middle of winter, but I guess you already knew that by the amount of snow and the extreme cold weather you have had recently. One of the best things to do in winter is crochet and drink hot chocolate. In that exact order.
If you are anything like me you need to have warm, cosy slippers to stay somewhat warm, even when the heating is cranked up high. Why spend your hard earned cash buying slippers that only end up getting ruined after a few weeks of wearing them and make your own. Crochet style.
These slipper boots look amazing, keep your feet warm and best of all, quite easily made by you! A lot of people think that crochet is hard and if you are just starting out it may take you longer but once you get the hang of it, crochet is so easy you will be so busy crocheting you won't notice you have ages 20 years!
So don't be like this guy, crochet your own warm, comfy and very cosy slipper boots today!
These crochet slipper boots will rock your world more than you will ever know, they are comfortable, warm and let your feet breath. These slippers are truly worth the time spend crocheting them. If you are a pro, you could make a few of these and give them away as gifts.
The pattern calls for dense British sheep's wool, but if you wanted to make these slippers out of different yarn, I am sure that would be fine too.
Pattern: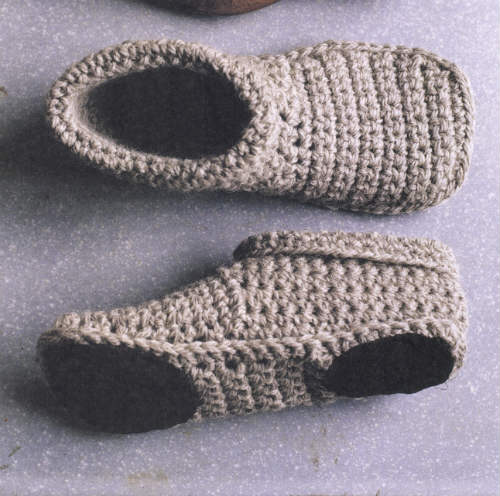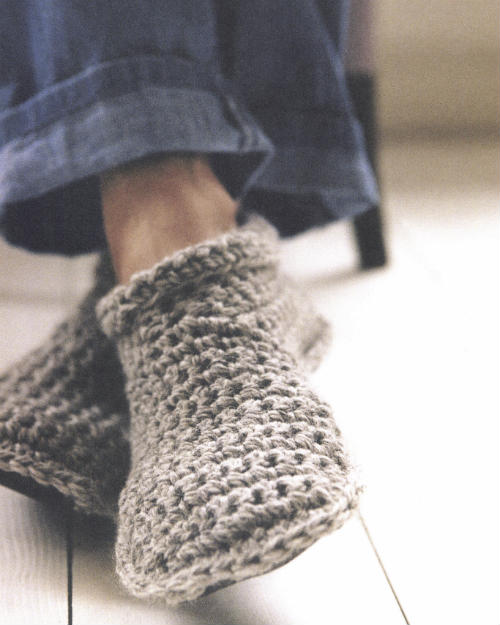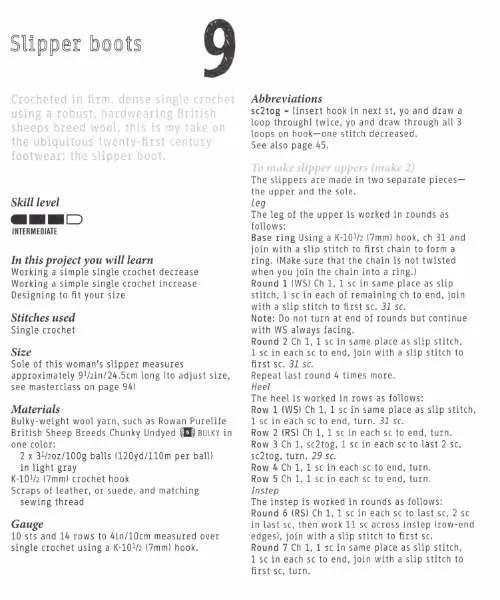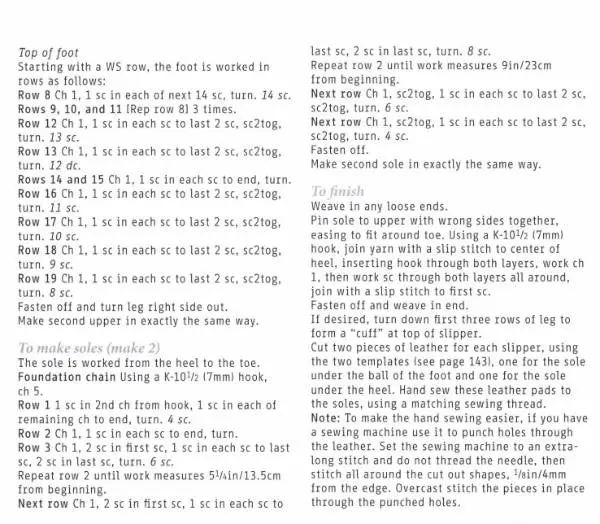 Thanks for reading and be sure to share this info with your friends using the social share buttons below. Talking about social stuff, consider liking our Facebook page to keep up to date with our articles. Check out our other articles for more mental scoops!