Quick, Cheap and Delicious Dinner and Dessert Recipes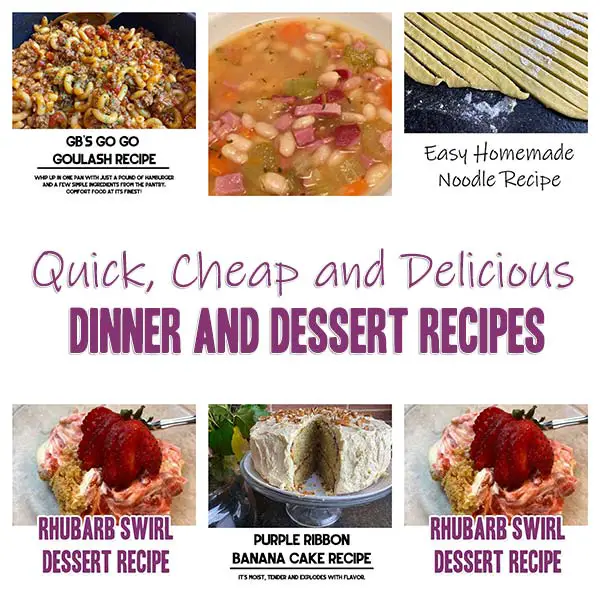 We all love quick, cheap and delicious food right? I know I do, especially when the weather gets warm out. I do not like cooking or baking in the summer but it is a necessary evil.
Below I am sharing a few recipes I have personally made and really enjoyed. I have included a few rhubarb recipes with the hopes you can still get ot when you are reading this or you are a smart cookie and have frozen some.
Dinners
GB's Go Go Goulash Recipe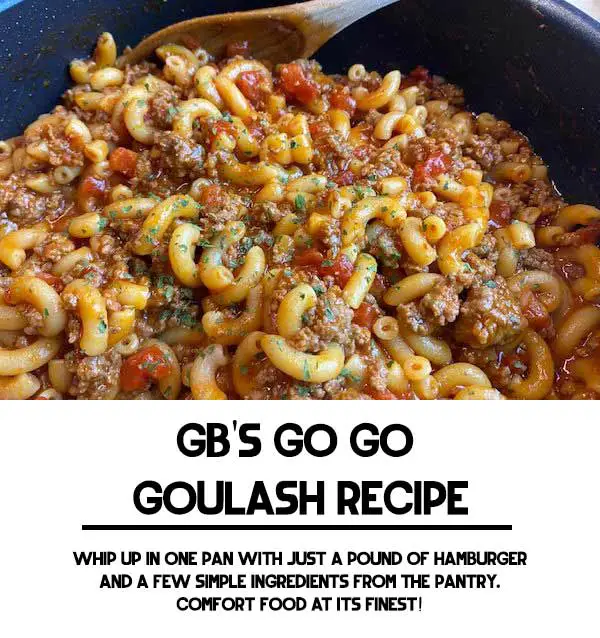 Anyone else with a house full of hungry kids getting a teensy bit tired of cooking these days?
GB to the rescue with an old favorite you can whip up in one pan with just a pound of hamburger and a few simple ingredients from the pantry. Comfort food at its finest!
Easy Homemade Noodle Recipe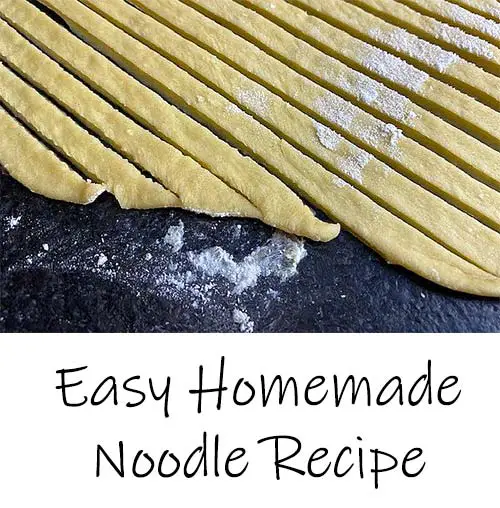 Yes, you! Maybe more than ever before, we need comfort and care. Nothing speaks love better than gathering around the table.
Except when we can eat something made from scratch by loving hands. Something like homemade noodles. Best of all, they taste like grandma's cozy kitchen.
How to Make Perfect Bacon the Fast and Easy Way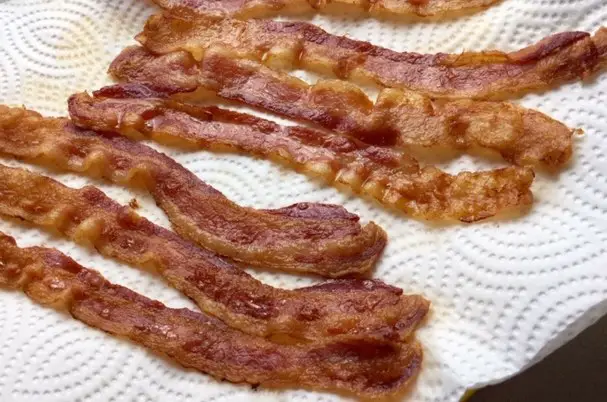 If you like bacon and need a batch quickly and to be honest, tastier. The tip I am sharing with you today will have you begging for more.
Betty shares her "go-to" method of cooking up a batch of bacon… the old school way. Check it out.
How to Make Perfect Bacon the Fast and Easy Way
Leftover Ham? Half Fast Homemade Ham and Bean Soup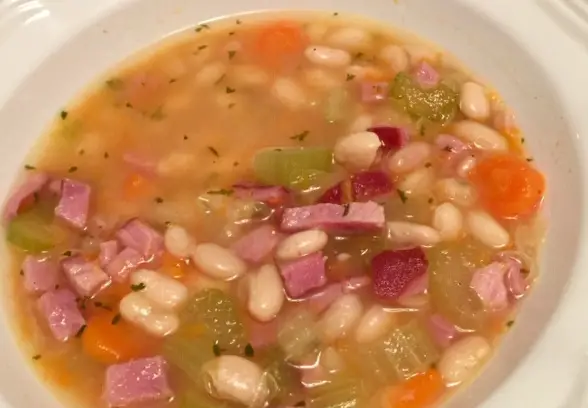 I was lucky enough to snag up the leftover ham this thanksgiving and I have desperately trying to find recipes to use it in.
I found an amazing recipe that Betty makes every year and I can't explain how easy it was and how delicious it was to eat. Check out the recipe and let me know if you make it too.
Leftover Ham? Half Fast Homemade Ham and Bean Soup
Desserts
Rhubarb Swirl Dessert Recipe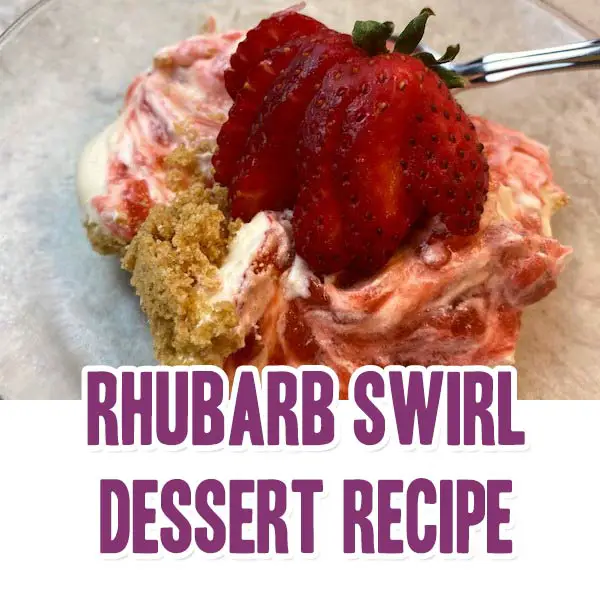 Rhubarb Swirl Dessert. Sweet, tangy rhubarb mixture swirled into creamy vanilla pudding that sits atop a crunchy graham cracker crust!
And, it's a beautiful dessert that's perfect for the season! Check out the recipe and let me know if you decide to make it too.
Rhubarb Poke Cake Recipe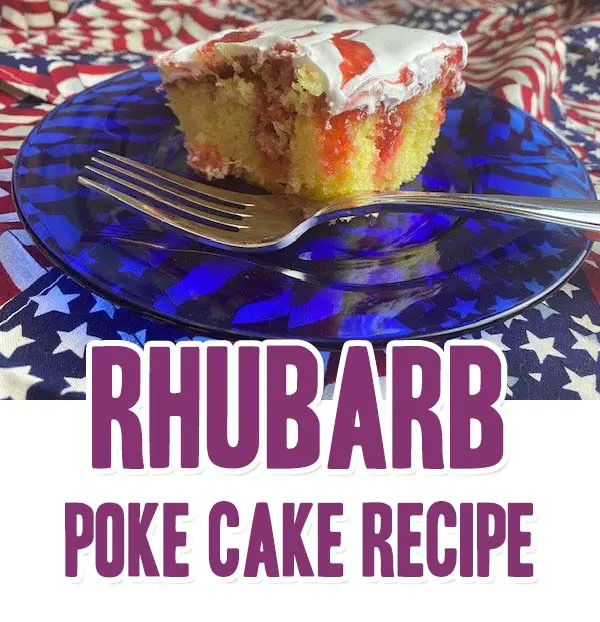 Today let's make a rhubarb poke cake! Right now rhubarb is plentiful! The tangy stalks can be made into seemingly endless goodies from jam to sauces, breads, pies, and desserts. Here's a striking cake that looks great from every angle!
This is the perfect summer dessert! You'll be the hit of the party with this festive cake!
Beautiful Rhubarb Poke Cake Recipe
Purple Ribbon Banana Cake Recipe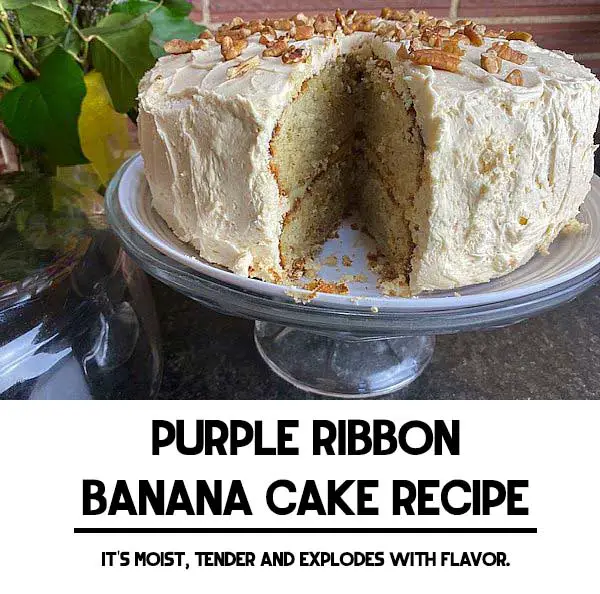 Win a purple ribbon with this showy double layer banana cake. It's moist, tender and explodes with flavor. To begin, nestle a batch of creamy homemade vanilla pudding between the layers.
Next, smother it with thick burnt sugar buttercream icing. Then, top it all with a sprinkle of chopped pecans. A perfect cake for a special occasion, it's definitely a labor of love.
Purple Ribbon Banana Cake Recipe
Easy Homemade Lemon Curd Recipe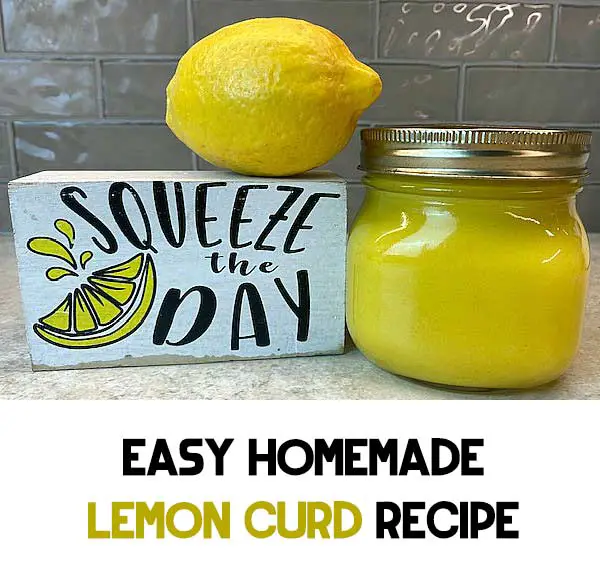 Here's the zen way to make lemon curd. Easy, peasy, lemon squeezy. It only takes a few simple ingredients and no special equipment to make sweet, tangy, luscious lemon curd at home for a fraction of the cost of what you buy in the store and it tastes even better!
Try it soon, a perfect thing to welcome spring! If you decide to give this a go, I would love to know.
Easy Homemade Lemon Curd Recipe
More delicious food related posts you may be interested in reading:
How To Make Yeast From Scratch
5 Reasons You Should Be Cooking With Cast Iron
Over 400 Amazing Meals In A Jar Recipes
Two Amazing 100 Year Old Mead Recipes
SWISS CHICKEN CASSEROLE RECIPE
If you enjoyed these recipes today, we would be grateful if you could share this article on your social media accounts.