How To Make A RUNZA. A Well-Loved Nebraska Classic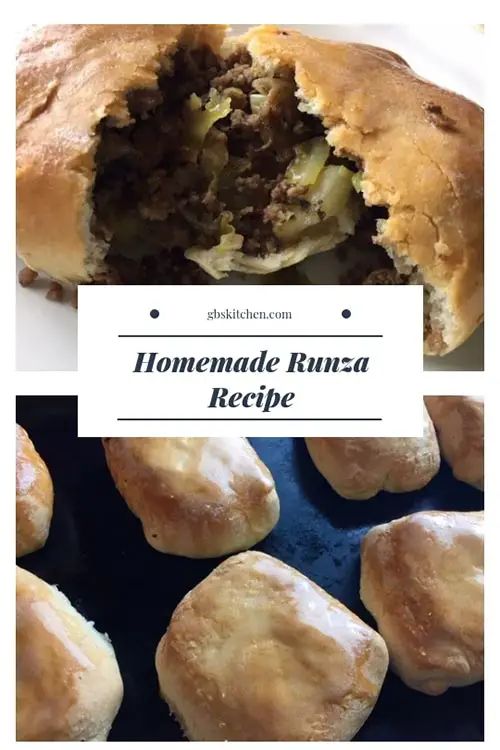 Another Nebraska Classic. Runzas. Tasty yeast bread pockets stuffed with a buttery, beefy mixture deliciously mingled with shredded cabbage and onion.
Millions sold and now you can make them at home! Bonus: They freeze and reheat well!
Runza
LOVED BY MILLIONS!
See how to make your own runza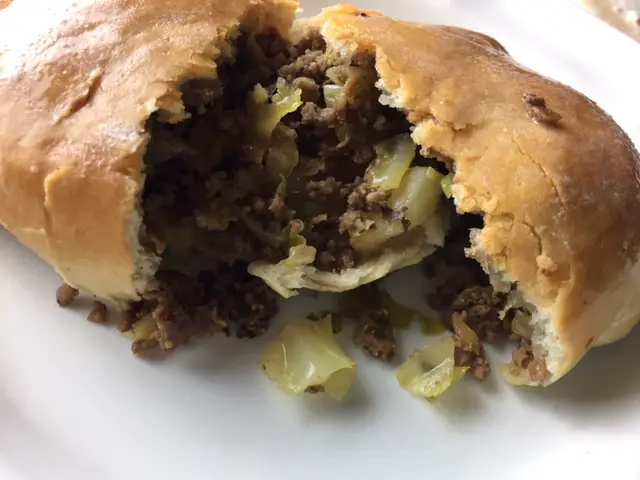 GET THE RECIPE HERE
Runzas. A Well-Loved Nebraska Classic
More delicious food related posts you may be interested in reading:
How To Make Yeast From Scratch
5 Reasons You Should Be Cooking With Cast Iron
Over 400 Amazing Meals In A Jar Recipes
Two Amazing 100 Year Old Mead Recipes
SWISS CHICKEN CASSEROLE RECIPE
If you enjoyed this recipe today, we would be grateful if you could share this article on your social media accounts.