How To Easily Improve And Optimize Your Wifi Signal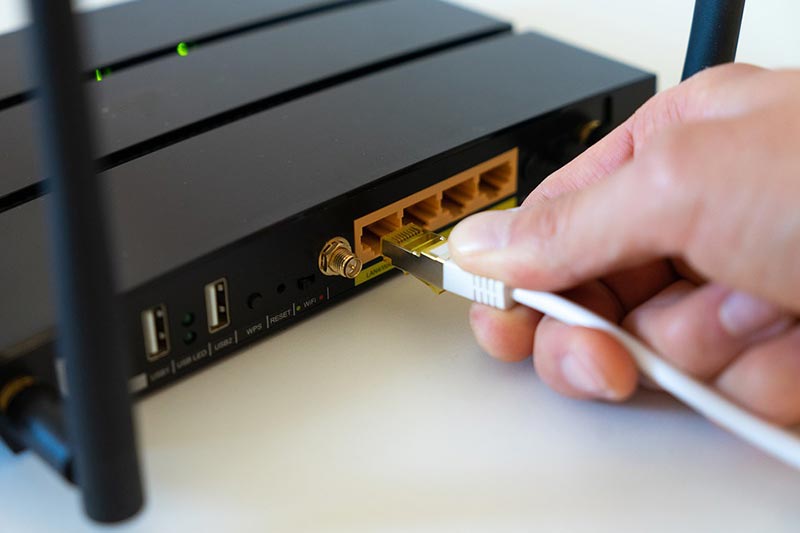 Learn how to improve or optimize your WIFI signal or connection. No matter how old or new your router is, these tips will work for you.
Everyone has had that issue of not having a strong enough wifi signal. It really sucks when you're trying to get something done.
I know the worst times for me are when I have an assignment due the next day. As a college student, this is my worst nightmare! Not only that, but I usually have Netflix streaming for the kids so that takes a lot of strength too.
So if you are looking to get the best wifi signal from your router this is the tutorial for you.
Remember, this tutorial will work on any age router. So before you go buy a new router, see if this will help.
To get the strongest wireless signal from your wireless router, check out these quick tips for achieving optimal reception.. these will not only save you money bynot going out and buying a new router, it will save your sanity too. There is nothing worse than slow wifi. Am I right?
Tutorial:
If you found this video helpful in anyway, please let us know back over on our Facebook page. We always love to hear when the things we share help our readers.
More interesting articles you may be interested in reading:
How to Propagate a Christmas Cactus
How To Remove A Tree Stump Painlessly
You Can Get Candy Cane Flowers That Will Get You In The Mood For The Holidays
Fluffy Miniature Cows Are SO CUTE and They Make GREAT PETS.
Thanks for reading and be sure to share this info with your friends using the social share buttons below.
Consider liking our Facebook page to keep up to date with our articles. Check out our other articles for more "mental scoops"