20 Photos of Gorgeous Cabin Escapes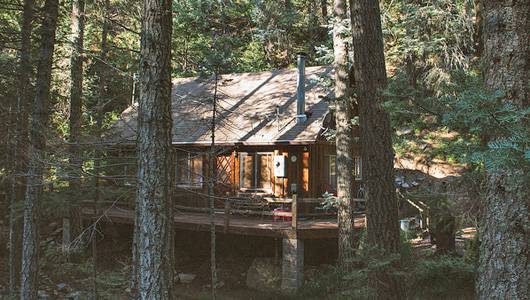 Whether they're tucked away in the forest, perched atop a cliffside or situated right on the beach, there's something romantic and magical about cabins.
Check out these 20 photographs of beautiful cabins — some simple, some simply stunning — where we'd like to get away from it all.
Photo: Daleberts/flickr
Photo: Pogo1/flickr
Photo: dmott9/flickr
Thanks for reading and be sure to share this info with your friends using the social share buttons below. Talking about social stuff, consider liking our Facebook page to keep up to date with our articles. Check out our other articles for more mental scoops!