10 Youtube Channels With FREE Art Lessons For Kids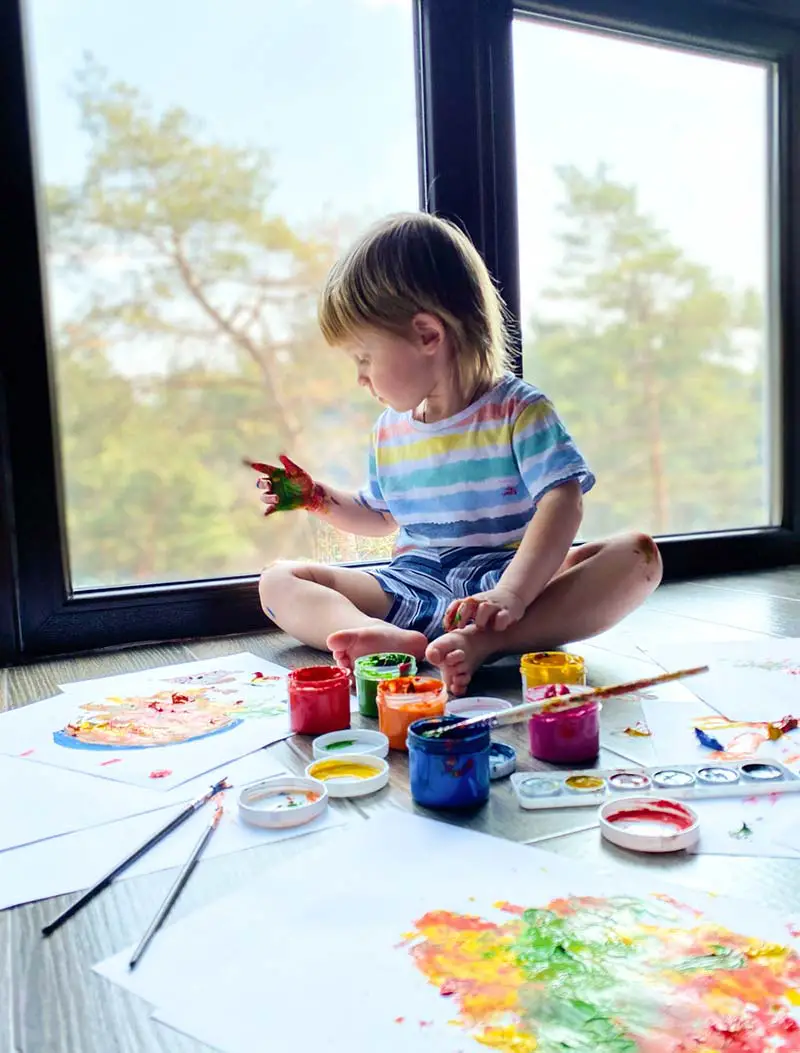 Kids get bored easily. That there is true with all kids. It doesn't matter if they like to read books, or spend hours on a phone or tablet, they will get bored!
Curb the boredom and tickle their creativity with some FREE art lessons. You can pay big bucks for art classes or art lessons and not to mention the time taking them to and from lessons, well not anymore…
Art is relaxing and will certainly keep your kids entertained for hours. Who knows, maybe you will turn them into the next picasso!
Painting is good for a childs development
Painting is a fantastic activity for a child's development for several reasons:
Creativity: Painting allows children to express themselves creatively and explore their imagination. It helps them to think outside the box, which is important for problem-solving later in life.
Fine motor skills: Painting requires children to use their hands and fingers to manipulate a brush, paint, and paper. This helps them to develop their fine motor skills, which are essential for writing, tying shoes, and other tasks that require dexterity.
Hand-eye coordination: Painting also helps children to develop hand-eye coordination, as they need to coordinate their hand movements with what they see on the paper.
Cognitive development: Painting can also help with cognitive development. Children need to think about colors, shapes, and how to create a composition on paper. This helps to develop their critical thinking and decision-making skills.
Emotional development: Painting can be a calming and therapeutic activity that helps children to express their emotions in a safe and healthy way. It can also boost their self-esteem and confidence as they see their creations take shape on paper.
Types of art your child can create
There are many types of art that are good for kids to create. Here are a few examples:
Drawing: Drawing is a great way for kids to practice their fine motor skills and hand-eye coordination. They can use pencils, markers, or crayons to create pictures of anything they like.
Painting: Painting allows kids to experiment with color and texture. They can use watercolors, acrylics, or tempera paints to create beautiful works of art.
Collage: Collage is a fun way for kids to create art using a variety of materials such as paper, fabric, and found objects. They can cut and paste these materials onto paper to create unique and interesting compositions.
Sculpture: Sculpture allows kids to create three-dimensional art using materials such as clay, playdough, or found objects. This type of art encourages creativity and problem-solving skills.
Printmaking: Printmaking involves creating prints by transferring ink or paint from a plate or block onto paper. Kids can create prints using various techniques such as stamping, stenciling, or monoprinting.
FREE Art Lessons For Kids – Youtube Channels
I found 10 great, and reputable youtube channels that offer FREE art lessons for kids.
Obviously I could list hundreds but the 10 I am sharing with you today I have used over the past or have been recommended to check out by my homeschool mom friends.
Wild Free and Crafty — We are providing FREE art lessons beginning Monday, March 16th, due to many schools closing to stop the spread of Coronavirus. I began this initiative as a way to help our community and help parents who are concerned for their kids' education during long periods of time off of school.
Art for Kids Hub — We love doing art together and hope you follow along with us. Many of our lessons are perfect for any age, all you need is a few supplies!
MrPstudios — Super simple art lessons for kids. Mr.P is an elementary art teacher who loves to teach kids Art.
my-how-to-draw.com — Have fun learning with drawing lessons for young and old. The whole family can join in for one of the all-time best indoor activities for kids on those days when you're stuck indoors and need something to pass time… plus you'll be acquiring a new useful skill for life!
The Kennedy Center — Learn how to doodle. Easy to follow videos by the kennedy center of performing arts.
HooplaKidz Doodle — With easy step by step tutorials, anyone can learn to draw popular characters like Spongebob Squarepants, Princess Anna from Frozen and many more!
Young Rembrandts — A Passion for Teaching Art to Children At Young Rembrandts, it's our mission to raise generations that value the power, the passion and the significance of art.
Cartooning Club How to Draw — Looking for fun and easy ways to improve your drawing skills? You've come to the right place. Art is an essential life skill that everyone should learn.
Createful Kids — Our videos are, step by step, and easy to follow with art teacher Ashley Krieger and kids.
KIDS HUB — KIDS HUB is a channel designed for kids under 7. We upload art lessons that help kids to learn all about letters, numbers, shapes, colors, animals, and so much more while listening to beautiful melodies and original songs.
I hope that you and your kids can use these channels and spend some quality art time together as a family.
Instagram Art Ideas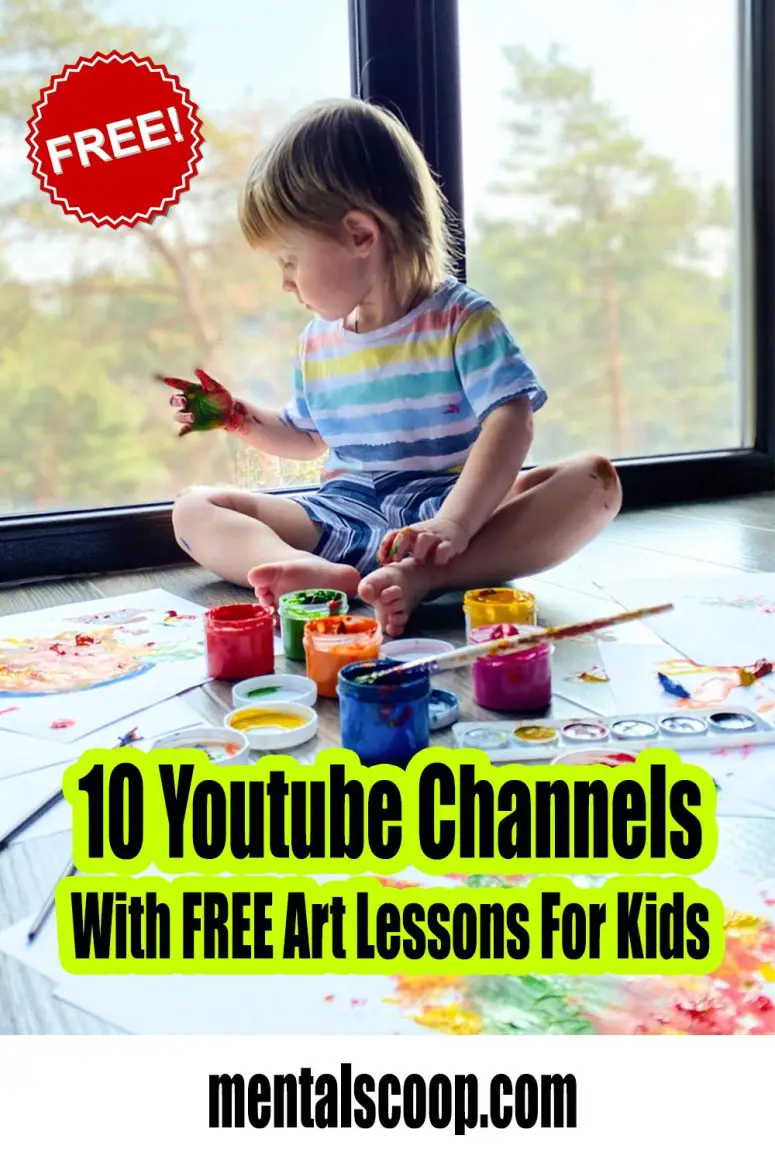 More interesting articles you may be interested in reading:
Thanks for reading and be sure to share this info with your friends using the social share buttons below.
Talking about social stuff, consider liking our Facebook page to keep up to date with our articles. Check out our other articles for more mental scoops.