Top Plants to Prune in Spring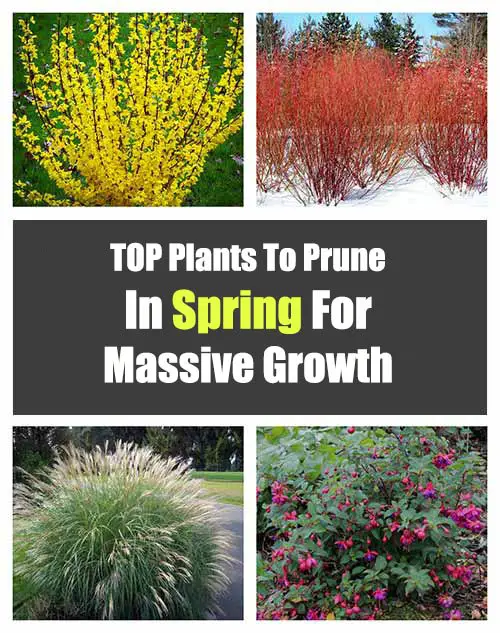 Springtime is just around the corner, and it's time to dream of all things gardening and outside, and making sure all the plants on our side of the fence are nice and green.
One way to encourage growth and nice, healthy plants is by pruning them in the Spring.
Here's a list of plants that you can prune this Spring and get some pretty good growth.
Tender Shrubs –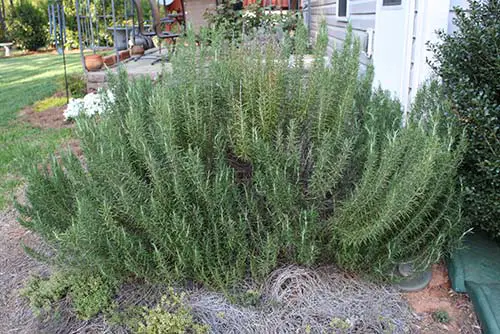 Many shrubs need their extra layers of protection through the wintertime, but as soon as the frost is out of the ground, it's time to start pruning.
Some shrubs to cut back include Lavender, Cistus and Rosemary. Pruning them early will encourage growth when it warms up.
Don't be afraid to prune them back by 1/3.
Summer Flowering Shrubs –
Your flowering shrubs such as Fuchsia and Buddleja can be pruned this Spring to encourage an extra burst of summertime flowers.
Don't be afraid to cut them short. Remove anything, weak or dead growth. They will thank you for it later.
Ornamental Grass –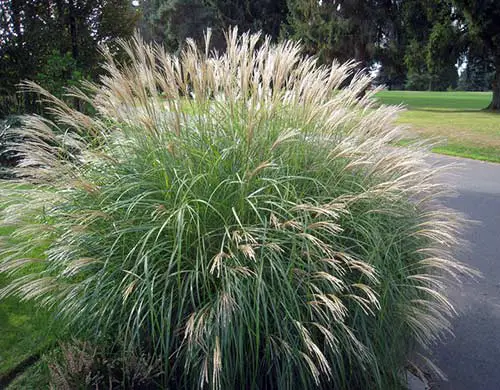 Your deciduous grasses have withstood winter, and now it's time to cut them down hard to encourage new growth.
Cut off all the brown. Don't be afraid to cut it pretty short. If there is some green growth starting, of course, leave that.
Plants Grown for Colorful Winter Stems –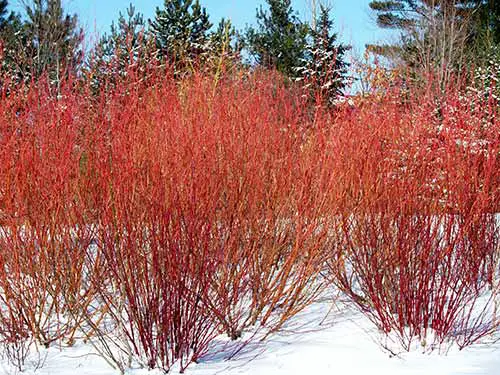 These are your plants such as Cotinus, Dogwood and Willow. Cut them back hard early in the Spring and get those old stems out of there to encourage new growth.
Spring Flowering Shrubs –
Weigela and Forsythia are among your shrubs that flower in Spring. You can prune them immediately after flowering to encourage continual flowering.
When you finish pruning, add some layers of compost or well rotted manure to give them a boost.
With a little hard work in the Spring spent pruning, you will enjoy a beautiful yard and garden all season long.
Video Tutorial:
More interesting articles you may be interested in reading:
How To Remove A Tree Stump Painlessly
10 Vital Home Maintenance Tasks You'll Regret If You Forget
See How Much Propane Is Left In A Tank With No Gauge
Thanks for reading and be sure to share this info with your friends using the social share buttons below.