Pruning Hydrangeas 101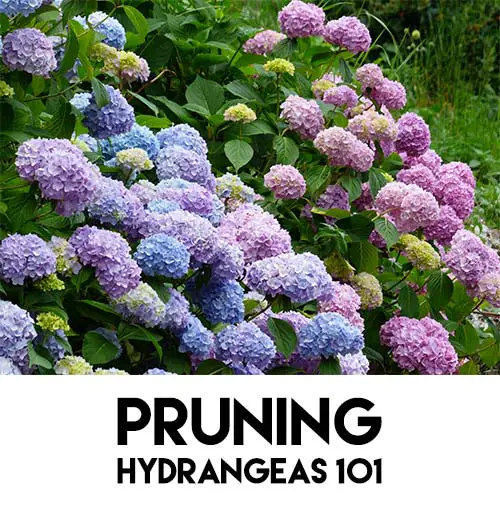 Pruning your hydrangeas is paramount if you want big healthy flowers. I planted my hydrangies 4 years ago.
I let them grow for the first 3 years and this last spring I pruned them. My bushes came back thicker, more healthy and had way bigger flowers.
Anya over on instagram shared a great pruning image (below) which I followed a year ago. I hope this can help you as much as it helped me.
Here is a great pruning video to watch too
Vanilla Strawberry Hydrangeas Produce The Most Beautiful Pink And White Flowers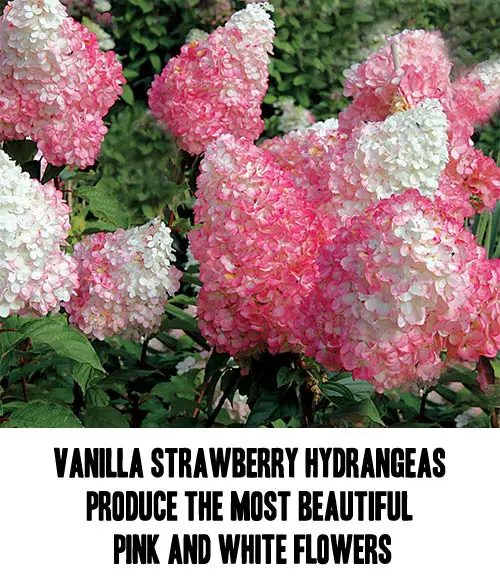 Are you looking to have something absolutely STUNNING in your garden this year? if so consider growing vanilla strawberry hydrangeas.
Vanilla Strawberry With its cone-shaped flowers, these Hydrangeas can show three colors at once during its bloom time, which can last into late fall.
Grow Vanilla Strawberry Hydrangeas
Beautiful Blue Hydrangea
Beautiful Pink Hydrangea
Beautiful White Hydrangea
More interesting articles you may be interested in reading:
How To Remove A Tree Stump Painlessly
10 Vital Home Maintenance Tasks You'll Regret If You Forget
See How Much Propane Is Left In A Tank With No Gauge
Thanks for reading and be sure to share this info with your friends using the social share buttons below.