How To Remove Popcorn Ceilings In 30 Minutes Or Less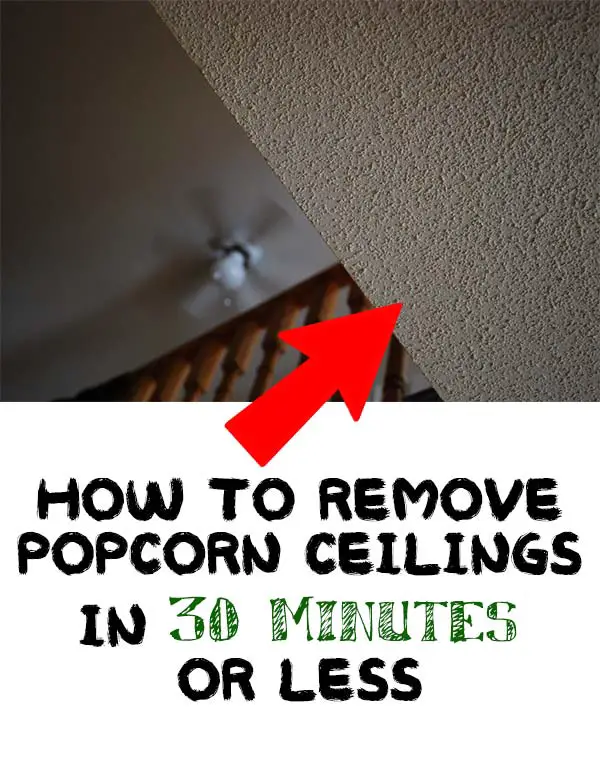 Shannon from house-improvements.com shows you how to remove popcorn (stipple) ceiling. If the ceiling is unpainted it's fairly easy, basically you wet the surface and scrape it off. (Details within the video)
I used this tutorial from the get-go, it worked so good, I even did my neighbors 1000 sq ft ceiling (she is elderly and wants a different look).
I was surprised how easy it actually was to remove too. Be warned, it is very messy, even a little slimy.
BUT, the way your ceiling will look afterwards makes it all worth it. This is a very simple way to remodel a room for little to no cost and gives dramatic visual changes.
So after you are done removing the popcorn ceiling, you may feel you want to do more projects, thats how I felt, actually I felt a little like this…
---
SOME POPCORN CEILINGS MAY CONTAIN ASBESTOS… PLEASE HAVE YOUR CEILING CHECKED BEFORE YOU REMOVE IT ON YOUR OWN! ASBESTOS IS VERY DANGEROUS WHEN BREATHED IN.
---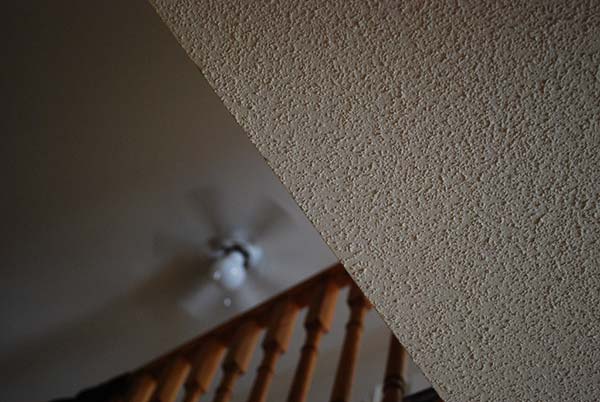 Below is the video tutorial on how to remove a popcorn ceiling the correct way. If you want a written tutorial check out this.
They are both equally as good. I prefer to be shown how to do a DIY project, pictures can't always explain the full detail.
More interesting articles you may be interested in reading:
How To Remove A Tree Stump Painlessly
10 Vital Home Maintenance Tasks You'll Regret If You Forget
See How Much Propane Is Left In A Tank With No Gauge
Thanks for reading and be sure to share this info with your friends using the social share buttons below.
Talking about social stuff, consider liking our Facebook page to keep up to date with our articles.