How To Make A Cool Towel Planter
Towel Planters are going to be your new addiction! The warm weather is here, that means nicer weather to do some outside DIY and catch up on some gardening.
This year to save cash, I have decided to make all of my planters myself. I am going to use old tree trunks, buckets and my newest favorite, planters made from old towels or bed sheets.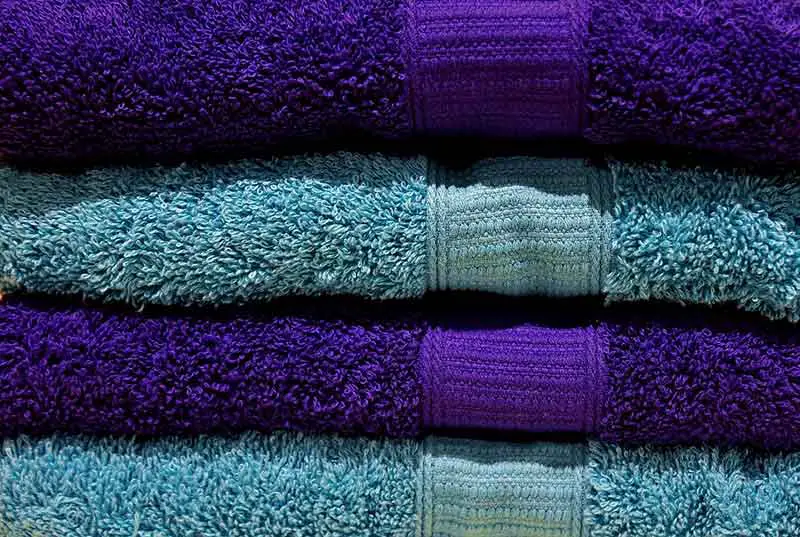 By using towels or old sheets you can achieve really deep and tall planters that would usually cost you a pretty penny.
1bigimpact over on youtube has a tutorial which I am sharing with you all today showing you exactly how to make them.
You will need:
1 towel or sheet
1 cup of perlite
2 cups of peat moss – I used these as a binding agent.
1 bag of cement
How To Make A Towel Planter
Here is the video tutorial, if you end up making a planter or two, be sure to send us pictures and we will share them on our Facebook page!
More interesting articles you may be interested in reading:
How To Remove A Tree Stump Painlessly
10 Vital Home Maintenance Tasks You'll Regret If You Forget
See How Much Propane Is Left In A Tank With No Gauge
Thanks for reading and be sure to share this info with your friends using the social share buttons below.
Talking about social stuff, consider liking our Facebook page to keep up to date with our articles.