18 Household Items You Never Knew Had Expiration Dates
Fire extinguisher – Shelf Life of 15 years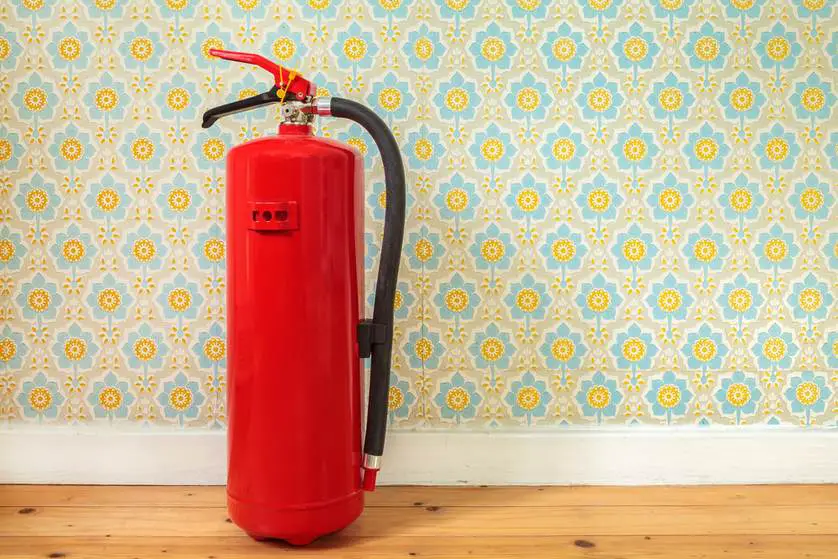 (Image source: safebee.com)
You don't want to get stuck with an expired fire extinguisher when and if that time ever comes for needing one. Signs to look for are a cracked, ripped nozzle or hose. The locking pin is unsealed or missing. A handle that broke or is feeling wobbly. Look for the inspection sticker or hang tag to see if there are a record of checkups or maintenance.
Mosquito repellents – Shelf Life of 2 years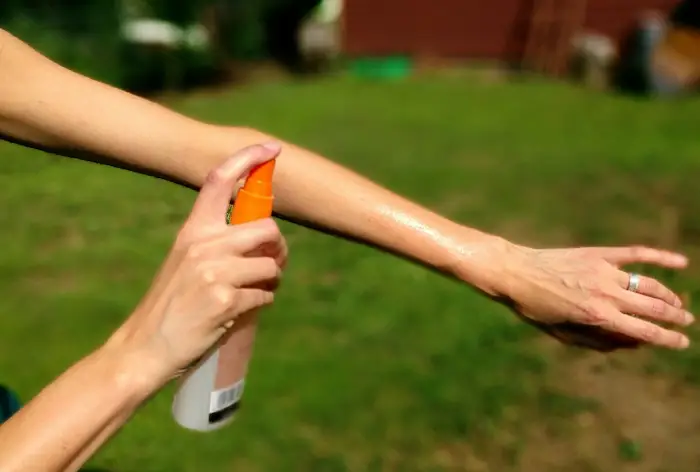 (Image source: zikazoneusa.com)
Once the two-year mark reaches the mosquito repellent will begin to lose its effectiveness leaving you spraying an equivalent to a placebo pill over your body, you're relaxed and calm because you've sprayed it on your body until the mosquitos begin to swarm.
Flour – Shelf Life of 6 to 12 months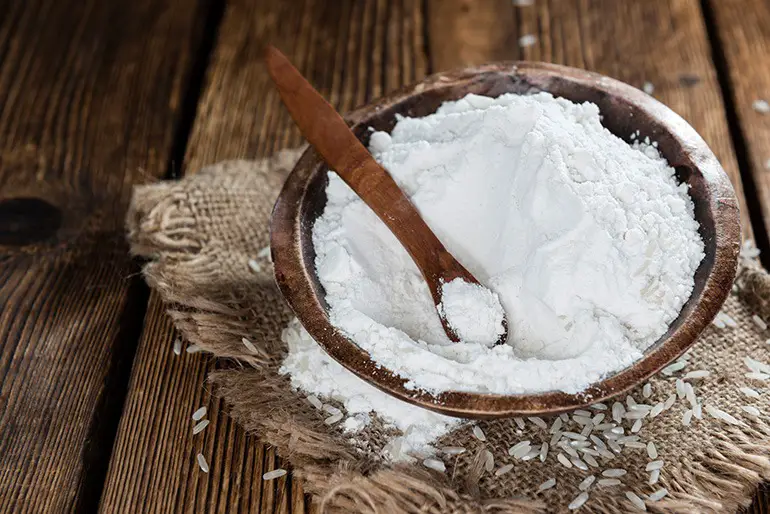 (Image source: nomealnohealth.com)
If you're that type, that gets around to baking every 6 -12 months in time for holiday's then you have been left wondering "Is this flour okay to use?" Here's what you should do. Sniff it to see if smells sour or the brave ones can taste it. If it's gross toss it out. First-grade flour can last 6 months whereas high-grade flour gets 12 months.
Disinfectant – Shelf Life of 3 months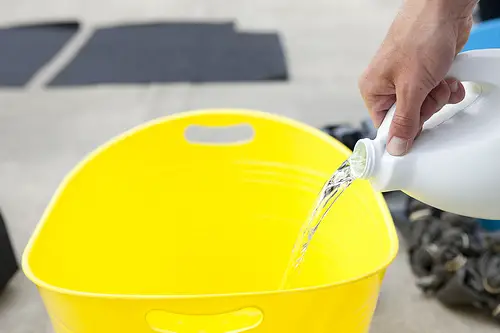 (Image source: simplemost.com)
If you're looking for the highest power from your disinfectants, you need to use within 3 months before it loses its potency. They'll still be good to use for laundry and cleaning purposes but not the stain fighting strength as before the expiration date.
See more household Items you never knew had expiration dates on the next page…