12 Months Of No Processed Foods – Crock Pot Recipes
I personally am sick and tired of always eating processed foods, majority coming from fast food restaurants. As a family we decided to eat healthier and in doing so we actually saved a lot of money and feel better than ever.
Eating no processed foods is paramount to living a healthy life. Don't be alarmed if you see that some of these recipes call for what we call "minimally processed foods", for example, ketchup, canned vegetables, etc.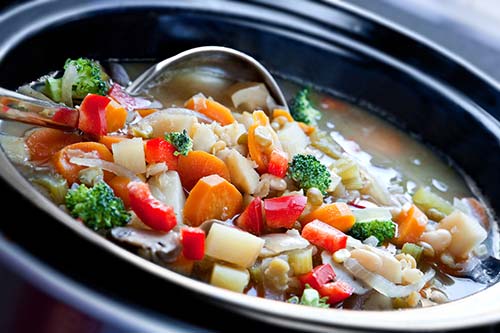 These are minimally processed foods but can also be made from scratch if you like. I buy everything organic and any meats grass fed without hormones.

But thankfully these meals are all wholesome and very easy to make. I love crockpot meals because all you do is chop up and add all the ingredients, turn it to low before you go to work and when you return you have a fully cooked meal that will fill you up and not cause you stress because the cooking is already done! Unless otherwise noted, all recipes are gluten free.
Please read all labels carefully each and every time, as manufacturers change ingredients/manufacturing processes quite often. If you aren't gluten free, just ignore my notes!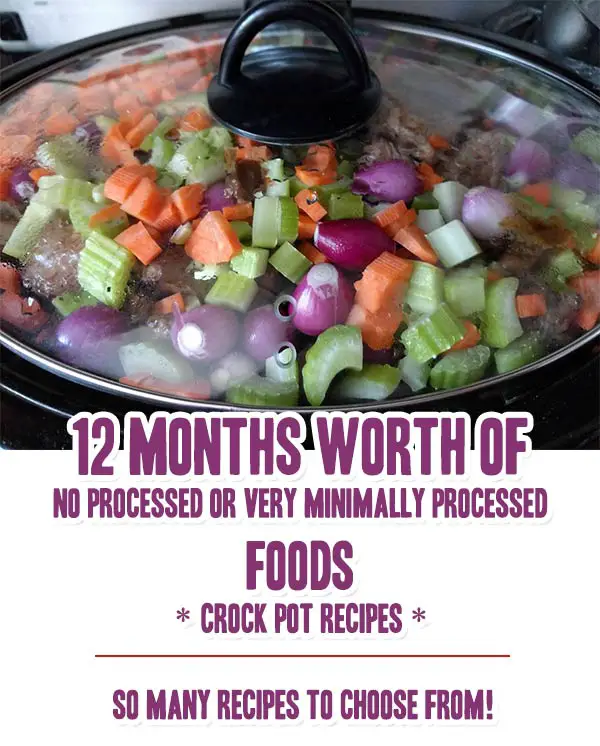 Food Types: Click on a link to open up recipes!
More delicious food related posts you may be interested in reading: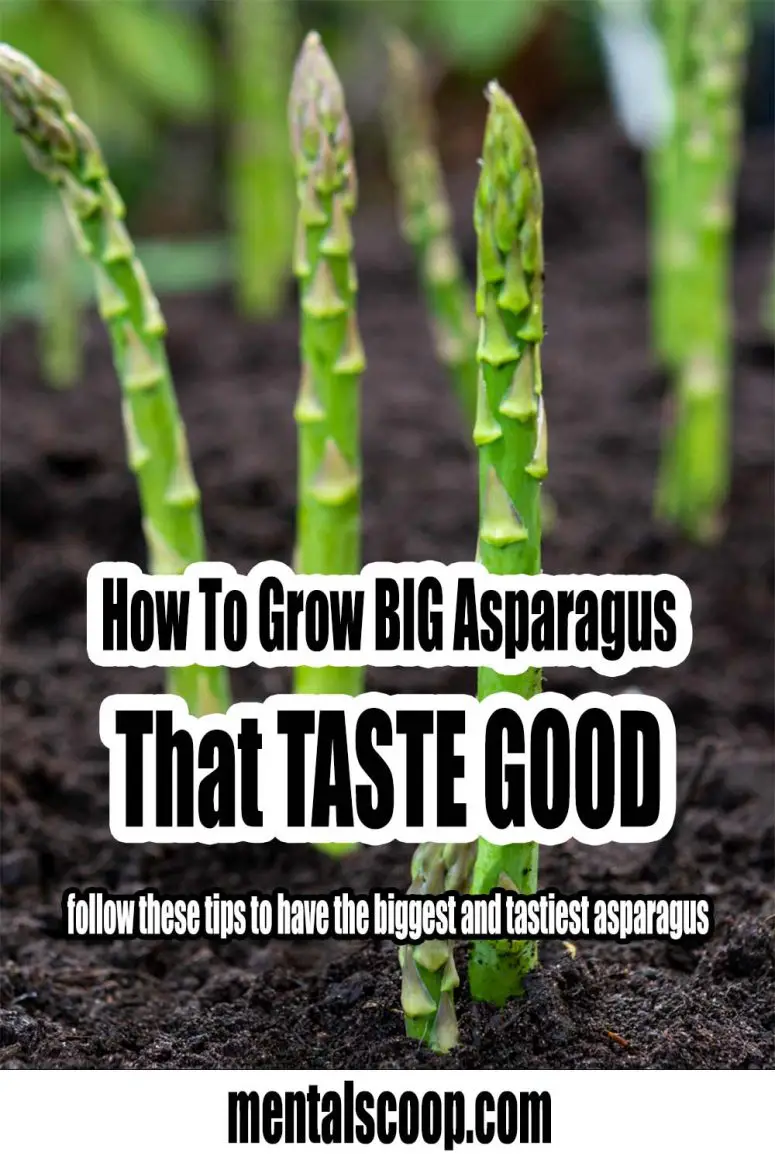 How To Make Yeast From Scratch
5 Reasons You Should Be Cooking With Cast Iron
Over 400 Amazing Meals In A Jar Recipes
Two Amazing 100 Year Old Mead Recipes
SWISS CHICKEN CASSEROLE RECIPE
If you enjoyed these recipes today, we would be grateful if you could share this article on your social media accounts.