Want to Attract Butterflies? You Need These 8 Plants!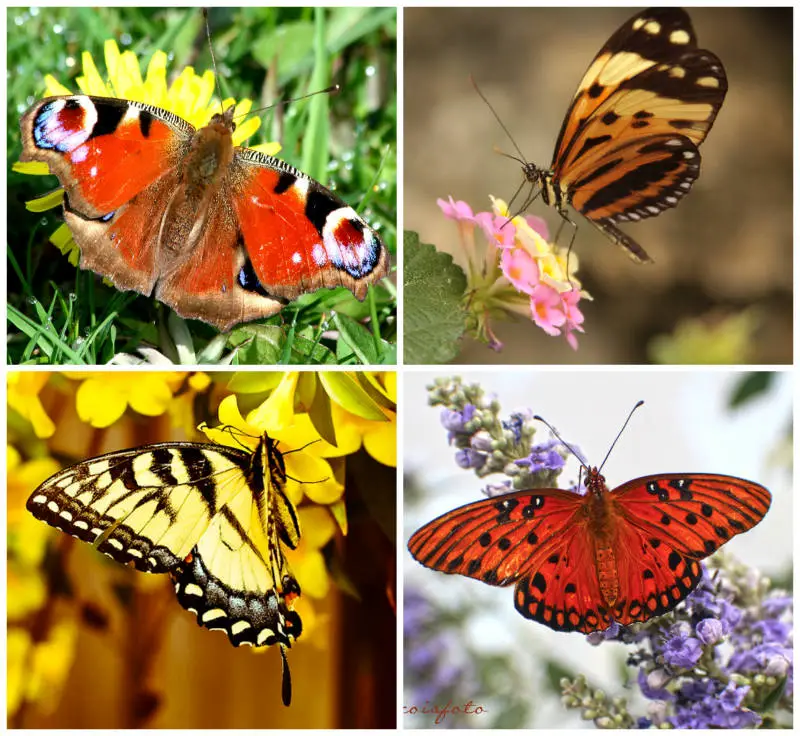 Are you a huge fan of butterflies? Maybe you want to attract your favorite butterflies, or you're looking to bring a few new beautiful species into your garden.
The best plants to attract butterflies can usually be found at your local plant store. What you cannot buy can be bought online and sent straight to your home.
Let's get started on what would be the best plants for attracting butterflies …
Baptisia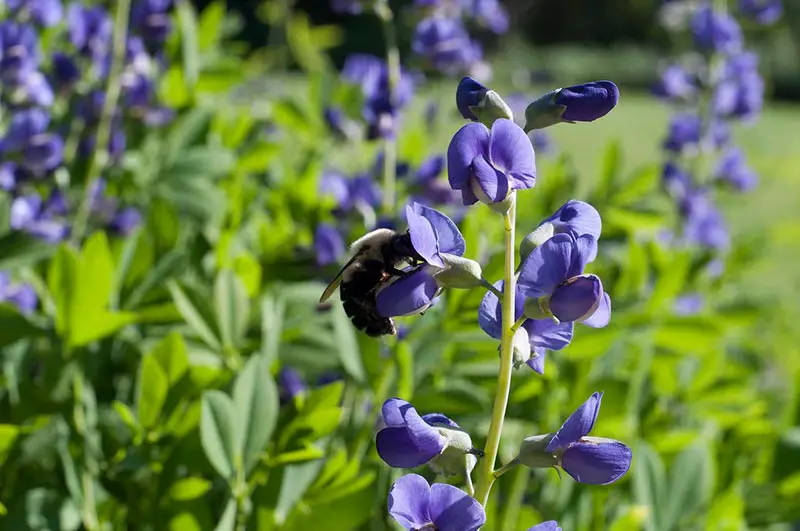 Have you heard of this plant before? This particular plant, known as the Baptisia is unique because it's a host plant for beautiful butterflies. While the flowers are gorgeous on this plant, the butterflies are more interested in the hosting opportunities.
Phlox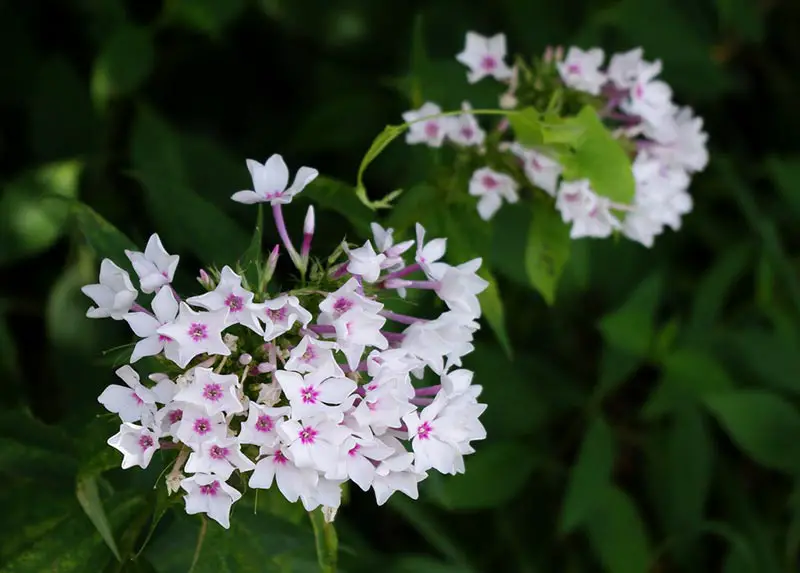 Are you trying to attract beautiful butterflies to your garden? You may find that Phlox is the right plant for you. The really cool thing about this plant is that it comes in many colors. You could really create a colorful garden thanks to this plant!
Sunflowers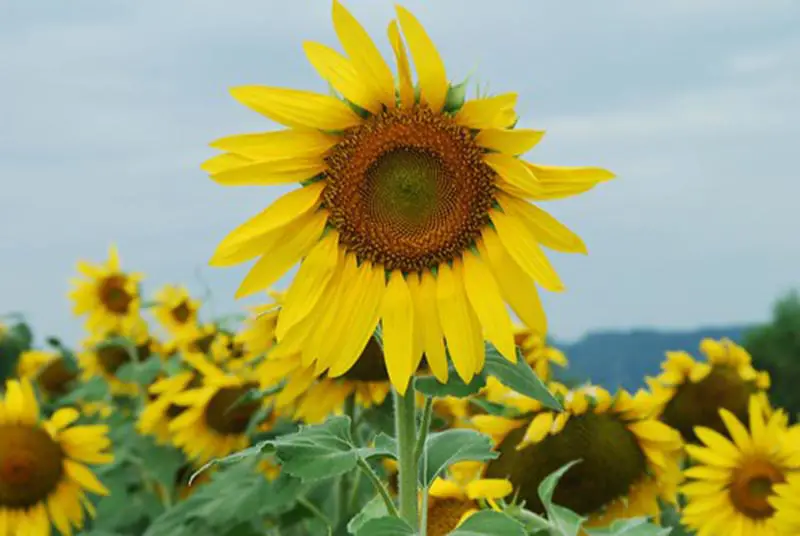 Almost everyone has heard of the sunflower. The Sunflower is the perfect plant to attract butterflies because they are big, bold, and beautiful. Plus, sunflower seeds or plants aren't hard to come by. Butterflies love what they look like, but they also love what they taste like!
Lavender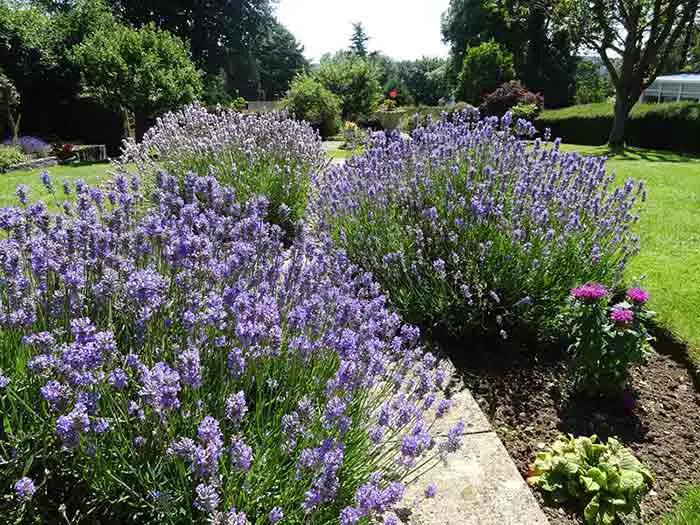 Most people LOVE the smell of lavender and so do butterflies. You may be amazed at the beauty that lavender can add to your garden. However, the way it attracts butterflies is also amazing. You can sit on your patio and watch butterflies literally flock to these purple plants. You'll also find that lavender is actually quite easy to grow too.
Daisy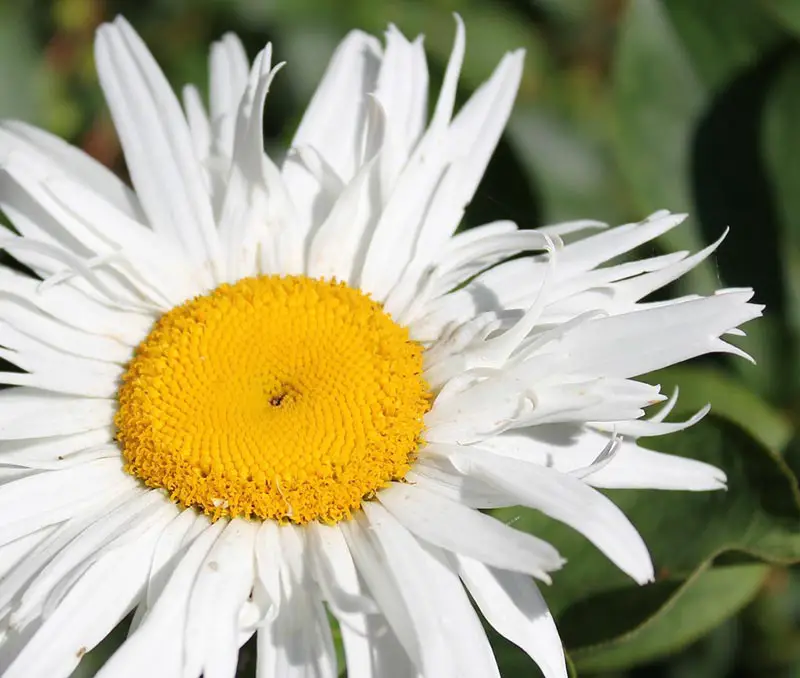 Everyone has heard of the Daisy. It's mostly known for its simple beauty, but it also does a good job of attracting butterflies. The flowers on the daisy do attract butterflies, however, it is also used as a host plant.
Bee Balm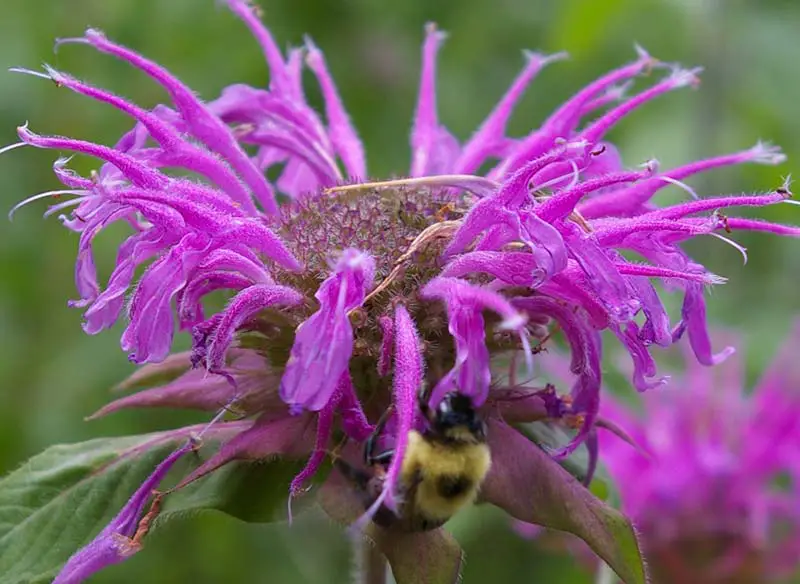 Are you looking for a unique plant to attract butterflies? Bee Balm may be right up your ally. The flowers from the Bee Balm are bright and bold. Some of the colors include pink and purple. While it is beautiful, it's also powerful. Butterflies are going to flock to the Bee Balm in your garden like nothing you've ever seen before.
Black Eyed Susan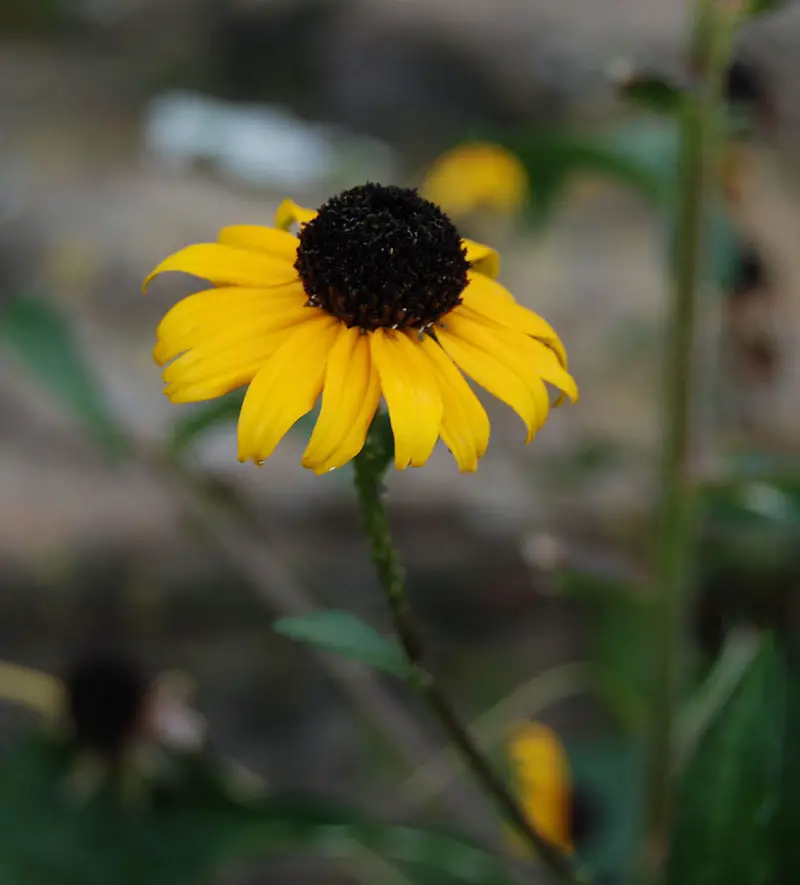 While some people may not know a lot about the Black Eyed Susan, one thing you should know is how beautiful this plant is! Not to mention, it does a fabulous job at attracting butterflies. The Black Eyed Susan is known for being a nectar source for butterflies, which makes is a great plant for attracting butterflies.
Purple Coneflower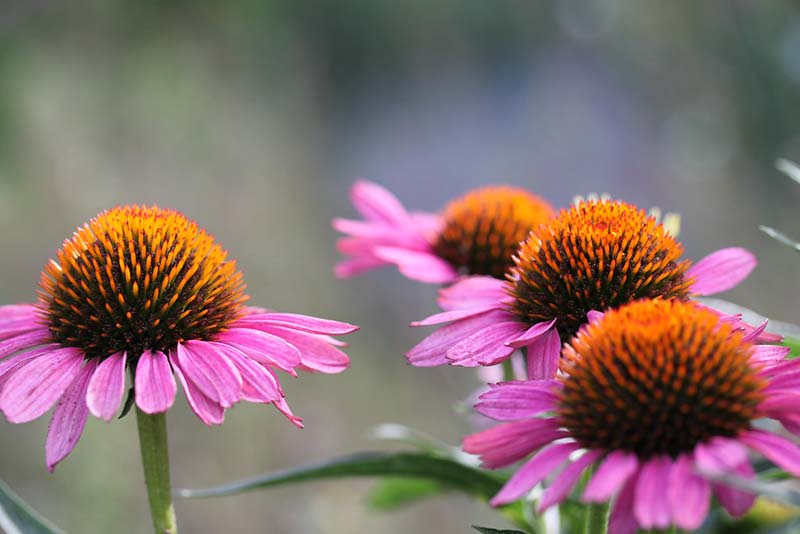 Perhaps one of the most beautiful plants to put in your garden is known as the Purple Coneflower. Not only is this plant known for not being high maintenance, it's also down right pretty. Butterflies love to land on the big petals that this unique flower has to offer.
If you're looking for the best plants to attract butterflies, these are it. However, we'd like to hear what your favorite butterfly attracting plant is in the comments below.
More interesting articles you may be interested in reading:
How To Remove A Tree Stump Painlessly
10 Vital Home Maintenance Tasks You'll Regret If You Forget
See How Much Propane Is Left In A Tank With No Gauge
Thanks for reading and be sure to share this info with your friends using the social share buttons below.
Talking about social stuff, consider liking our Facebook page to keep up to date with our articles.