This Plant Could Ruin Your Summer. Be Careful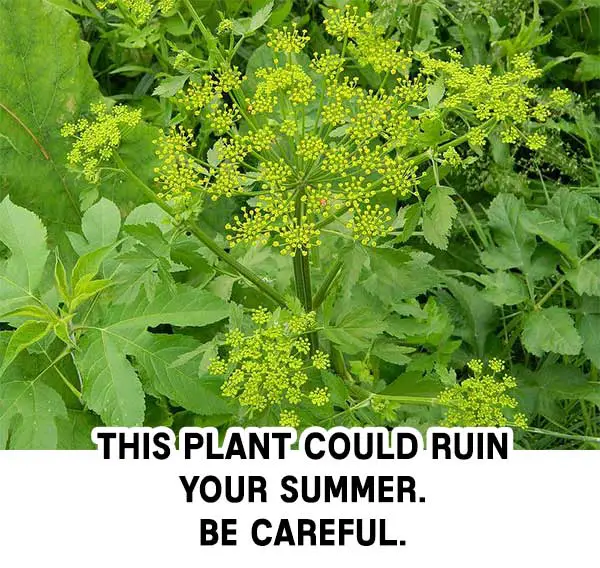 With summer coming and the potential easing of social distancing around the corner, many of us are looking forward to getting out and away from the monotony of home life.
Whether it's a country walk, rambling or an outing on your bicycle there are still things you should be weary of.
Last summer on a scorching hot day my family and I decided to take a walk, we had moved away from our usual route and into the countryside via a long dirt track which stretched through idyllic fields that were surrounded by scerene woodlands.
The walk went as you'd expect, my wife chasing my son while trying to put sunscreen on him, nature hunts, looking for pretty flowers and insects and playing ball..
That was until till my son kicked it into a ditch, it was quite shallow but had some tall weeds which I didn't think anything of, putting caution to the wind I ventured in breaking and swatting the pesky weeds away and retrieving the ball like the hero I thought I was.
I climbed out and we carried on with our day without any more issues… or so I thought. The following day I had started to feel a burning itching sensation on my forearms and the backs of my hands and they looked as if they had patches that had been burned.
Take a look at how wild parsnip can seriously burn and blister your skin:
On seeing the redness and welts I instantly washed with soap and water and applied a heavy regular dose of moisturiser until I could book an appointment with my Doctor.
Long story short those weeds were in fact Wild Parsnip, I would never for a minute think that a weed could have caused this until my Doctor filled me in as he'd seen it before.
After some additional research I discovered that they grew in nearly all fifty states and when crushed or broken the plants can release a poisonous photochemical that is present in its juices and will react to UV light to cause blistering burns.
This usually begins 24 hours after exposure and peaks between 48 and 72 hours.
How to identify this plant
So how can you identify this dangerous plant, these simple key points will help you avoid the issues I suffered so you can continue to have trouble free walks for years to come.
-Wild parsnip can grow upto five feet high
-The stem looks similar to celery with grooves running its full length
-They bloom between June and July and have flat topped yellow flower clusters
-They grow in well lit and moist areas
If you do happen to come in contact with the sap from this plant, cover straight away to stop the UV light activating and then wash the area as soon as possible with soap and water.
Remember, avoid sunlight for 36-48 hours to lessen the effects then seek medical advice. Generally once the sap has been activated by the UV light then washing will have no effect at all so remember to cover up ASAP!
So my words of advice. Be careful and try not to take anything for granted, you never know what's lurking in the undergrowth.
More interesting articles you may be interested in reading: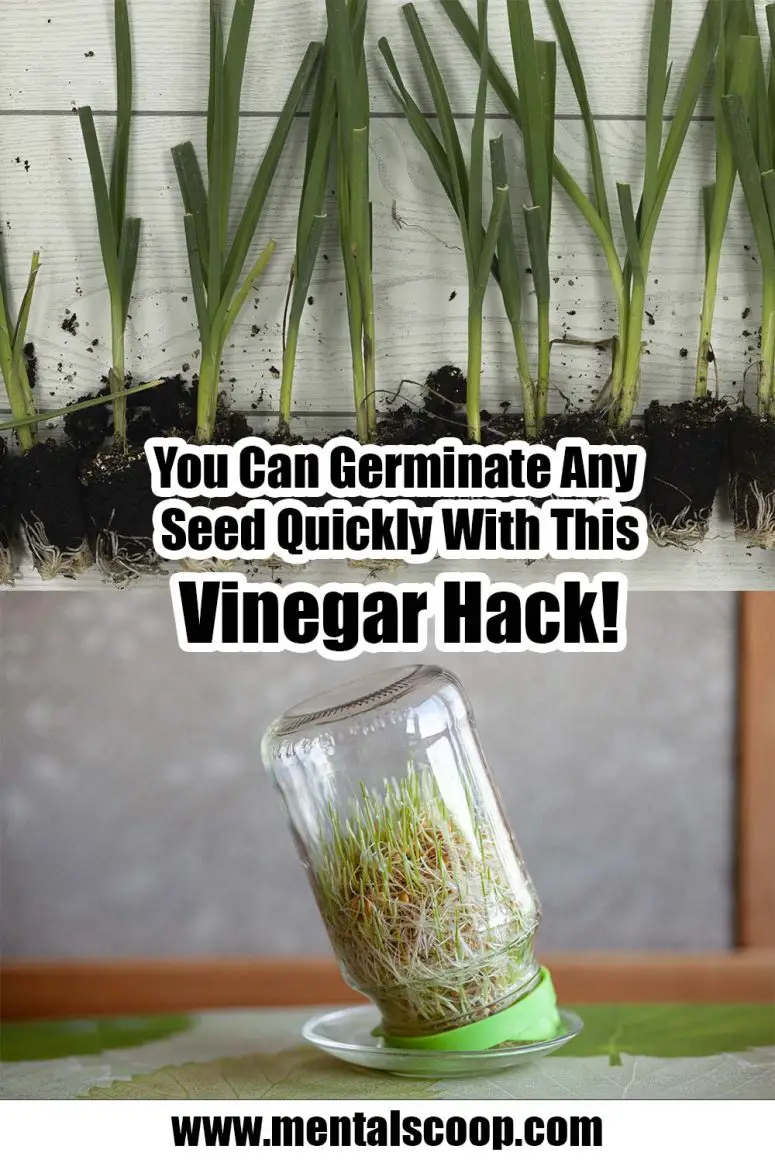 How To Remove A Tree Stump Painlessly
10 Vital Home Maintenance Tasks You'll Regret If You Forget
See How Much Propane Is Left In A Tank With No Gauge
Thanks for reading and be sure to share this info with your friends using the social share buttons below.