How to Paint ANY Countertops To Look Like Granite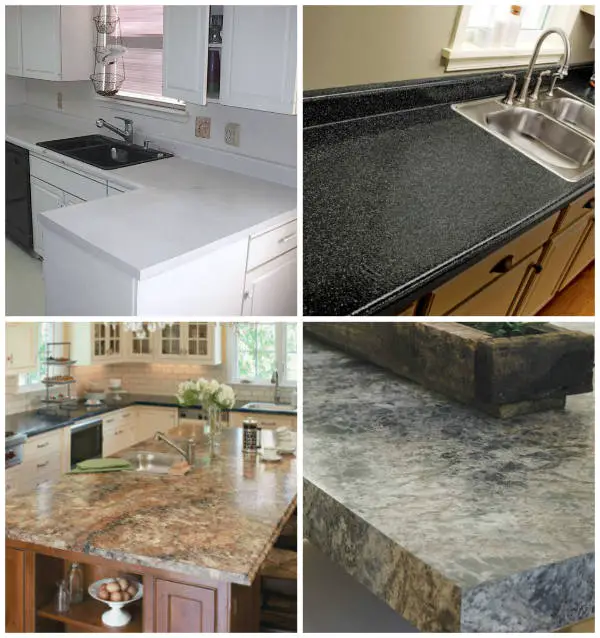 I recently removed wallpaper in my kitchen and painted the walls and really loved the new look. But I was stuck with these ugly hunter green formica countertops with wood trim! UGH.
So I decided to try to paint them and they turned out SO great I was shocked. It totally transformed my kitchen for about $75. Trust me when I say that is way cheaper than forking out on the real stuff.
If you are looking to transform the way your kitchen looks on a budget you have come to the right place.
The last time I priced up granite for my kitchen it was over 7k dollars. Thats just for the granite, not including mill work and labor to install it.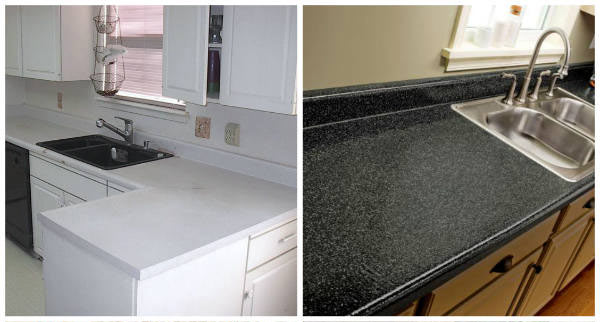 Today I am sharing a tutorial with you which shows you how to turn a boring old laminate countertop into an expensive looking granite countertop with a couple cans of paint.
This amazing paint can transform old, ugly and dated countertops into expensive looking granite in a few hours and a with just a few bucks.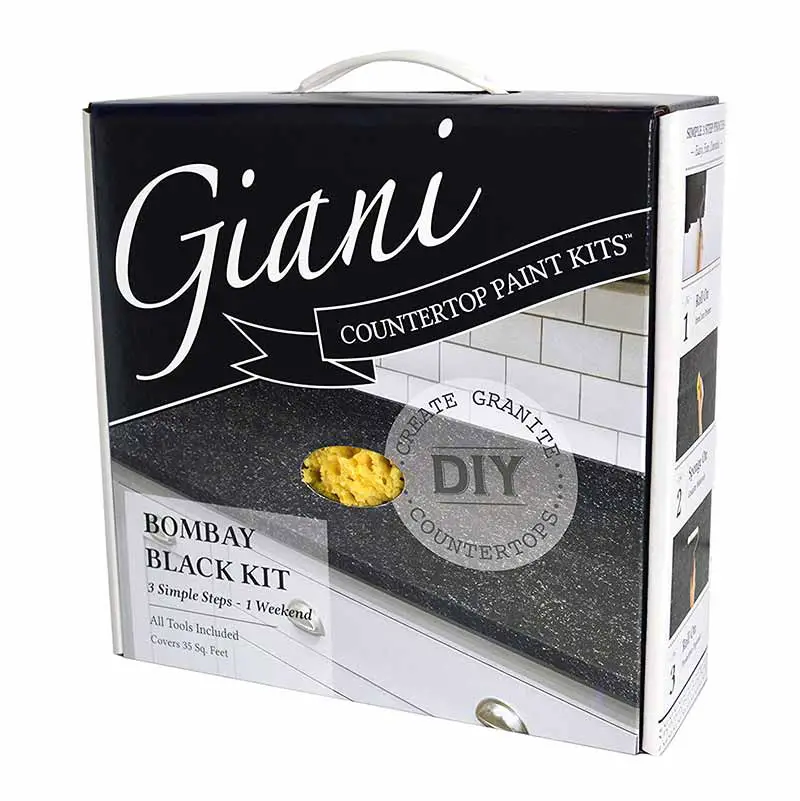 I personally used a kit from amazon, it was way cheaper to order it than going to my local hardware store, I think I saved like 12 bucks.
Way worth the 2 days wait after ordering. If you are interested I got this kit: Giani™ Countertop Paint Kit, Bombay Black.
There are so many colors and styles to choose from too. The world is your oyster as they say. Here is a list of recommended paint kits from Amazon.
Colors Available: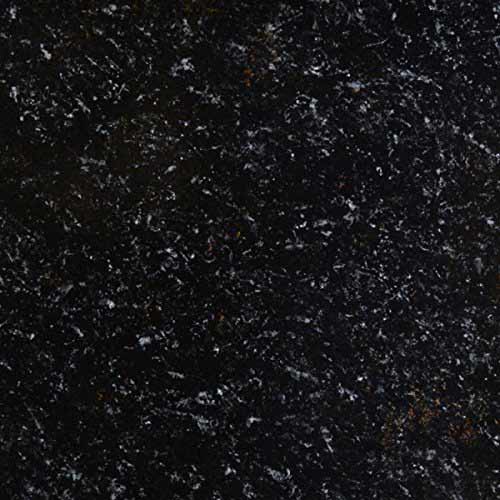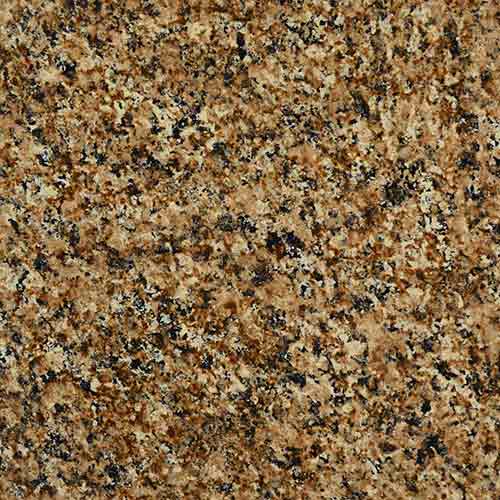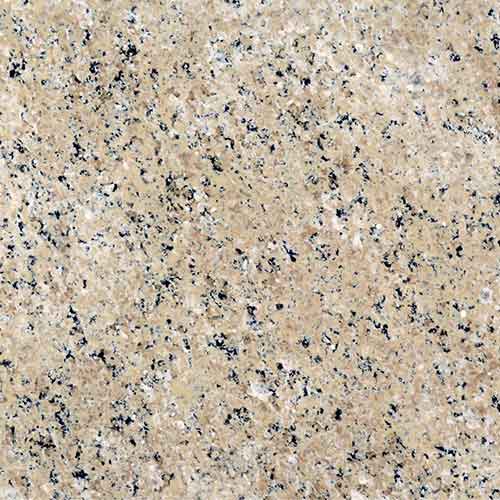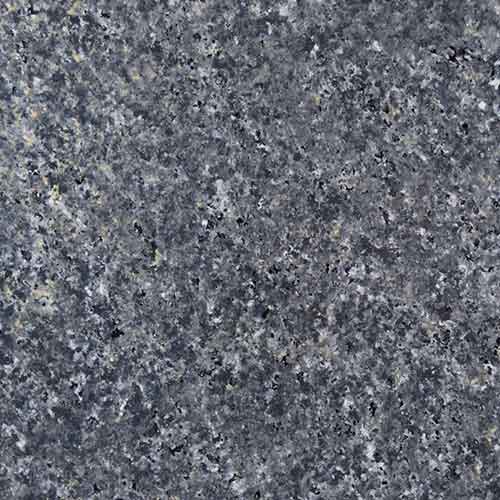 Video Tutorial:
More interesting articles you may be interested in reading:
How To Remove A Tree Stump Painlessly
10 Vital Home Maintenance Tasks You'll Regret If You Forget
See How Much Propane Is Left In A Tank With No Gauge
Thanks for reading and be sure to share this info with your friends using the social share buttons below. Talking about social stuff, consider liking our Facebook page to keep up to date with our articles. Check out our other articles for more mental scoops!