How to Make The BEST Meringue EVER!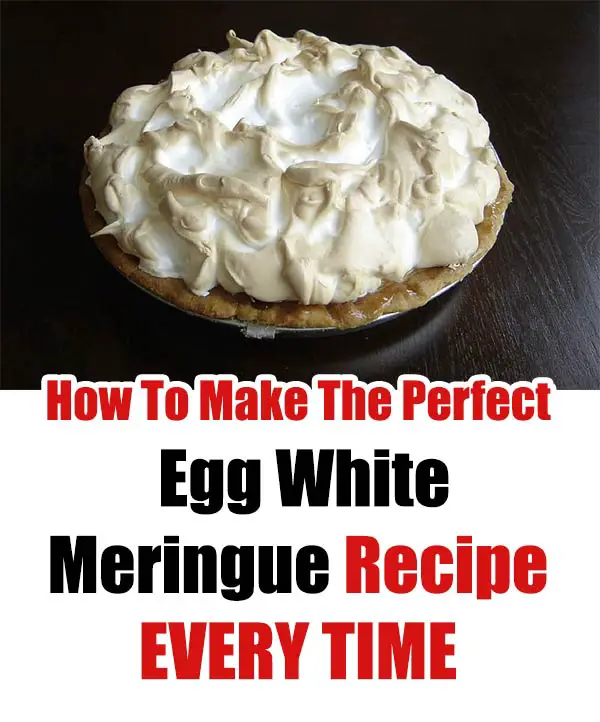 I LOVE THIS MERINGUE PIE. Do You?
Before you check out how to make the best meringue, check out some other meringue images that I find amazing! – Some have recipes attached to the images so feel free to check them out too.
I get so much inspiration from instagram, I just have to share these images with you all.
How many of you have made meringue and have failed miserably? I am pointing to myself with 2 fingers behind this screen, trust me!
Making the Perfect Egg White Meringue is not that difficult once you make it once or twice but it's HOW you make it that determines how good it will be! …
The perfect meringue is really nothing but a foam, and foam is a big collection of bubbles. I found, tried and ate this recipe last night, it is the best meringue you will EVER taste. Enjoy!
How to Make The Best Meringue Video:
Amazing lemon meringue pie recipes to try:
https://www.simplyrecipes.com/recipes/lemon_meringue_pie/
https://www.allrecipes.com/recipe/15093/grandmas-lemon-meringue-pie/
https://www.foodnetwork.com/recipes/food-network-kitchen/classic-lemon-meringue-pie-5608977
More delicious food related posts you may be interested in reading:
How To Make Yeast From Scratch
5 Reasons You Should Be Cooking With Cast Iron
Over 400 Amazing Meals In A Jar Recipes
Two Amazing 100 Year Old Mead Recipes
SWISS CHICKEN CASSEROLE RECIPE
If you enjoyed these recipes today, we would be grateful if you could share this article on your social media accounts.