2,400 Sq Ft Texas Metal Barndominium For Under 33k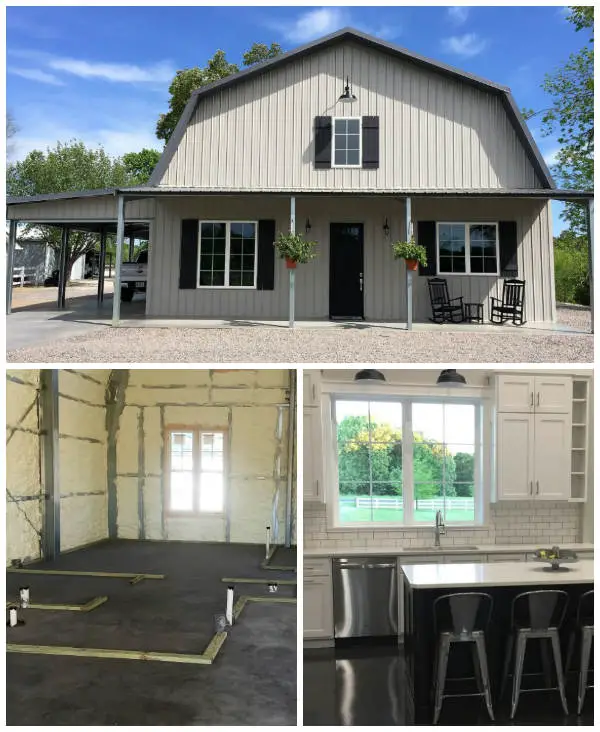 This fantastic metal home has a barn look that has been Texa-fied! Step into your new home once you have this baby constructed! It's going to be a breeze financially, a lot easier to handle then a traditional home.
Spacious 30×40 wide home, this Gambrel Texas styled roof line looks attractive when finished and the interior is inviting.
There is a lean-in, included in the kit, also known as a carport. The roomy and stylish home that is going to greet you and your tall gallon hat after a hards day work at the office or the ranch!
Order it today and receive your new home ready to be constructed on your site within 3 weeks!
That's incredible if you think about it, right? Especially when you look at the low price tag!
PRICE: $32,629.00
Specs and Pictures:
Foundation type: 4″ Reinforced Slab
Engineering Requirements for this building, this is customizable for your
Building Code: 2015 IBC
Building Risk Category: II
Wind Speed (Ultimate): 130 MPH
45 Year Warranty
Check out the HQ pictures below:
but before you do, be sure to like us on FB.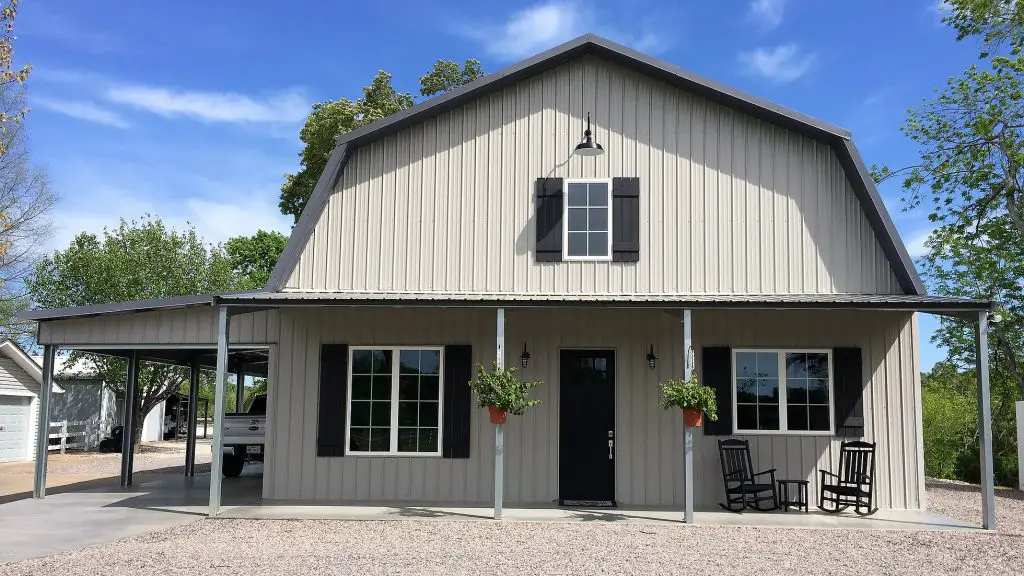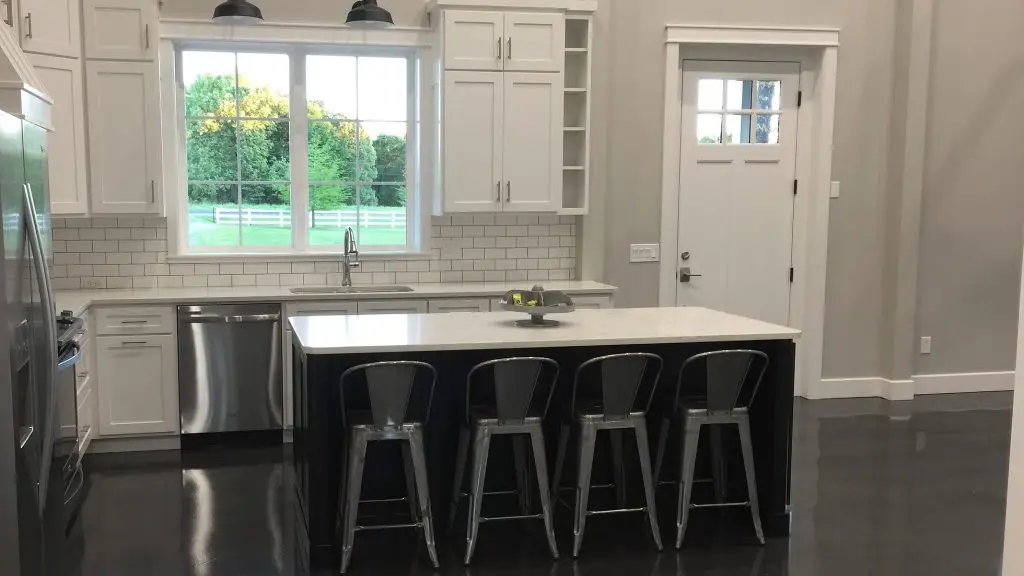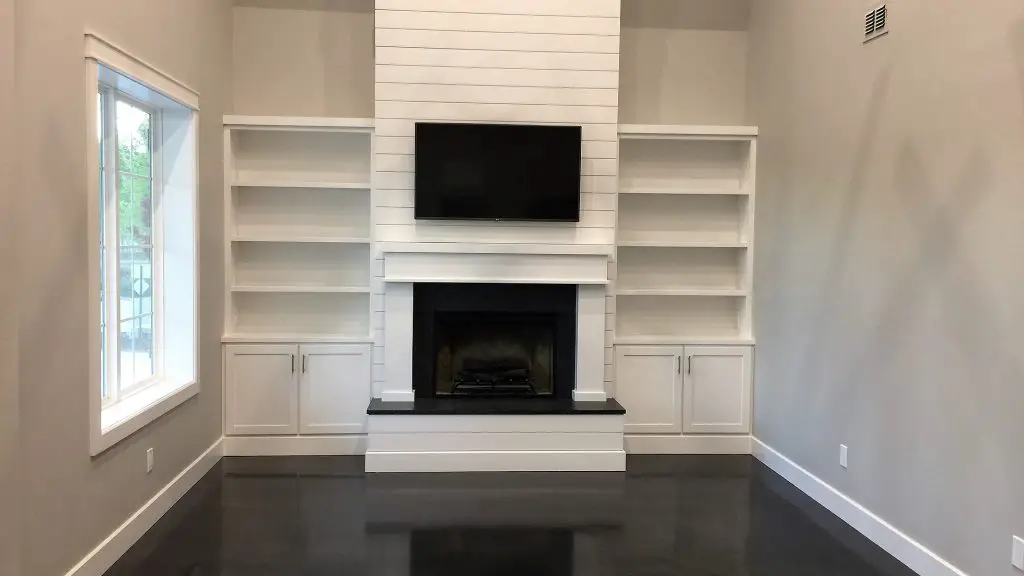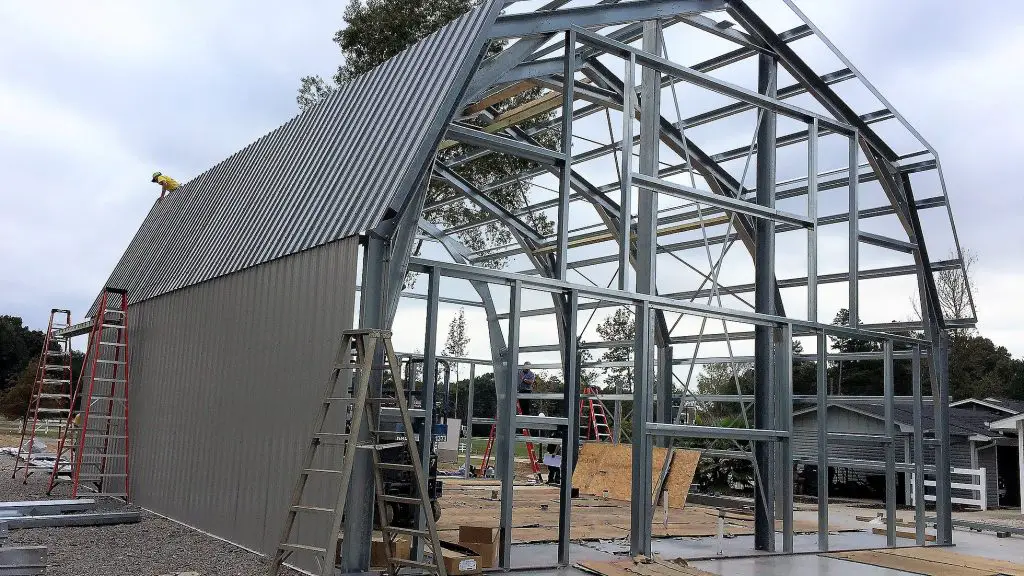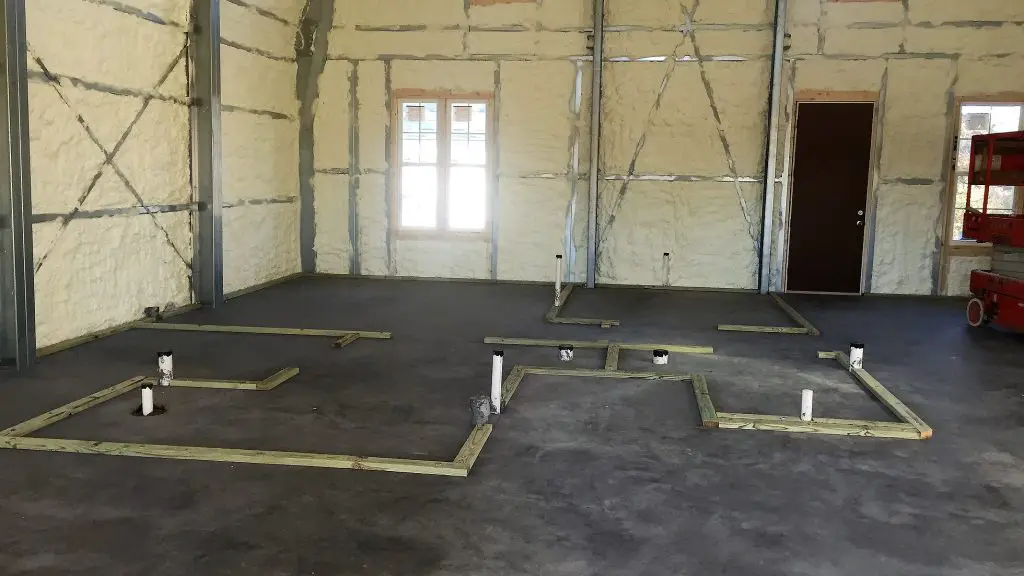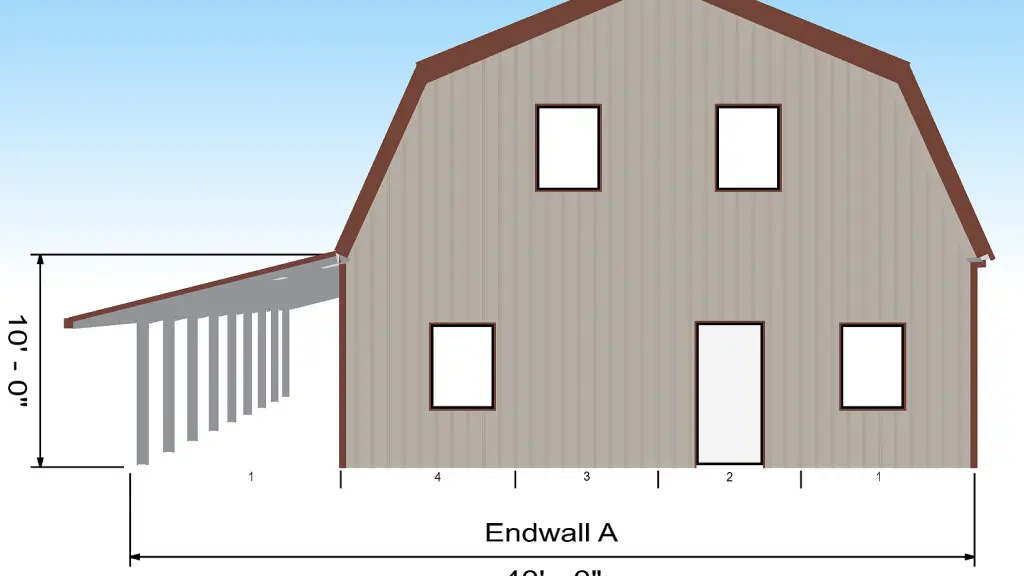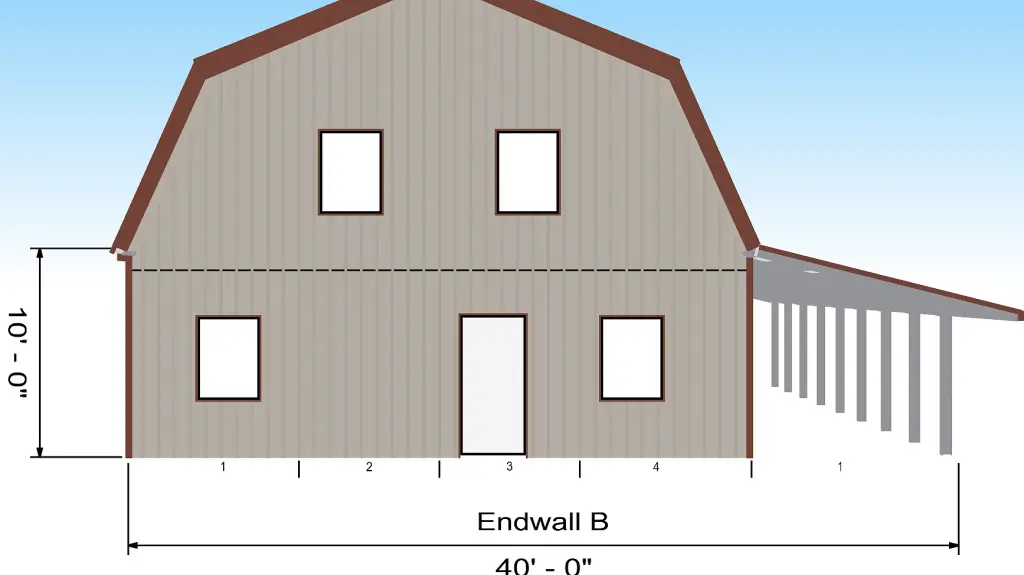 All stats and pricing are provided by on Advanced Metal Buildings.
Now you have read all about this wonderful metal home. Like us on Facebook so you get to see all of the new metal buildings we post.
Here are some more metal homes that you may be interested in:
3500 sq. ft. Steel Metal Home Kit Under $40,000
Thanks for reading and be sure to share this info with your friends using the social share buttons below.
Talking about social stuff, consider liking our Facebook page to keep up to date with our articles.