3500 sq. ft. Steel Metal Home Kit Under $40,000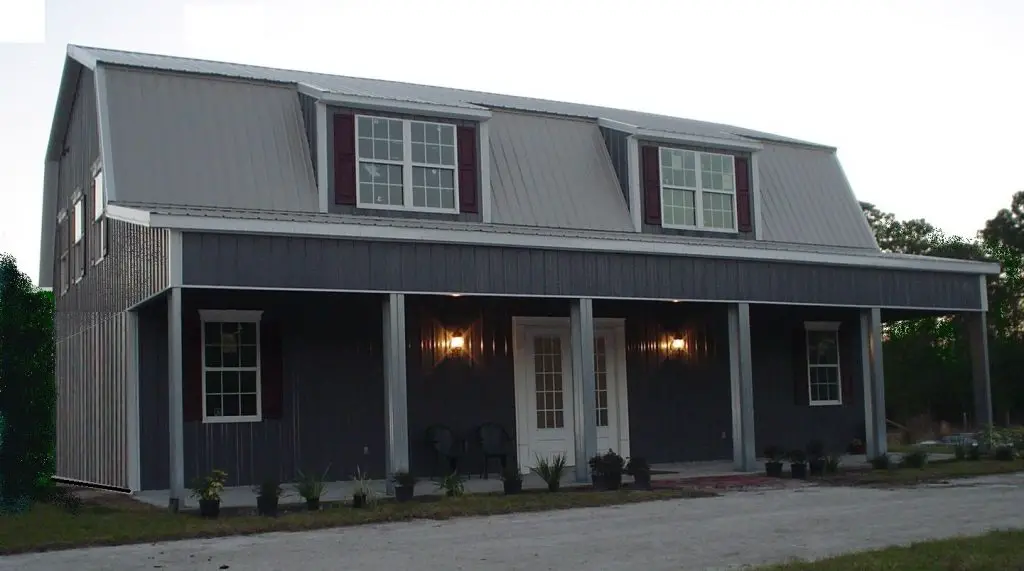 This 3500 sq.ft steel metal home kit is big enough for any average sized family. This Gambrel style home kit is a very cheap alternative to traditional wood frame construction.
This Gambrel style house, available on Ebay by Ameribuilt and manufactured by Outback Steel Companies.
The interior is shown with contemporary walls and flooring done in a custom, light wooden interior floor-plan. The kit provides all the screws, bolts and the 2nd floor mezzanine offers steel beam and joists. No welding is required for this kit.
Outback Steel buildings is similar to a Dutch Colonial and leans towards a modern Farmhouse design. With a front porch the spans the length of the entire house, 50 feet! Imagine your family enjoying this country lifestyle, no matter what the view. The layout is a two-story design with a loft.
All windows and doors are your responsibility, but the trim is provided with the kit. The second-floor dormers with your choice of windows. The roofing is provided, as well as the walls and trim. They are guaranteed for 45 years, with many color options.
Once finished this lovely metal home will give you many years of enjoyment. When planning your lot layout imagine this home with the attached garage option. You can grab the kit, design the interior and you are on your way. Add the garage kit you've always wanted, or you can plan this on your lot to include the garage later.
Specs and Pictures
House Specs:
Gambrel Style Shell Kit, 30' wide x 50' long, 11'6″ side wall. 24'8″ to peak
2nd floor mezzanine 30' x 50' includes steel beams and floor joists
3500 Square Feet includes front porch
9'5″ head clearance on 1st floor
Cathedral ceilings in 2nd floor.
Front covered porch is 10′ x 50′
3- 36" x 80" framed door openings
10– 3'" x 5' framed window openings
Price:
UPDATE: As of 3/31/21 the price is now $49,677
As you build you will envision all the many wonderful years for you and your family in this beautiful steel metal home!
Now you have read all about this wonderful metal home. Like us on Facebook so you get to see all of the new metal buildings we post. Check out the HQ pictures below.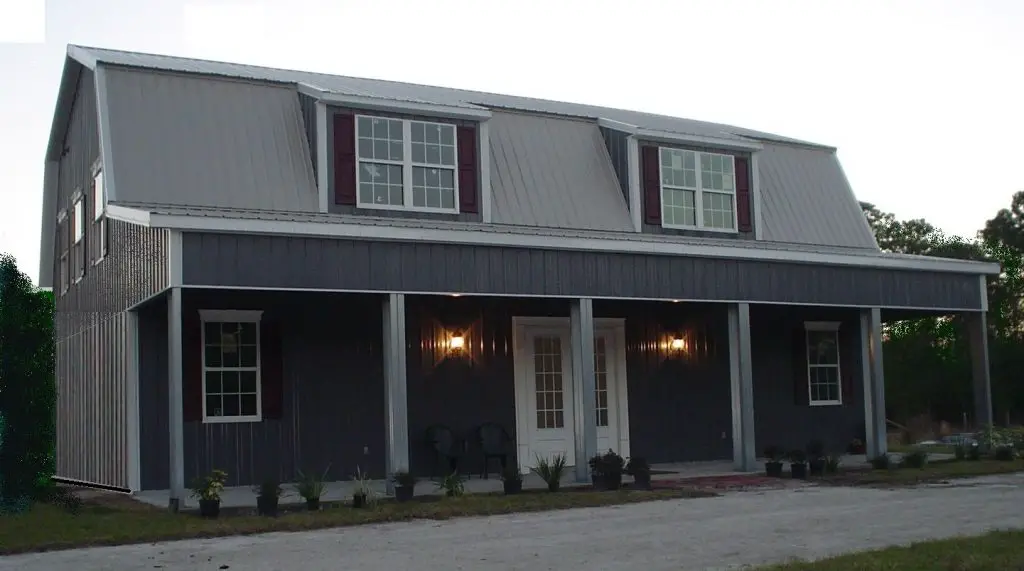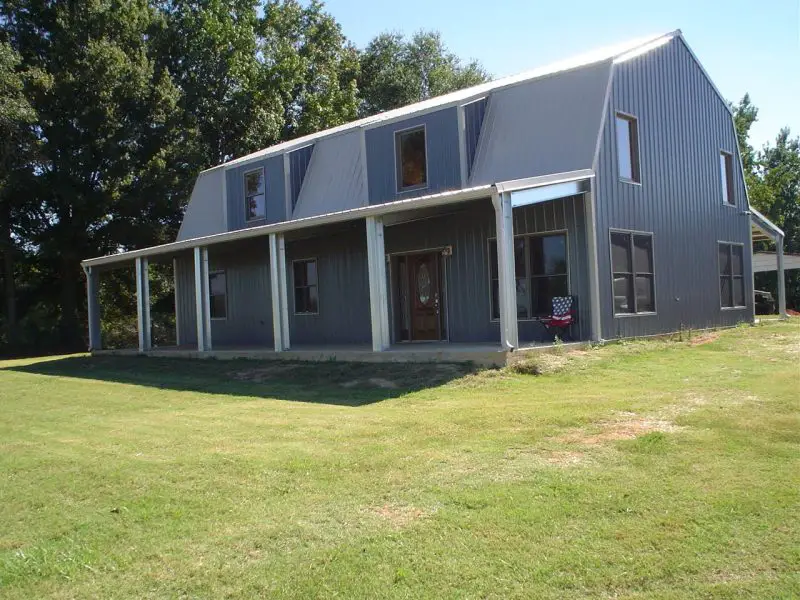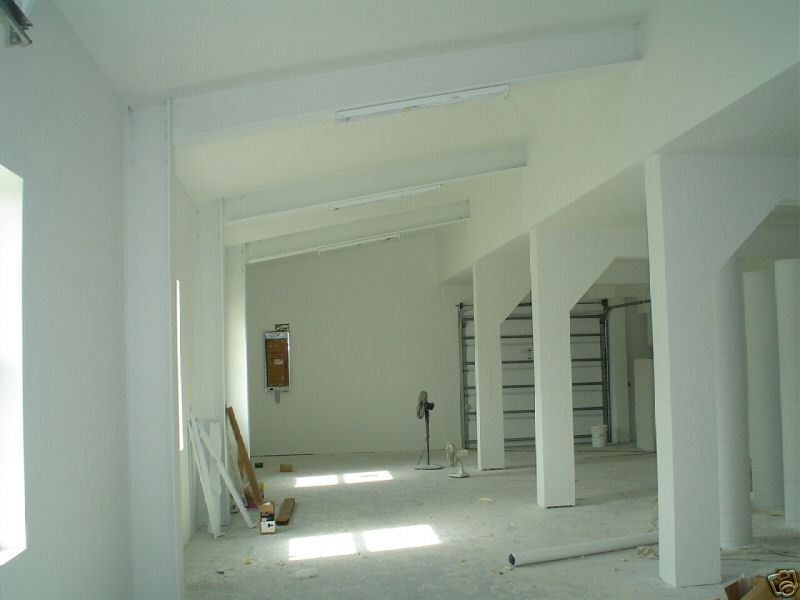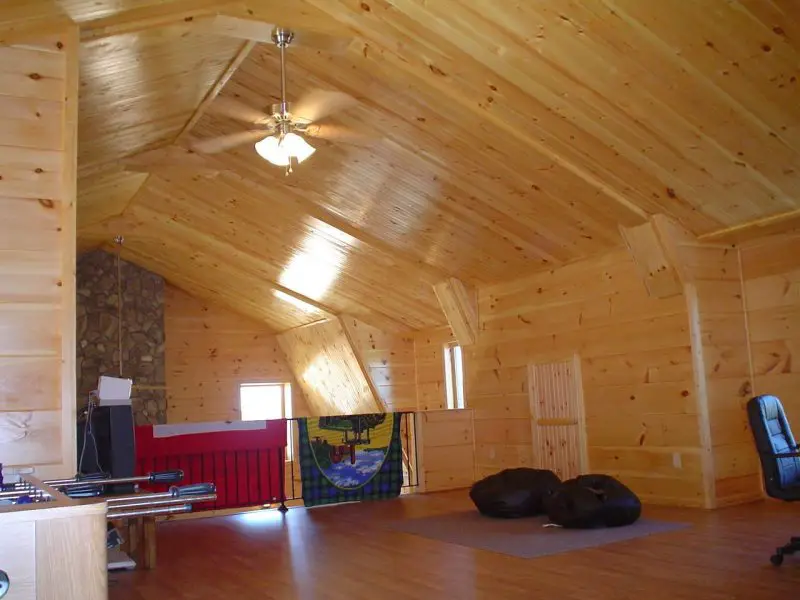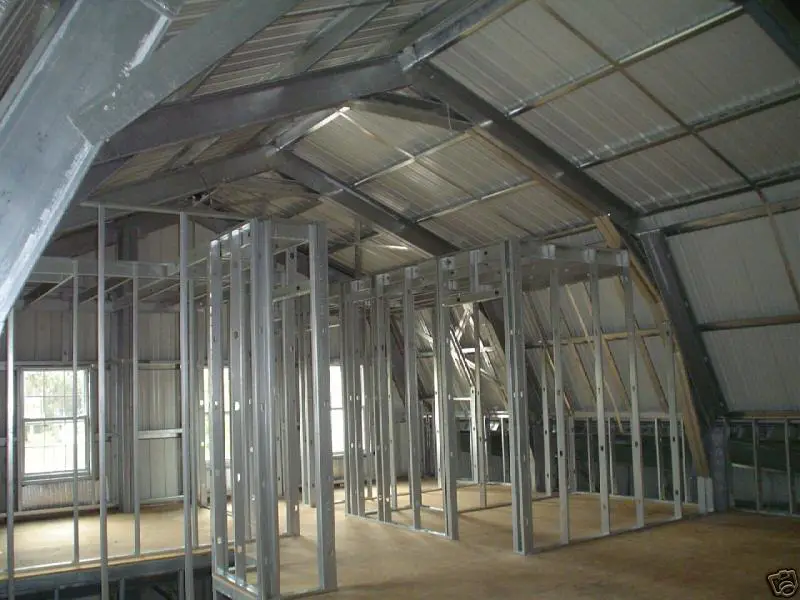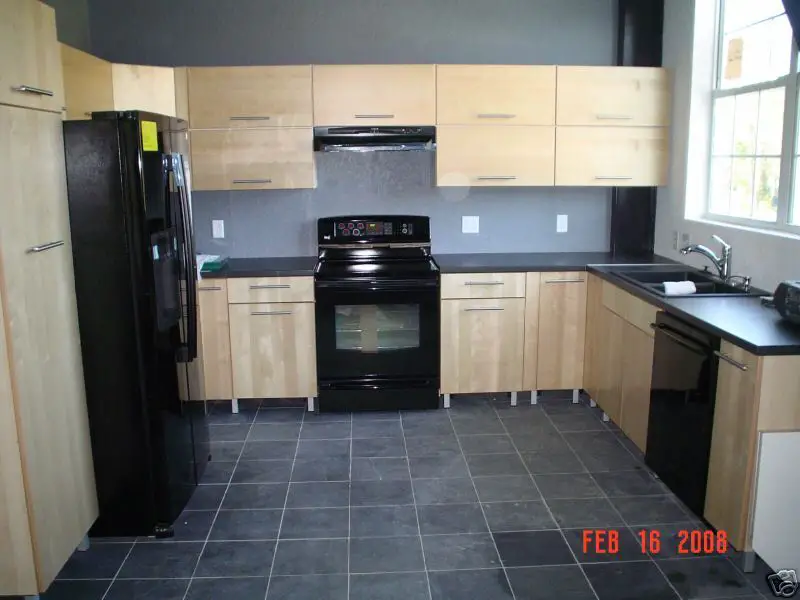 All stats and pricing are from AmeriBuilt Steel. Be sure to check out their other metal kit homes too.
Thanks for reading and be sure to share this info with your friends using the social share buttons below.
Talking about social stuff, consider liking our Facebook page to keep up to date with our articles.
More interesting articles you may be interested in reading:
How To Remove A Tree Stump Painlessly
10 Vital Home Maintenance Tasks You'll Regret If You Forget