20 Clever Winter Hacks That Everyone Should Know
Wintertime is that wonderland season of subzero temperatures, blizzards, and beautiful snowfalls – not to mention the time when we get to wear our ugly sweaters with pride!  As soon as the first snowflake makes its way we think about all of the fun winter sports and activities we can partake in.
Let's not forget the cons of the winter months, shall we? We're talking about frozen toes; the garage door freezing shut or that you need to be late for work scraping ice off the windshield of your car. Put on your sweater, and your hair stands tall because of the winter months drying it out making it staticky, etc. Bah-humbug is what we're looking for when the excitement of winter wonderland subsides and we're surrounded by shoveled snow with yellow markings from folks walking their dogs.
However, we can stay in a positive mindset about winter if we learn and utilize some clever winter hacks that can make our lives a bit easier with many involving items we already have in the home. From creating DIY waterproof winter boots to warming your home in a cost-effective way we have 20 Winter Hacks That Everyone Should Know.
1. Waterproofing Boots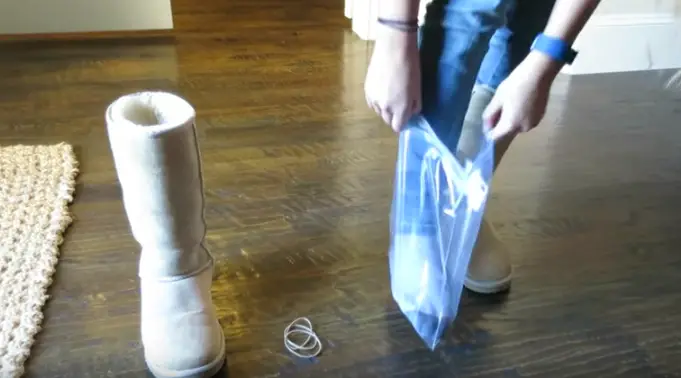 (Image credit: QPolitical.com)
Not everyone has waterproof winter boots, but everyone loves to have warm and toasty toes during the cold months. Here's a clever way to keep your little piggies from running all the way home from the market in cold and soggy socks. Grab yourself two-gallon size plastic bags and place your feet in each one then wrap a rubber band around your ankles. Your feet will stay dry even when your boots are wet, but don't take off your shoes in front of others unless you don't mind explaining a few things, ha!
2. Foam Noodles to Dry Boots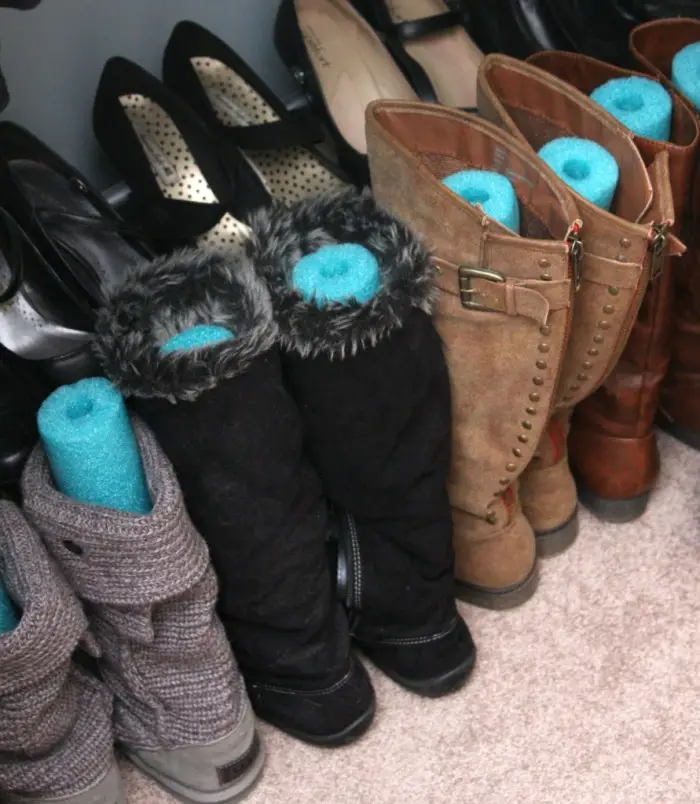 (Image credit: happy go lucky blog)
I bet you thought you had put your summer pool toys away for a good few months, right? Wrong. Take out those pool noodles of yours because they make an ideal tool for drying your wet boots. Just cut the pool noodles into sections of three and insert them into the neck of the winter boots, so they stay nice and straight.
3. Warm-up Eyeliner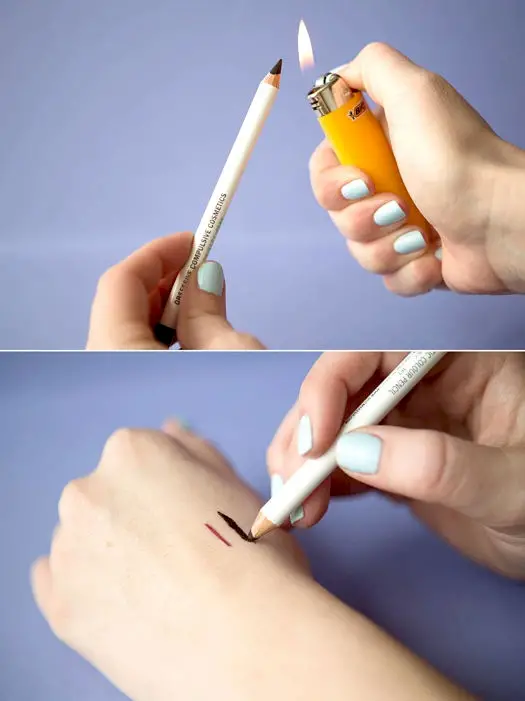 (Image credit:hypefeeds.com)
Ladies if you accidentally left your eyeliner in a place that gets cold quick then you're left with a stiff tip that will hurt your eyes when trying to get prettied up for the day. Grab yourself a lighter and hover it over the eyeliner tip to help soften it up so that it applies a lot smoother. It will only take a few seconds.
4. Hydrate Lips At Nighttime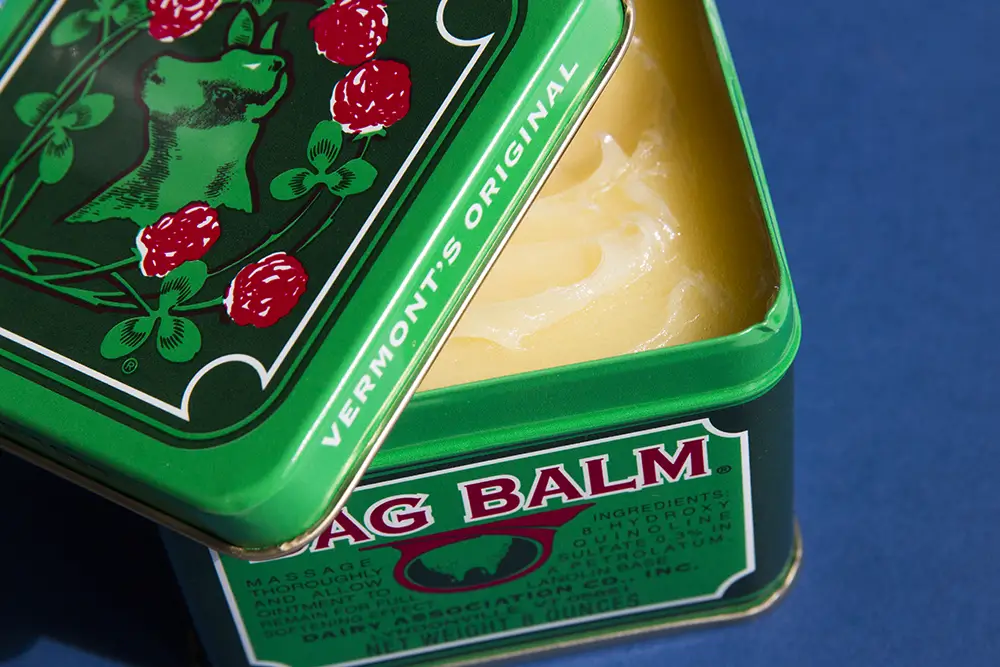 (Image credit: intothegloss.com)
Have you ever tried to smile with severely cracked lips in the winter? OUCH! The combination of intense winds and the low temperatures can wreak havoc on our delicate pucker uppers. It's crucial that you implement a nighttime remedy of lip rejuvenation into your nightly routine with bag balm, Burt's Bees, Vaseline or any cheap Chapstick to hydrate those lips from dryness. Leave them soft for the mistletoe kissing you'll be doing.
5. Cracked Feet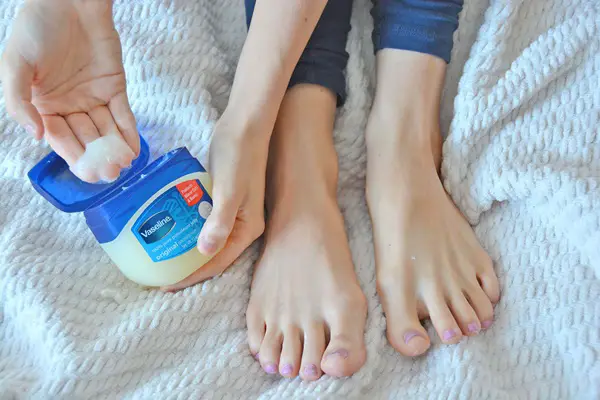 (Image credit: fabartdiy.com)
Your lips aren't the only part of your body that gets irritated and dry from the cold winter months, your footsies need love and attention, too. Leave out the Vaseline and apply it to your feet each night before bed. You will enjoy having soft feet again, and maybe your significant other won't mind rubbing them after a long day.
6. Prevent Static Hair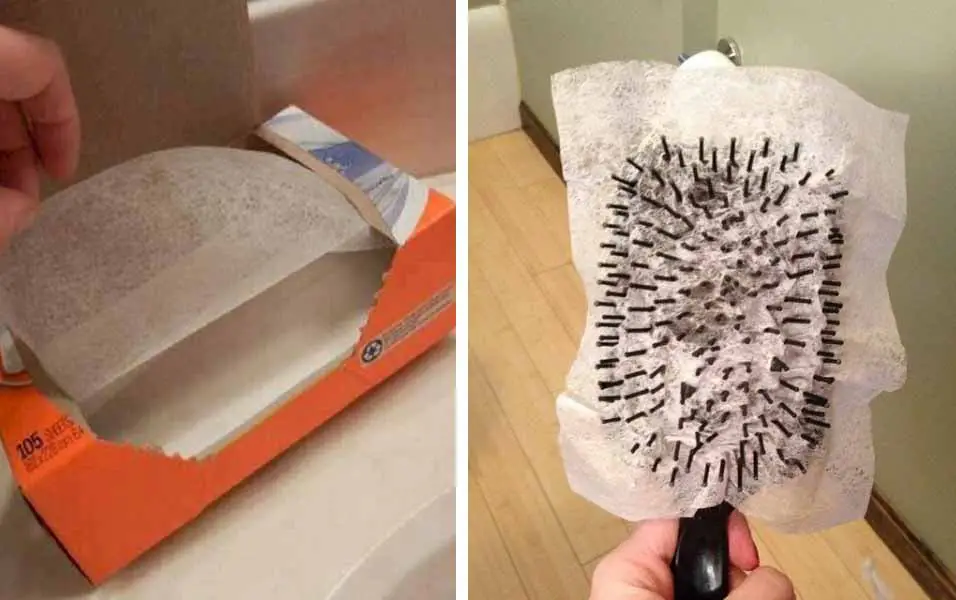 (Image credit: healthawarensscommunity.com)
Nobody likes to put a sweater on to discover their hair is standing up nearly two feet tall like someone rubbed a balloon on their head. Try sticking a dryer sheet onto the bristles of your hairbrush and forcing it down to poke holes through eliminating the annoying effects of dry hair from the winter months – it will work wonders.
7. Shine Some Light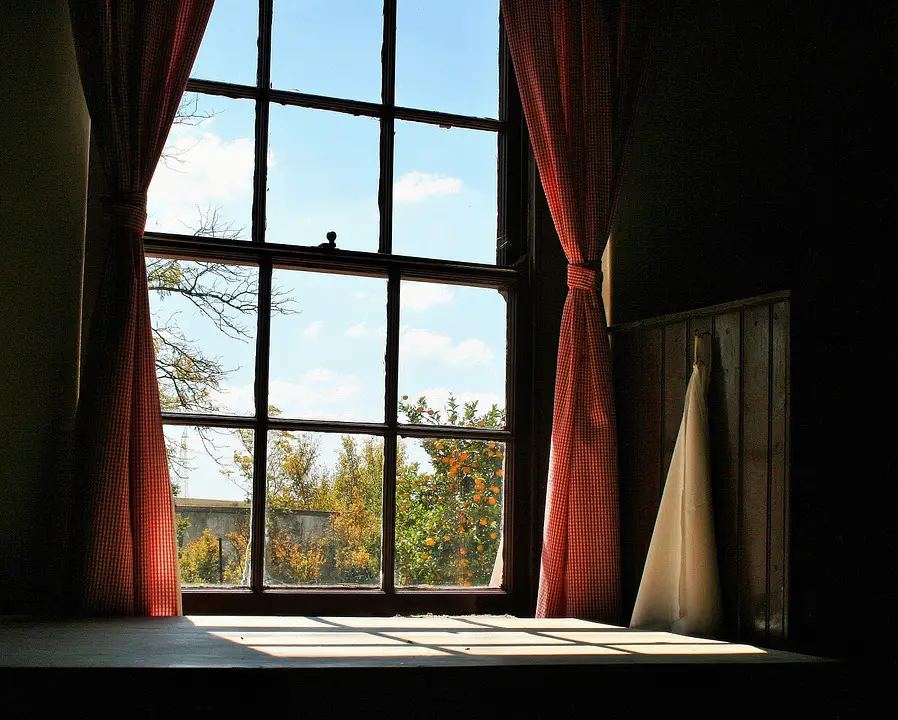 (Image credit: tigersheds.com)
Sometimes the winter months can seem all doom and gloomy – plus cold. Opening up your blinds and curtains can ignite your serotonin levels making you a bit perkier while simultaneously adding some additional warmth from the sun.
8. Treat An Oven Like A Temporary Fireplace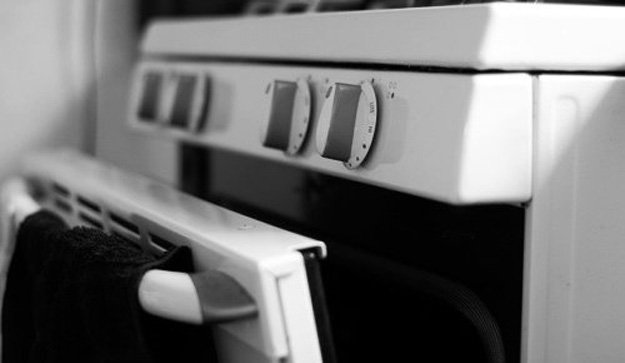 (Image source: pioneersettler.com)
After spending hours in the kitchen baking holiday cookies and turkey's, etc. don't waste all of that heat that will be making its way to your utility bill soon, get more use out of it. Make sure there are no kids around and leave the oven door opened fully or cracked and enjoy the extra warmth that will ooze out along with the aroma of the baked goodies.
9. The Shoe Organizer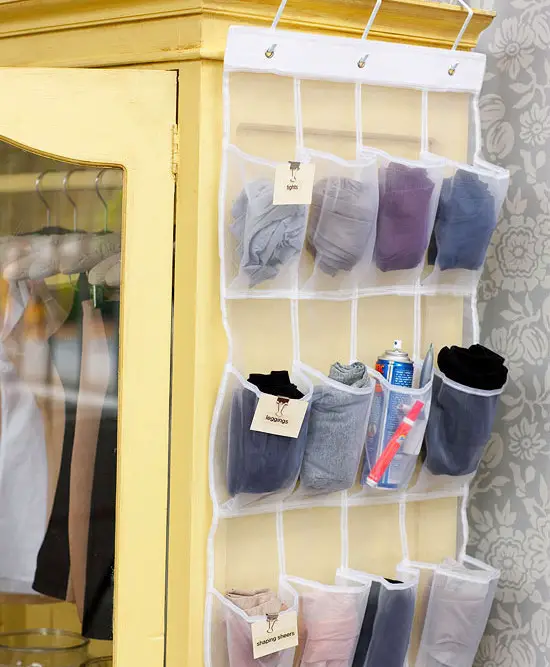 (Image credit: Pinterest)
Wintertime comes with a lot of clothing accessories that include mittens, gloves, scarfs, and extra thick socks. Utilize your show organizer for storing your winter essentials.
10. Save Your Floors From Wet Boots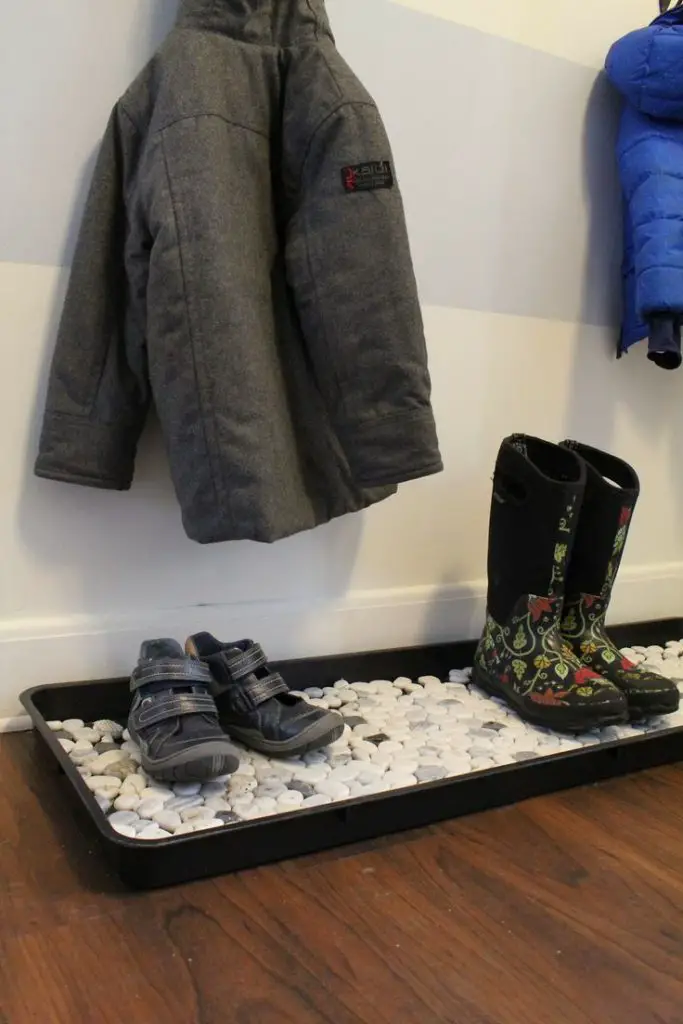 (Image credit:Pinterest)
An ingenious way to protect your floors from water damage and muddy shoes is to line up a bunch of medium to large size pebbles in a cookie tray that is to be located by the entrance way. Your family can place their muddy, wet boots onto the stones so the water can seep through the rocks while the mud stays on the pebbles.
11. Bubble Wrap Windows For Insulation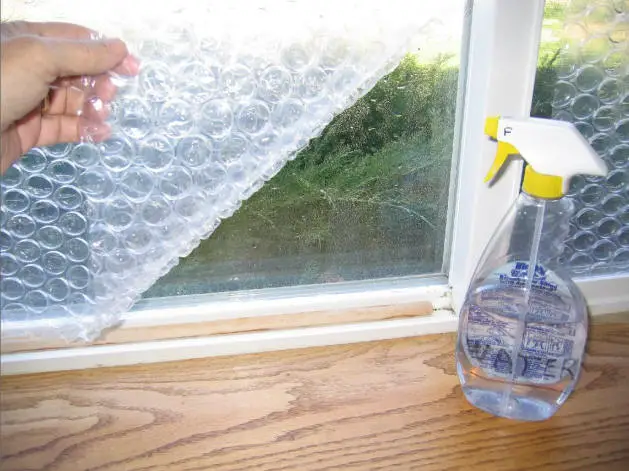 (Image credit: builditsolar.com)
Insulate your home in a cost-effective way using bubble wrap. If you have any leftover wrap from moving into your home, cut the sheets of bubble wrap into strips and spray them with water to apply to the windows. Draw the blinds, and you will feel the heat wrapping you up like a blanket instead of leaving the window.
12. Ziplock The Car Mirrors To Prevent Frost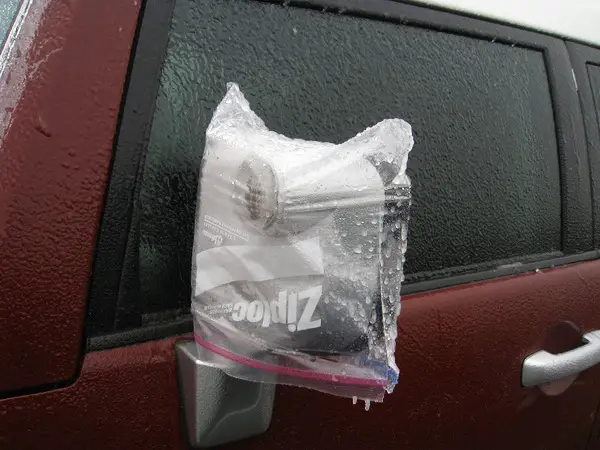 (Image source: tonsofnews.com)
The neighbors will either think you're nuts or a genius when they see you saving time defrosting your windows and windshield wipers with these little hacks. Cover your mirrors up with ziplock bags to prevent frost build up while simultaneously adding sock booties to the windshield wipers so they don't become frozen.
13. De-Ice Your Car Windows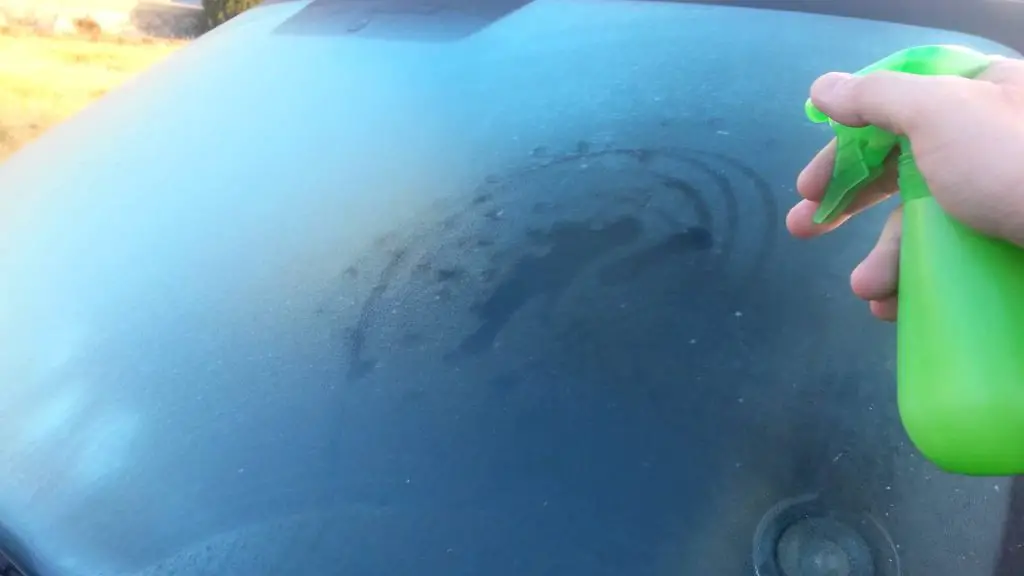 (Image credit: youtube.com)
Many people don't understand that inside their pantry holds a standard household item that should be nicknamed the superhero of household conveniences. Just by mixing 1/3 vinegar with 2/3 water into an empty spray bottle you can de-ice your windshield each morning by spraying a bit on and letting it sit for a couple of minutes and simply scraping it away effortlessly. It also works great at preventing your garage door from freezing shut by spraying this solution on the bottom each night.
14. Hand Sanitizer For Car Locks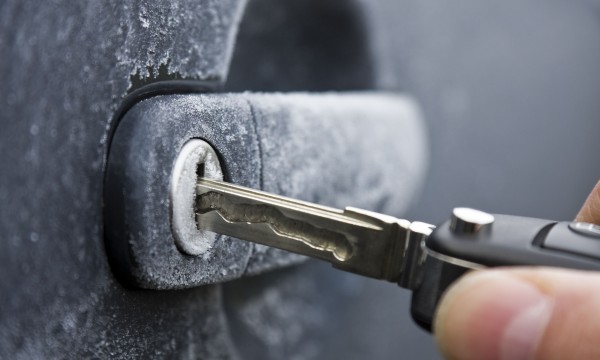 (Image credit: yellowpages.com)
Hand sanitizer doesn't just save the day at a busy theme park as it works great at allowing your key to wiggle bag into the frozen lock. Spray the hand sanitizer inside the entranceway for the key and watch the miracle in action. You can apply it on the frozen door handle, too, if needed.
15. Park Car In The East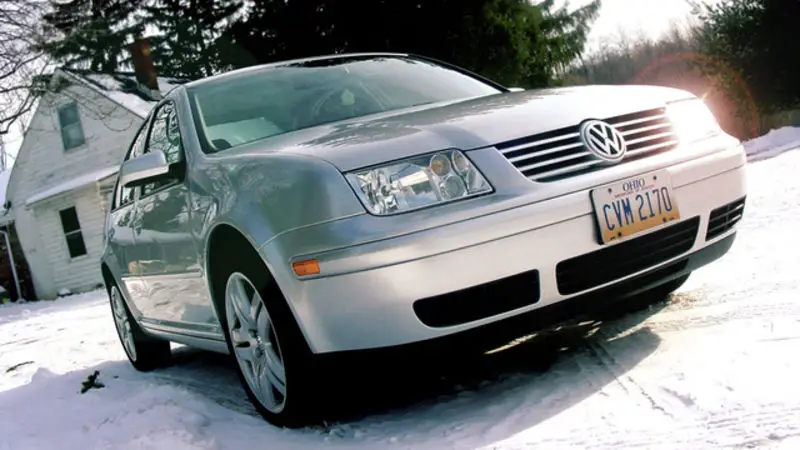 (Image credit: lifehacker.com)
To prevent your car from frosting up try parking it in the East where the sun will rise and begin the warming process before you even have your coffee brewed in the morning. Tomorrow morning we should expect to see empty spots in the West. Ha!
16. Razor Your Sweater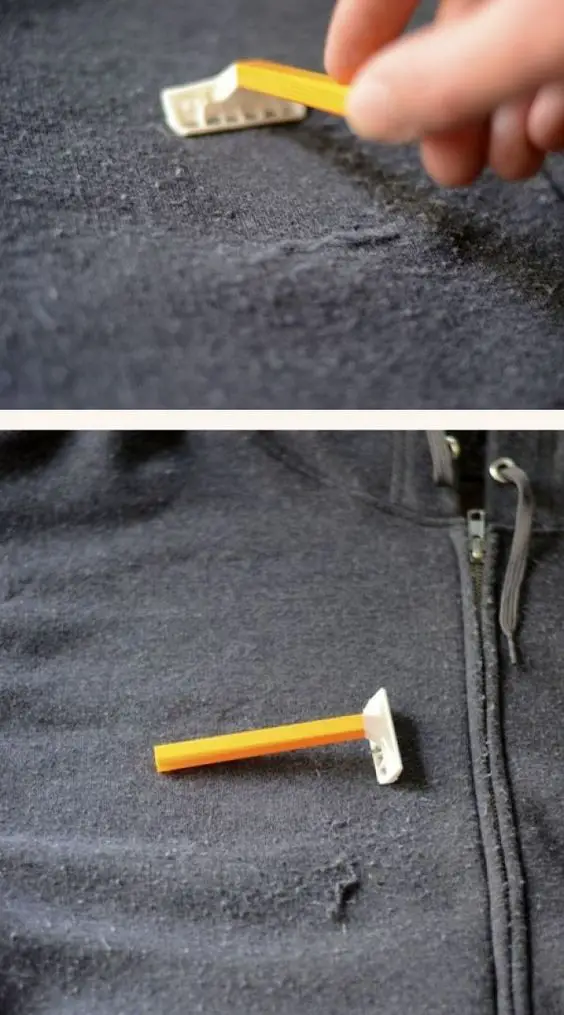 (Image credit:Pinterest)
Ladies, most of you leave out the shaving the legs regimen during the winter months (were we not suppose to admit that?), so put those razors to good use by ridding your sweaters of those crazy winter sweater balls that ruin the look of the sweater.
17. Wool Boot Inserts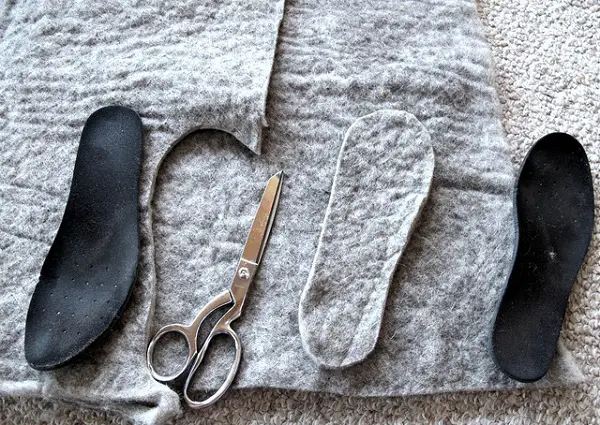 (Image credit: coupons.com)
If you have some treated wool around you can turn those babies into toasty wool inserts for your winter boots or shoes. Make little cut-outs of your shoe size and place them into the shoe for a warm and cozy feeling.
18. Vapor Rub Shower Cube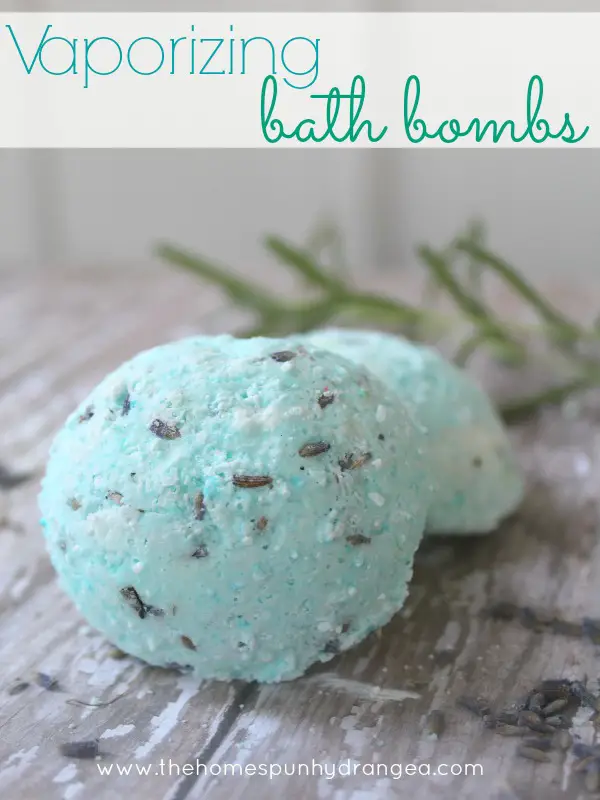 (Image credit: thehomespunhyrangea.com)
Looks like mint ice cream with chocolate chips, doesn't it? However, these are homemade vapor balls that are ideal for the harsh winter months when everyone and their neighbor seems to catch the cold bug.
Take 3 tbsp vapor rub, 1-cup corn starch, 2 tbsp water and mix well. Add lavender for an additional scent. Stick them to your shower for and allow them to get wet and vapor up the shower room for sinus congestion relieving magic! It will clear up sinuses and any congestion symptoms.
19. Add Paper On Top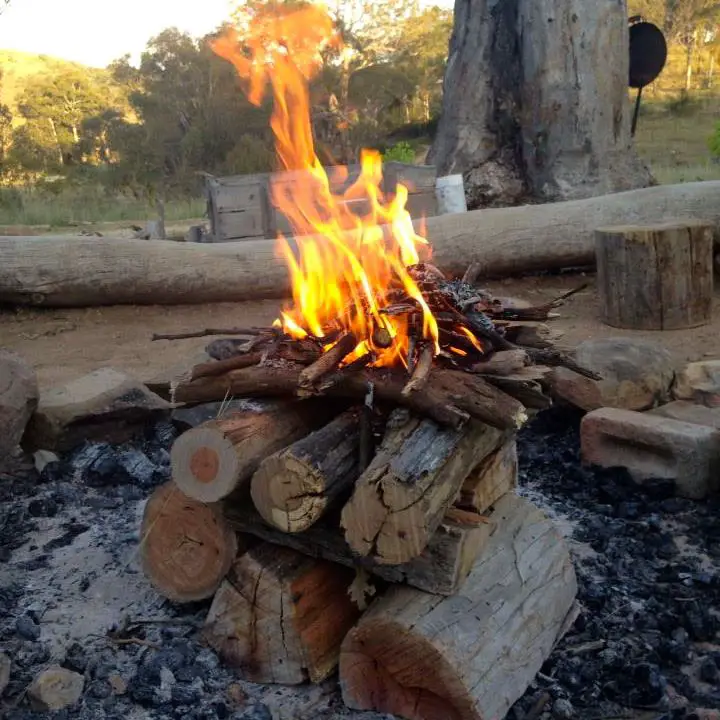 (Image credit: pinterest)
To create a less smokey fire to your wood burning stack fire starter or paper on top of the wood for a longer burning flame and it will be less smokey. Use this for both indoor and outdoor fires to enjoy a warm and toasty winter.
20. Hot Water Bottle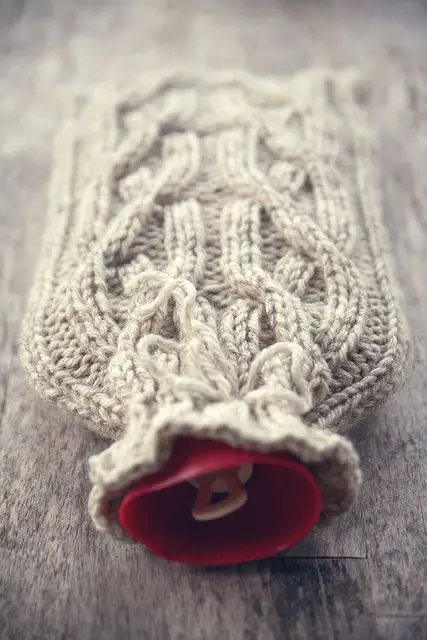 (Image credit: raverly.com)
A hot water bottle should be including in your homes medicinal stash for the cold winter months as the thick rubber keeps water at a perfect temperature when you're sick and needing to get some rest. Dress it up with its very own Christmas ugly sweater if you'd like or the adorable cover that is shown above.
Thanks for reading and be sure to share this info with your friends using the social share buttons below. Talking about social stuff, consider liking our Facebook page to keep up to date with our articles. Check out our other articles for more mental scoops!