Top 10 Flowers That Look Stunning in Hanging Baskets This Fall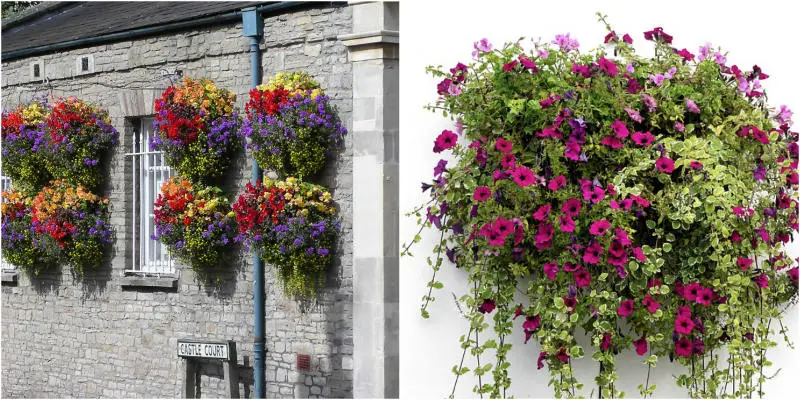 Fall is here (almost) and that means those porches are ready for some glorious hanging baskets!
There are several flowers that look stunning in hanging baskets, you just have to find out which ones work best!
All the hard work has been done for you, you just need to pick out which ones work best for your situation.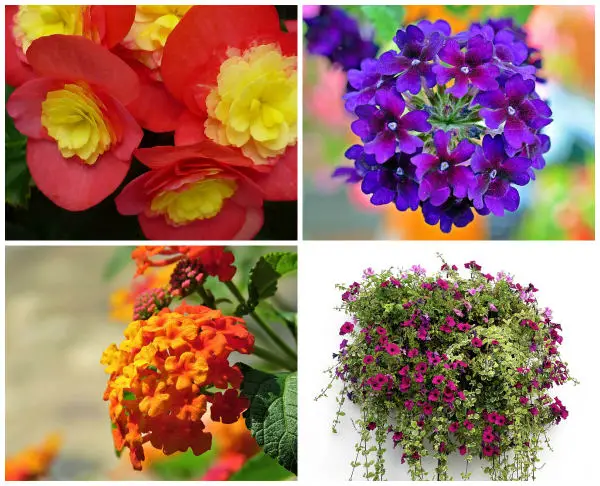 1. Petunia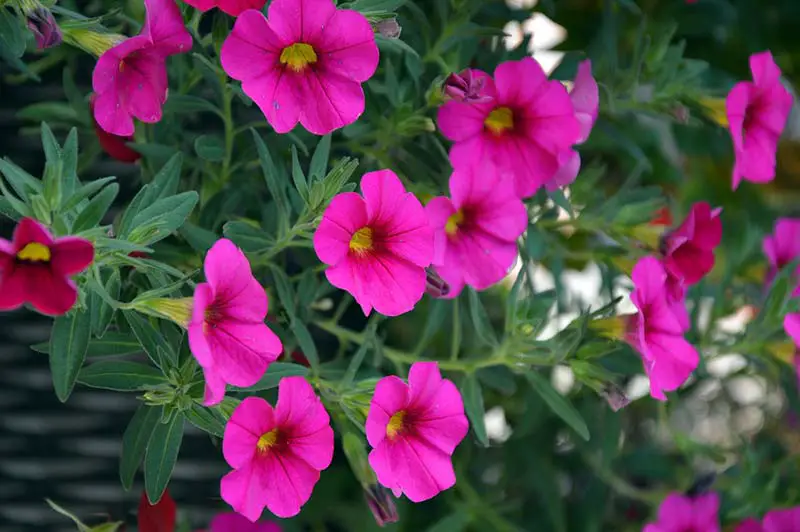 Would a hanging basket look as spectacular without the lovely Petunia? These flowers are perfect for places that have a variety of weather.
Petunias come in a variety of colors like purple, dark crimson, white, and pink.
2. Lantana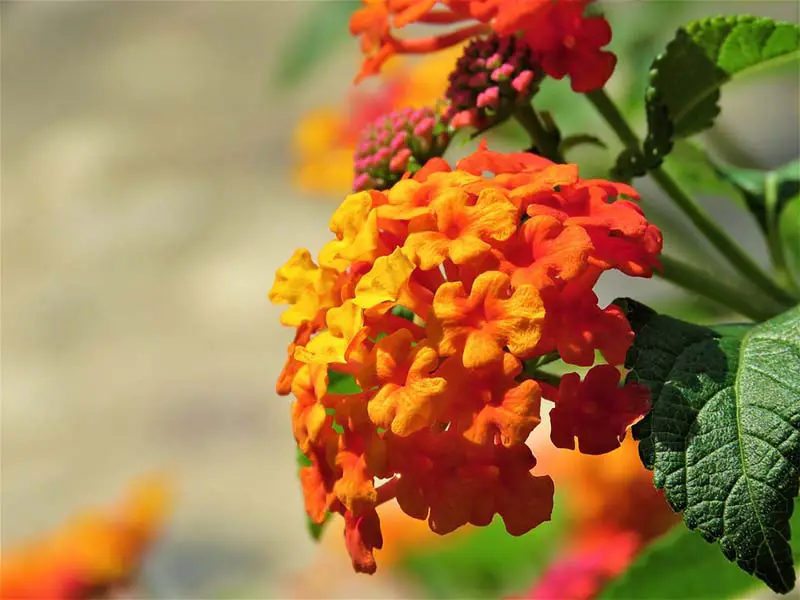 Are you hanging baskets towards the sun? If so, Lantana flower is a wonderful flower to use in your hanging basket this fall.
A lot of people love using these flowers because of the tropical pop of color they offer.
These flowers do best in soil that is well draining, so make sure your hanging basket has the right soil.
You do not want Lantana flowers to dry out. It's important to water them daily.
3. Verbena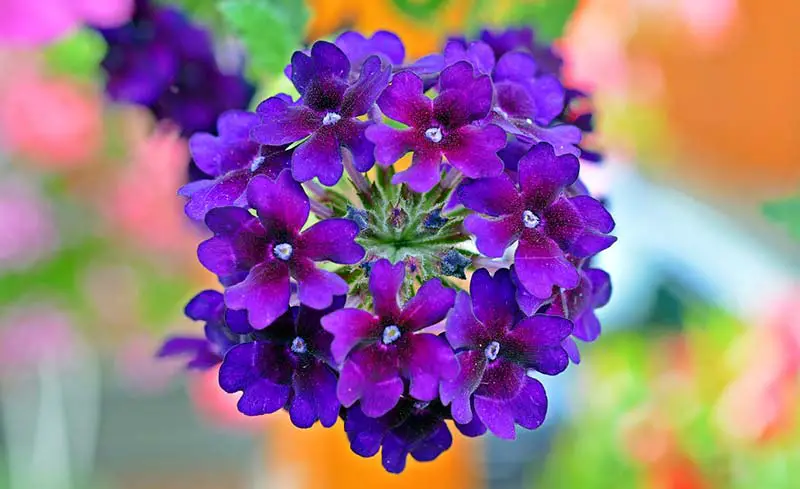 Do you want to a hanging basket flower that is glorious? You are going to love the Verbena.
This flower has a very long lasting bloom, which means it'll last well into fall. Making it the perfect flower for a hanging basket.
One thing you will want to make sure of, when growing Verbena, is that the soil is well draining.
These flowers tend to grow well when they are given about an inch of water a week. Also, keep in mind to trim Verbena often, for a lasting bloom (source).
4. Pansy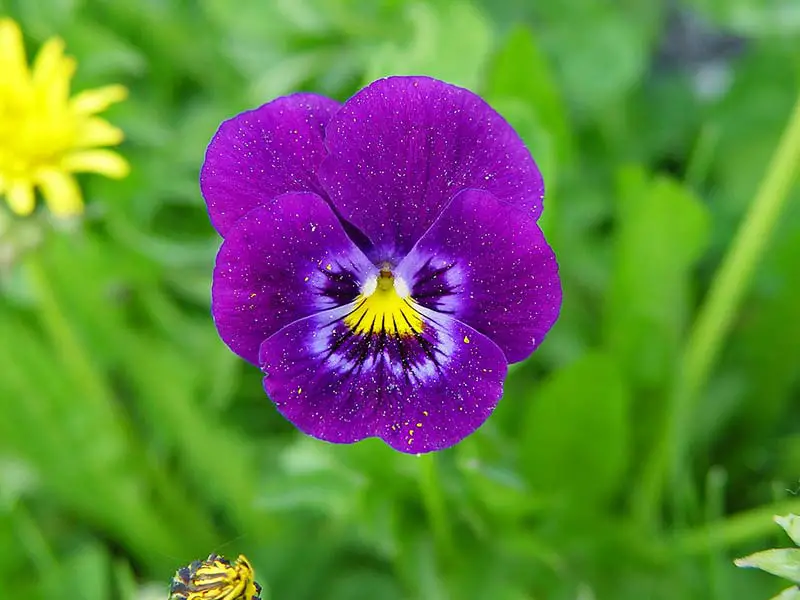 Almost everyone is familiar with the Pansy flower. Their viola colors line front porches everywhere during the summer and fall months.
Pansy flowers make the ideal hanging basket in the fall because of their bigness and brightness.
This particular flower does best in the sun! This flower has been around since 1813 and continues to make flower lovers happy every single year (source).
5. Begonia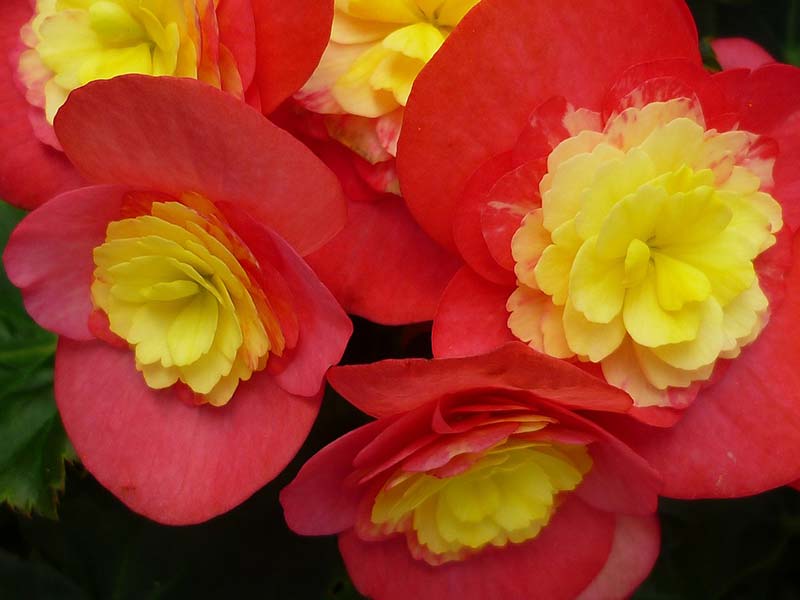 When it comes to Begonias, they really love sun! The great thing about Begonias is that they can tolerate a lot of sun, so you can put them in the brightest area you have and they will flourish.
Begonias also love cooler weather, which makes them a perfect candidate for a fall hanging basket.
6. Impatiens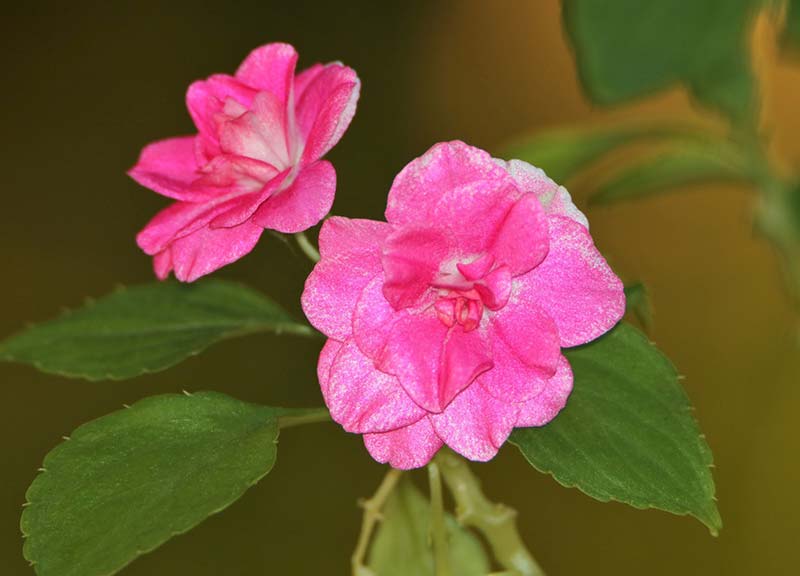 One of the best flowers ever for fall and hanging baskets are the lovely Impatiens. These flowers are very bright and cheery.
Impatiens are very bright and cheerful, which make for lovely fall plants! These flowers also do really well when they're planted close together, which make them perfect for hanging baskets.
7. Mums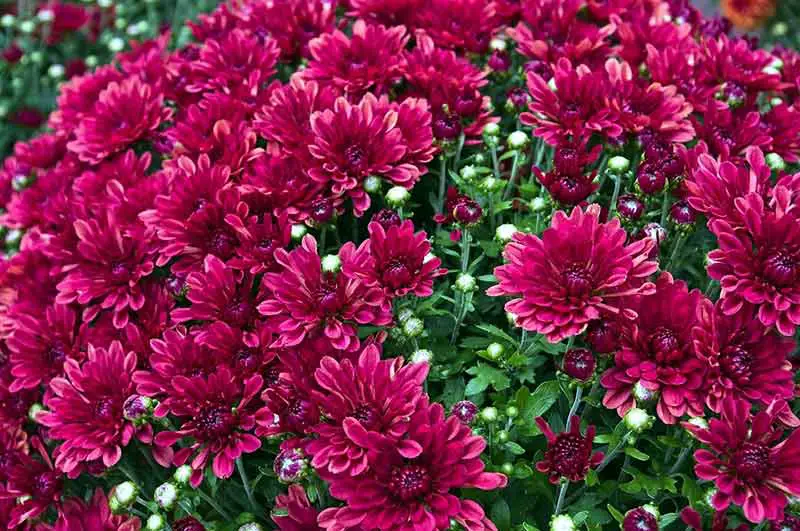 Chrysanthemums are the flowers of the fall and look great hanging in baskets in your front yard.
From yellow, orange, purple and pink, mums are the array of colors you will see in your yard till spring.
They also do well in cold temperatures, but take in warm areas when temperatures begin freezing overnight.
8. Stonecrop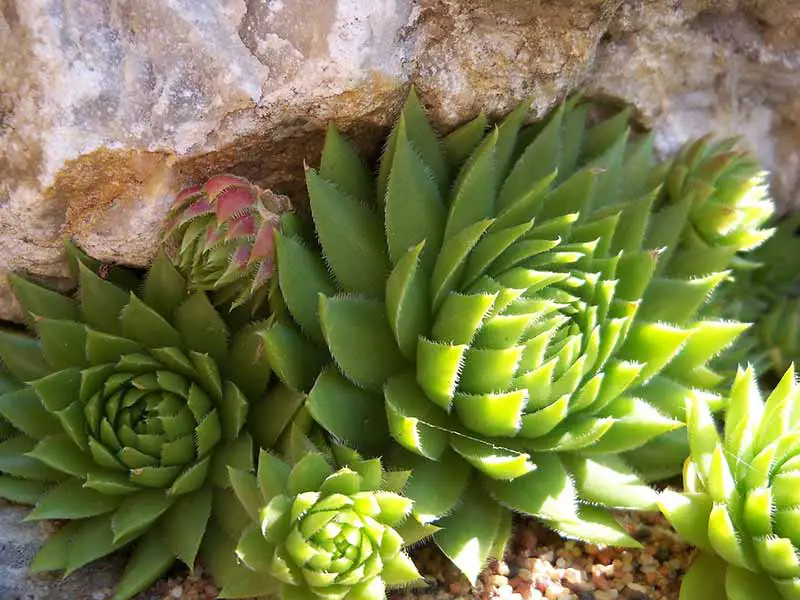 Stonecrop has so many different species with colors that scream fall. Goldmoss, Orange Stonecrop, and Sedum Angicum are among the many types of Stonecrop that will look great in fall.
These babies thrive in almost any condition, so even if you don't have green fingers, you can't possibly mess this one up.
9. Sweet Autumn Clematis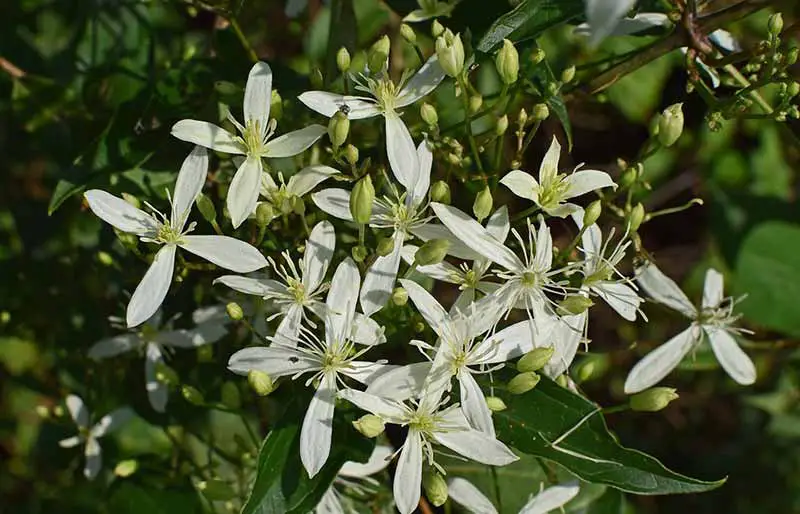 The Sweet Autumn Clematis is an adorable white flower to have if you can find a big enough hanging basket.
They do well in shaded areas with plenty of drainage and rigorous pruning because they love to spread out.
10. Caryopteris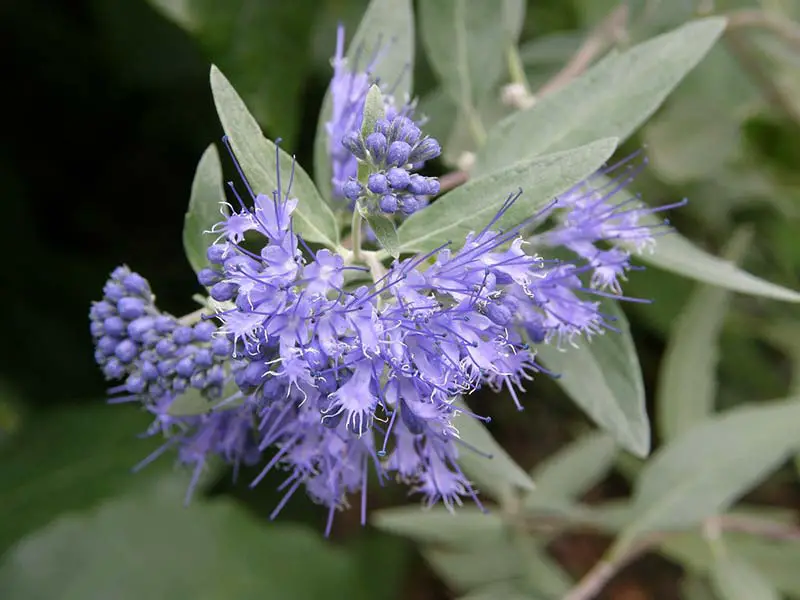 The Caryopteris is another beauty to plant in hanging baskets in the fall. From blue mist, bluebeard, beyond midnight, and dark knight are among these gorgeous flowers that each dazzle with different hues of blue.
They bloom from mid-summer through autumn, while needing well drained soil with sunlight or partly shady.
These are a number of flowers that will look amazing in hanging baskets in your yard this fall.
Which of these do you love and are considering adding to your yard? If you have flowers in hanging baskets during the fall, what are your favorites?
More interesting articles you may be interested in reading:
How To Remove A Tree Stump Painlessly
10 Vital Home Maintenance Tasks You'll Regret If You Forget
See How Much Propane Is Left In A Tank With No Gauge
Thanks for reading and be sure to share this info with your friends using the social share buttons below.
Talking about social stuff, consider liking our Facebook page to keep up to date with our articles.