How To Transfer Any Image To Any Surface (Washable)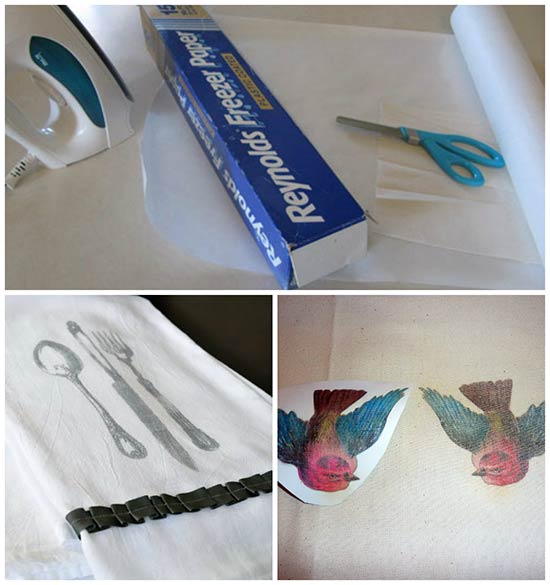 This is a tutorial for how to print on fabric (or other surfaces, wood, metal and glass) using an inkjet printer and freezer paper all in the comfort of your own home.
You can use this to make amazing gifts, home decor or just for fun. I think this would work on rocks too, so if you have an image you want on a rock, give it a try.
Printer inks for your inkjet printer can come in two different kinds. You have dye based inks and you have pigment based inks.
when it comes to printing on fabric I have learned that having a printer with Pigment based inks it far easier and more durable than a printer with dye based inks.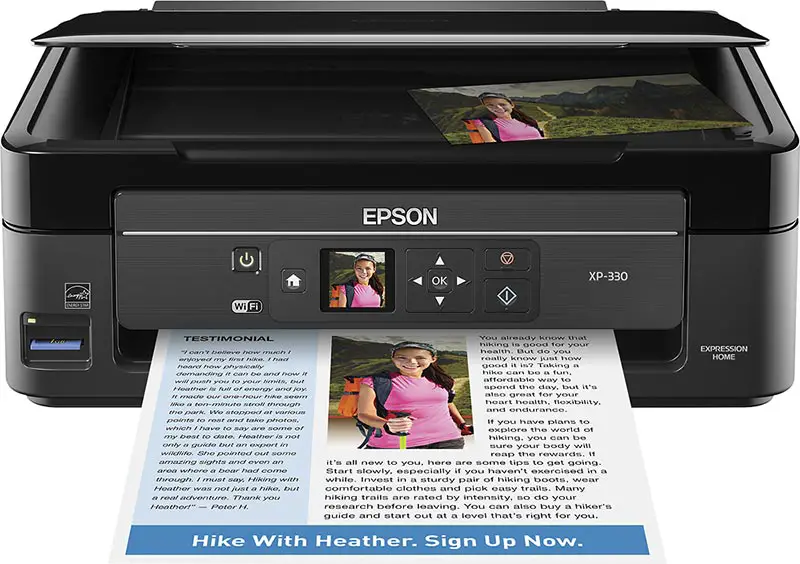 It was purely by accident that I figured out this method of transferring a printed image. It is simple to do and you don't need any special paper or products!
You may not have tried this tutorial before as the older printers with the older ink, images would wash off if water got onto them.
Now, you can even wash the fabric and the image won't wash off. This makes making your own pillows and t-shits more appealing.
What You Will Need:
Inkjet Printer – I use the Epson Expression Home XP-430
Epson Durabrite ink for your printer – I use Epson durabrite ink
Freezer paper
Iron
Ironing Board
Scissors
Tutorial For Fabric:
Tutorial For Other Surfaces:
More interesting articles you may be interested in reading:
How To Remove A Tree Stump Painlessly
10 Vital Home Maintenance Tasks You'll Regret If You Forget
See How Much Propane Is Left In A Tank With No Gauge
Thanks for stopping by and checking out the tutorial on how to transfer images to other surfaces.
If you found this tutorial helpful please share t on your social media pages so your friends get to see it too.