How To Easily Relieve Neck And Shoulder Pain
If you suffer from pain in your neck or shoulders, you'll know it's no laughing matter – these areas can radiate pain to your back, arms, hands and wrists, leaving you feeling sore and under the weather.
It seems more of us than ever before are suffering from neck and shoulder pain.
A survey of 1,000 adults in the UK by Dynamic Markets for Fellowes revealed that 79% of people claim working with tablets and other mobile devices has made them ill and left them in pain.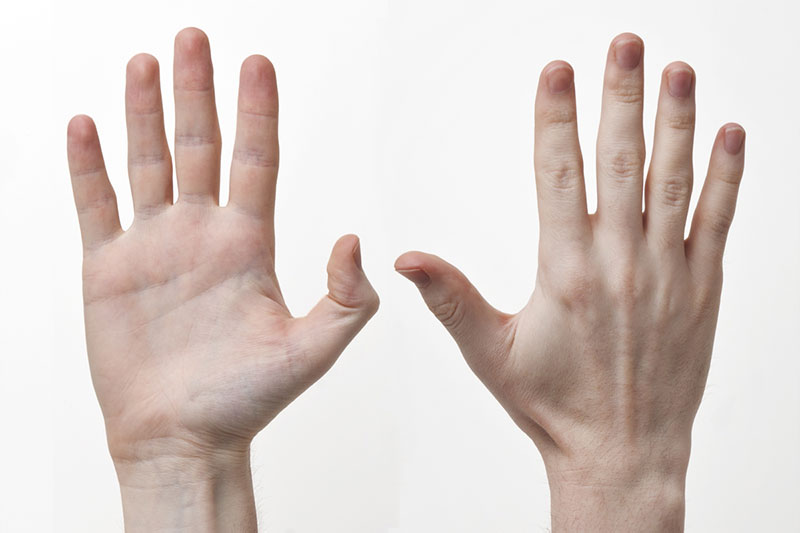 Did you know that pain in your neck and shoulder likely comes from your hand?
According to Jill Miller, Creator of Yoga Tune Up and Author of The Roll Model, everyday activities like typing, writing, holding a child, or even talking on a cell phone, creates tension in the hand that rises all the way up to the neck and shoulders.
I think we all want to be able to dance like this guy again and have no pain right?
Looking down at our devices all day has put a crick in our collective neck. Jill Miller, founder of Yoga Tune Up, shares a pressure point that will help to eliminate your daily tension.
Video Tutorial:
In an episode of the Oprah Winfrey Network's digital series #OWNSHOW, Miller explained how to use a tennis ball to relieve neck and shoulder pain. Check it out.
More interesting articles from us you may be interested in reading:
How To Remove A Tree Stump Painlessly
10 Vital Home Maintenance Tasks You'll Regret If You Forget
See How Much Propane Is Left In A Tank With No Gauge
Thanks for reading and be sure to share this info with your friends using the social share buttons below.
Talking about social stuff, consider liking our Facebook page to keep up to date with our articles. Check out our other articles for more mental scoops!