Amazing Desserts You Need To Make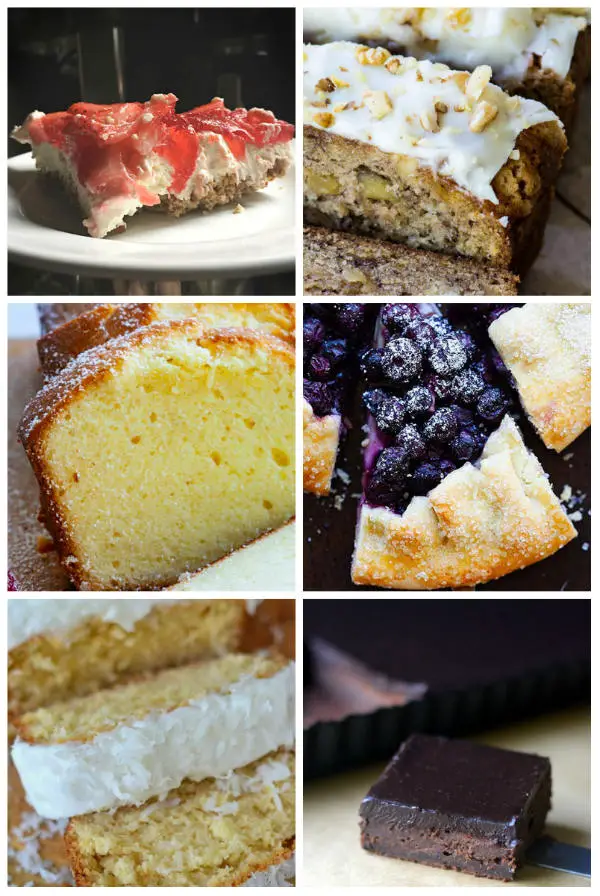 Whether you're hosting a party, tailgating or bringing a dish to a person in need, these dessert recipes are real crowd pleasers.
Desserts make me happy and I am sure they make you happy too. Check out some of my personal favorite recipes I have been making over this past year!
I hope you enjoy them as much as me and my family do! If you like any recipe on here, please share them to your social media sites. See you on the next recipe collection!
EASY Strawberry Pretzel Salad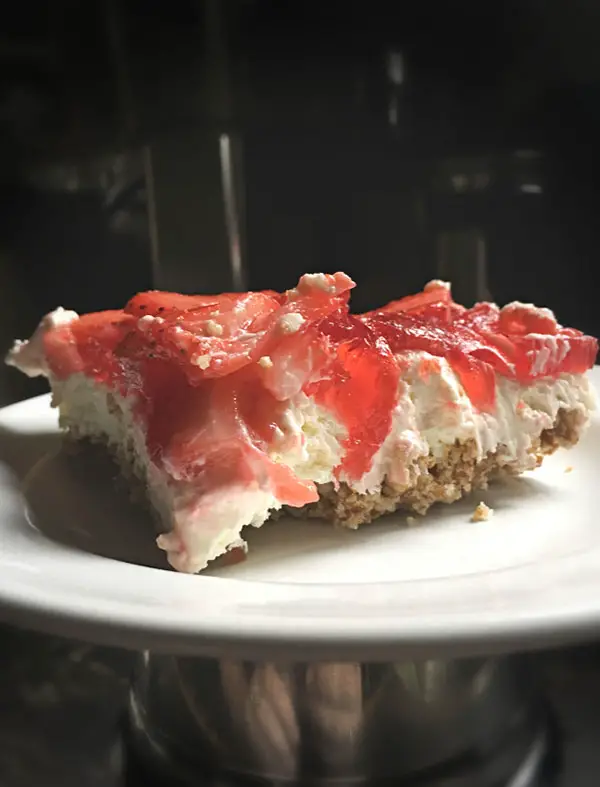 EASY Strawberry Pretzel Salad uses ingredients you already have in the kitchen AND IT'S A DESSERT!
What Genius decided to call a dessert a salad? That's BRILLIANT! Join me for this delicious strawberry cheesecake tasting SALAD
READY IN JUST 30 MINUTES!
Better than Starbucks Banana Bread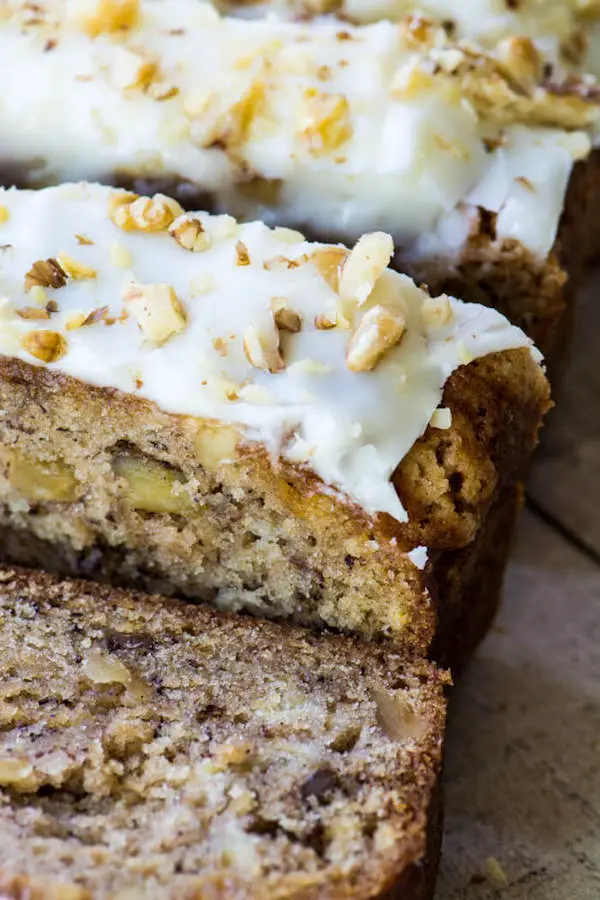 Better than Starbucks Banana Walnut Bread (with cream cheese frosting!)
Imagine it…no waiting in line…no worry about getting the mangy looking slice at the back of the case…no sad face after taking your last bite ~ because you've got the whole dang loaf sitting right in your kitchen!
Better than Starbucks Banana Bread
Cream Cheese Pound Cake Recipe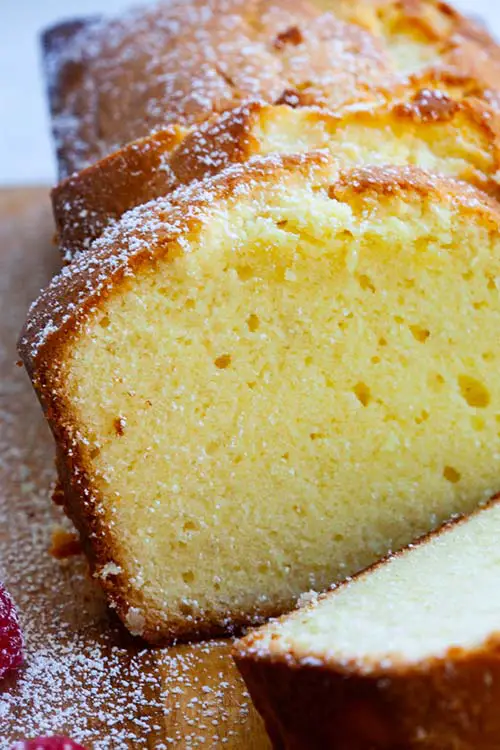 This rich, buttery and sweet Cream Cheese Pound Cake is everyone's favorite, as breakfast, afternoon tea or dessert any time of the day. This pound cake recipe is a keeper, bake it today!
I baked a loaf today and boy am I happy I did. I had a few slices with a nice cup of tea. British teas may I add Check out the recipe. You won't be disappointed.
Cream Cheese Pound Cake Recipe
Blueberry galette Recipe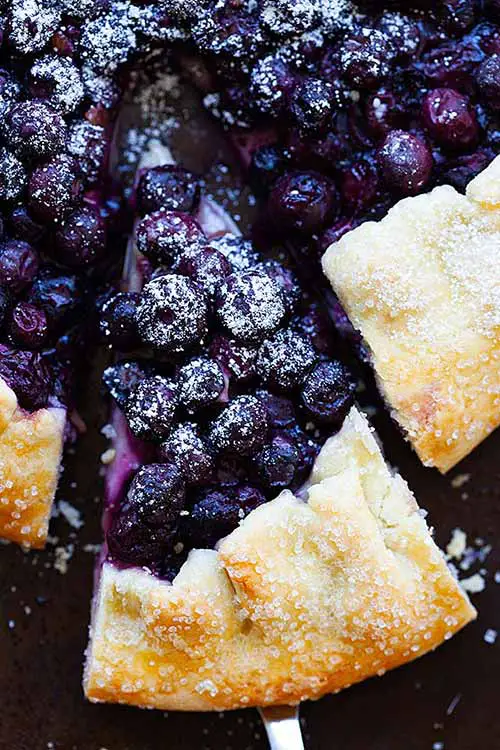 Blueberry galette is a fruit dessert with juicy, fresh blueberries and lemon zest baked into a buttery, flaky crust. This French dessert recipe is easy to make for a beautiful, impressive, and delicious treat!
I am seeing more and more fresh blueberries hitting the store lately I thought I would share my favorite recipe for blueberry galette. Enjoy!
Triple Coconut Pound Cake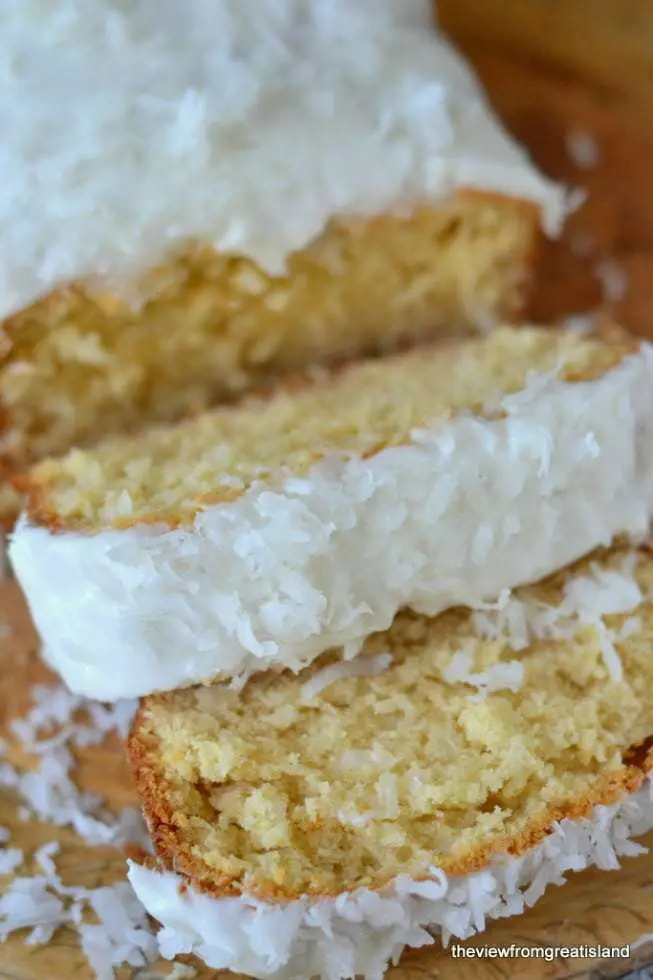 My Triple Coconut Pound Cake is a triple threat coconut cake for serious coconut lovers only ~ this moist loaf cake with lots of fluffy coconut frosting goes from breakfast to dessert!

This recipe literally blew my taste buds away. If you like coconut, you are going to love this recipe.
Cold Chocolate Snacking Cake Recipe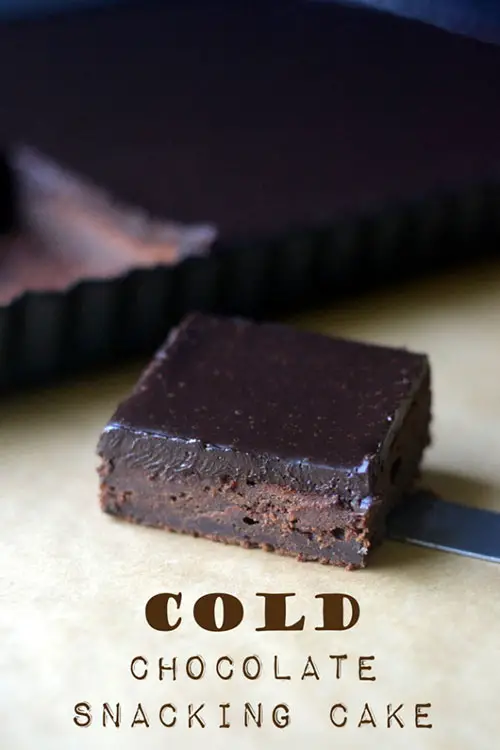 Cold Chocolate Snacking Cake is cool, dark, moist, and decadent — keep a batch in the fridge at all times! It's a copycat version of the famous Sara Lee chocolate cake, and it's utterly irresistible.
WOW…. this dessert made my husband love me all over again We ate the whole pan in a night. Please don't judge … Check out the recipe. You won't be disappointed.
Cold Chocolate Snacking Cake Recipe
More delicious recipes you may be interested in reading:
5 Reasons You Should Be Cooking With Cast Iron
Over 400 Amazing Meals In A Jar Recipes
Two Amazing 100 Year Old Mead Recipes
Thanks for reading and be sure to share this info with your friends using the social share buttons below.
Talking about social stuff, consider liking our Facebook page to keep up to date with our articles.