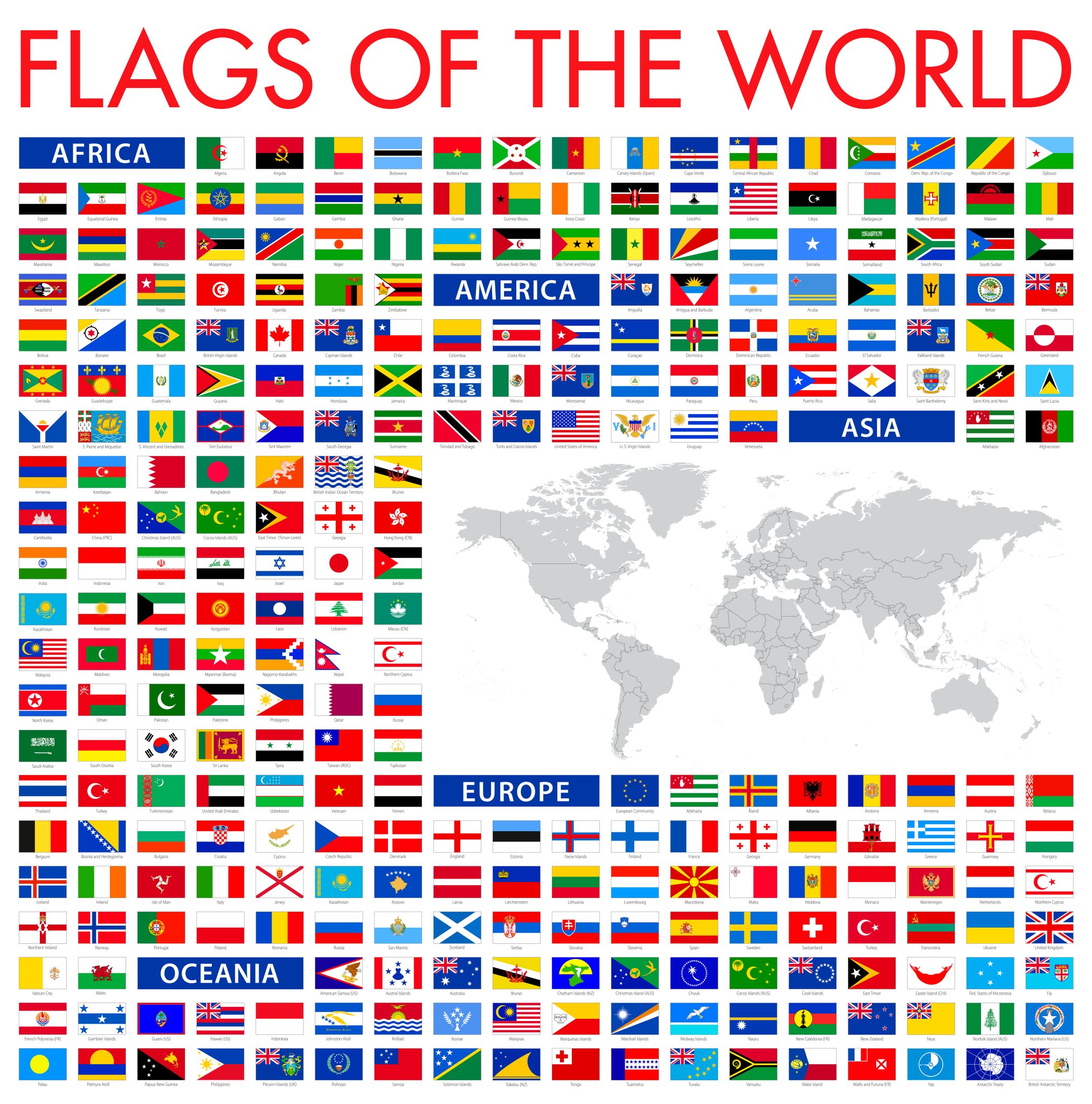 9 Countries That Will Pay You To Move There!
Thinking about moving to a new country? What if we told you there are countries out there that not only welcome newcomers but are willing to pay you to relocate? That's right! In an effort to boost their economies, attract skilled professionals, or revitalize declining regions, several countries have implemented enticing incentives for individuals looking to start fresh in a new land.
In this article, we'll explore nine countries that offer unique relocation packages, ranging from financial assistance to tax benefits, making your dreams of living abroad more affordable and appealing.
New Zealand
Known for its breath-taking landscapes and vibrant culture, New Zealand is one of the most sought-after destinations for those seeking a change of scenery. The country offers several programs designed to attract skilled workers, entrepreneurs, and investors. The Skilled Migrant Category provides opportunities for skilled individuals and their families to obtain residency. Additionally, the Entrepreneur Work Visa supports aspiring entrepreneurs who plan to start or buy a business in New Zealand.
Canada
Canada, a land of vast wilderness and diverse cities, has a range of programs for immigrants. The Atlantic Immigration Pilot, for instance, targets skilled workers and international graduates willing to settle in the Atlantic provinces. Furthermore, the Rural and Northern Immigration Pilot aims to attract newcomers to smaller communities by offering job opportunities and a path to permanent residency. Canada's Start-Up Visa program is an excellent option for entrepreneurs looking to establish innovative businesses.
Germany
Germany, renowned for its economic strength and rich history, welcomes skilled professionals from around the world. The EU Blue Card program allows non-EU citizens with specific qualifications to work and live in Germany, leading to permanent residency. The country also offers the "Make it in Germany" initiative, which assists qualified professionals and international students in finding job opportunities and provides information on visa procedures.
Iceland
If you're captivated by pristine landscapes and a close-knit community, Iceland may be your ideal destination. The country actively seeks skilled workers, particularly in fields like healthcare, education, and information technology. The Icelandic Directorate of Immigration provides various programs, such as the Specialist Provision and the Science and Innovation Fund, which offer financial support and guidance to those who meet the requirements.
Chile
Chile, a nation of stunning natural wonders and a booming economy, has implemented several initiatives to attract entrepreneurs and professionals. The Start-Up Chile program offers seed capital, networking opportunities, and a one-year work visa for entrepreneurs developing innovative ventures. Additionally, the Tech Visa program fast-tracks the visa process for foreign tech professionals, making it easier to join Chile's thriving tech industry.
United Arab Emirates
The United Arab Emirates (UAE), home to architectural marvels and a thriving business hub, actively encourages foreign talent to contribute to its growth. The UAE Gold Card program grants ten-year residency visas to investors, entrepreneurs, and skilled professionals. Moreover, certain free zones within the UAE provide business-friendly environments and tax benefits for companies looking to establish a presence in the region.
South Korea
South Korea, a nation of technological innovation and captivating traditions, offers various opportunities for international talent. The Korean government's Global Talent Program seeks to attract professionals in key industries, such as IT, finance, and engineering. The program provides financial support, housing allowances, and a simplified visa process for eligible candidates.
Australia
Australia, with its stunning landscapes and high quality of life, has long been a popular destination for migrants. The Regional Sponsored Migration Scheme offers a pathway to permanent residency for skilled workers willing to work in regional areas. Furthermore, the Business Innovation and Investment Program provides opportunities for entrepreneurs and investors to establish businesses and contribute to the Australian economy.
Sweden
Sweden, known for its progressive social policies and breath-taking landscapes, welcomes individuals from diverse backgrounds. The Swedish Migration Agency offers various visa options, such as the Jobseeker Visa and the Start-up Visa, to attract skilled professionals and entrepreneurs. Additionally, the Swedish Institute offers scholarships and grants to international students pursuing higher education in Sweden.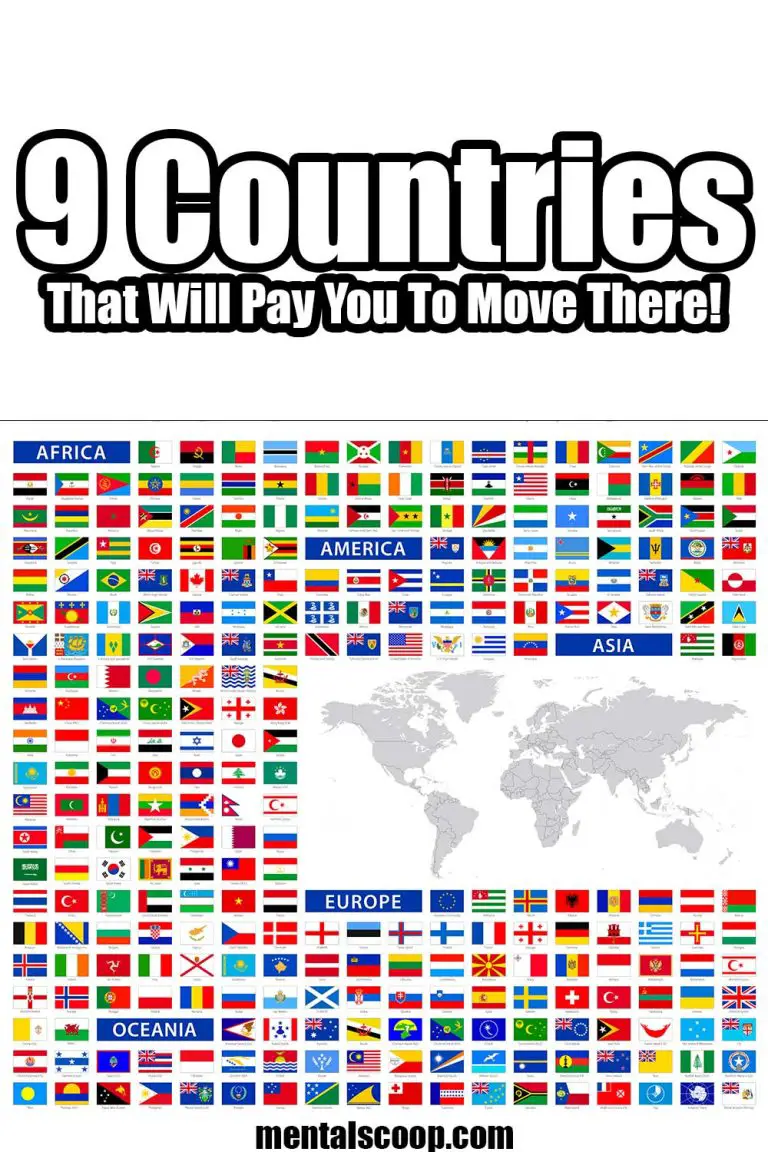 More amazing articles you may be interested in reading: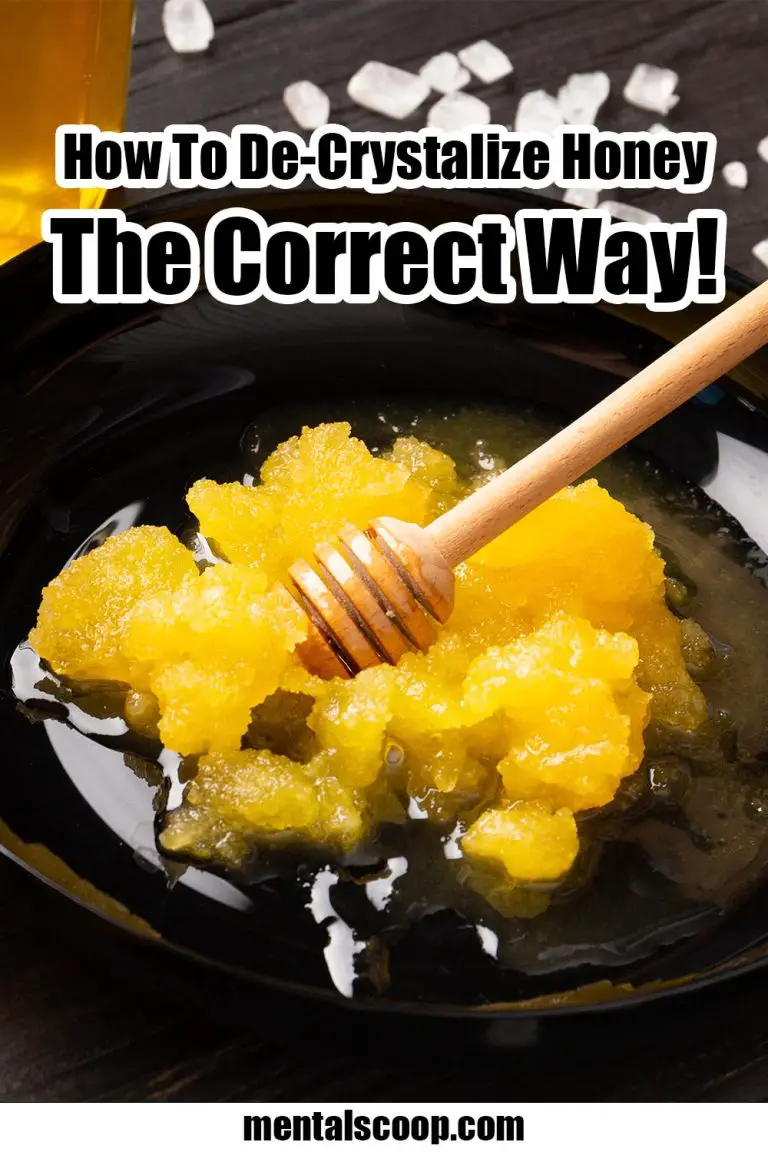 How To Remove A Tree Stump Painlessly
10 Vital Home Maintenance Tasks You'll Regret If You Forget
See How Much Propane Is Left In A Tank With No Gauge
Thanks for reading and be sure to share this info with your friends using the social share buttons below.
Talking about social stuff, consider liking our Facebook page to keep up to date with our articles. Check out our other articles for more mental scoops!