How to Get Your Poinsettia to Bloom Again Next Year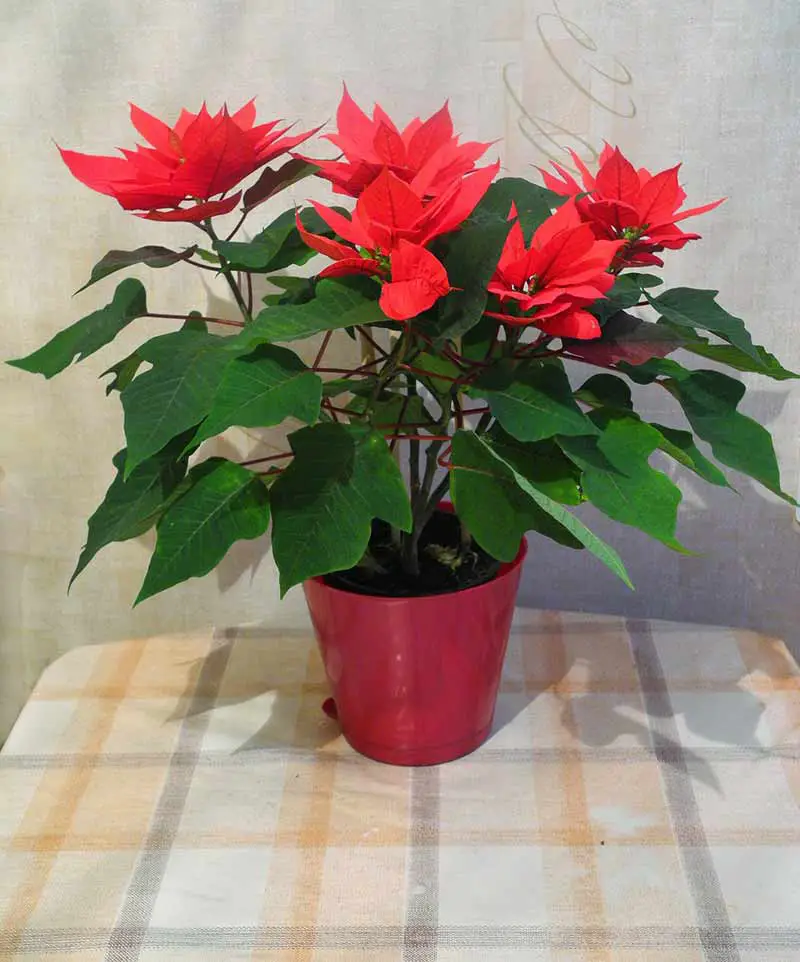 When it comes to beautiful Christmas flowers, Poinsettia's are the best! They are vibrant and help us to get in the Christmas spirit.
If you want to bring those beautiful flowers/plants back next year, there are some things you'll need to do. These festive plants help to bring so much joy to the holiday season.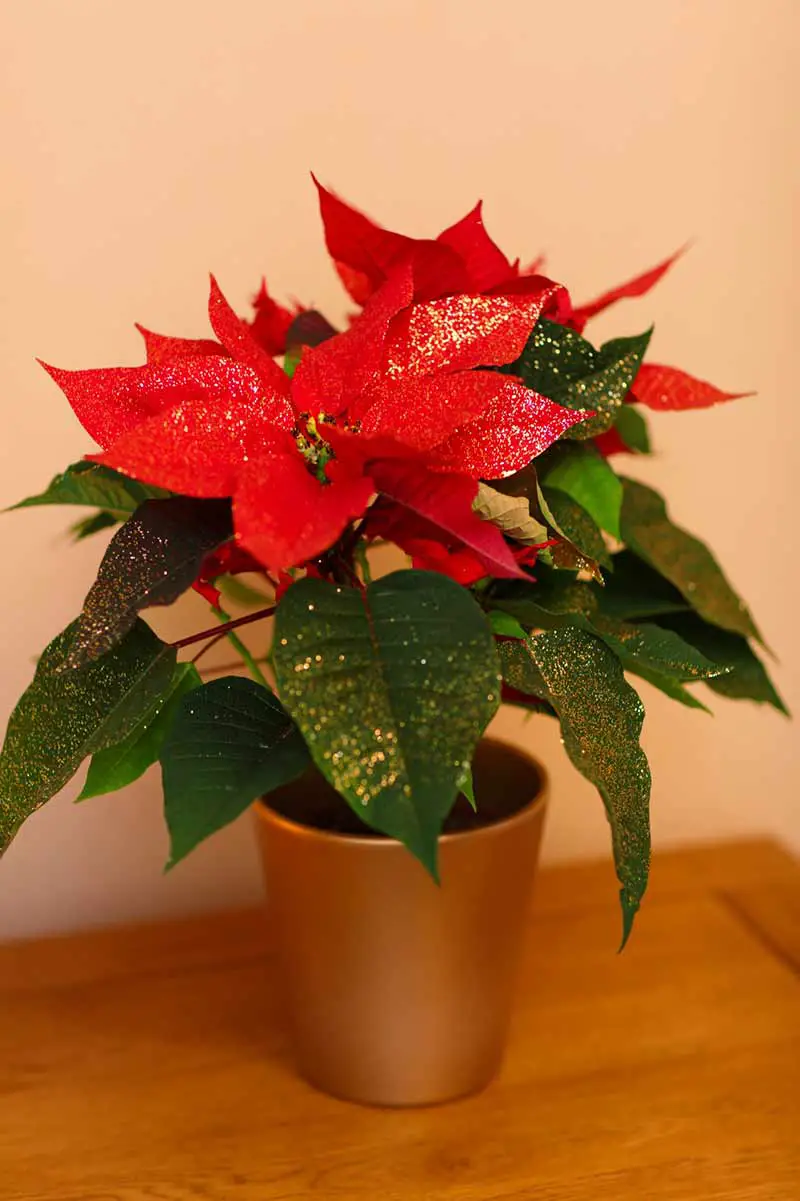 Place the Plants Outside This Spring
When it comes to spring, it starts to warm up, which means you can put the plants outside. When the plants are outside, they can get lots of sun exposure.
You may notice the plants are growing, however, the color will stay green, don't expect them to get more red until Christmas season.
Prune During Mid-Summer
There will come a time when the Pointsettia will grow and grow. When that time comes, you will want to prune the plant. You can prune the plants' back to ⅓ and then replant them in a bigger pot. The bigger the pot, the more room the plant has to grow!
Fall is Time to Bring the Plants Back Inside
Your Poinsettias have spent the summer growing and getting bigger. As soon as you see the first sign of fall, it's time to bring the plants inside. Once the nighttime temps start to fall, the plants will need to be inside to protect them from the harsh temps.
Welcome Darkness
Most plants don't need darkness to turn colors, but Poinsettias do. They need to be in darkness for 14 to 15 hours a day.
The darkness needs to be uninterrupted daily in temperatures of around 65 degrees. With this combination, the plants will change colors. Experts would recommend covering the plants at 5 PM and then uncovering them at 8 AM.
The plant does need some sunlight/light to survive, but it needs limited.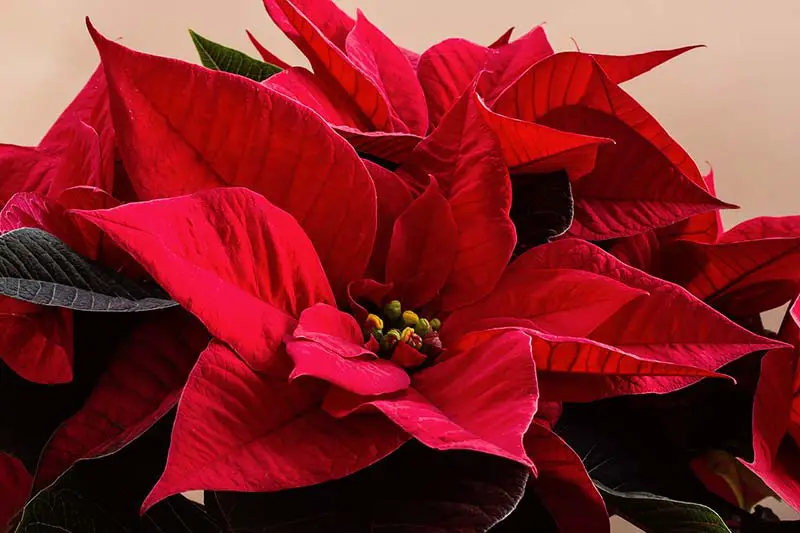 Bright and Cheery Plants
Is there anything better than realizing you just saved some money on Poinsettias? They can be expensive to buy.
However, with the right amount of care, you can get Poinsettias to grow back next year with not that much effort. You do have to follow these exact directions or it may not work as you want it to.
Poinsettias are great to have around the Christmas season. You can give them to other families to help bring joy to their lives. You can also enjoy this plant year after year without having to buy another plant.
What is your favorite part of having a Poinsettia in your home?
More interesting articles you may be interested in reading:
How To Remove A Tree Stump Painlessly
10 Vital Home Maintenance Tasks You'll Regret If You Forget
See How Much Propane Is Left In A Tank With No Gauge
Thanks for reading and be sure to share this info with your friends using the social share buttons below.
Talking about social stuff, consider liking our Facebook page to keep up to date with our articles.