18 Household Items You Never Knew Had Expiration Dates
Power strips – Shelf Life of 1 to 2 years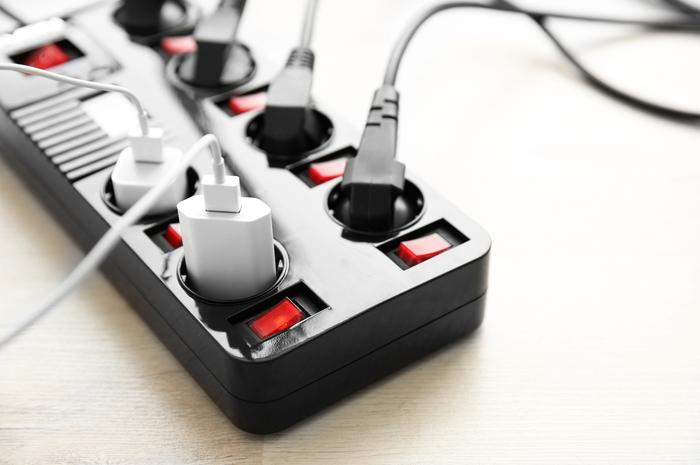 (Image source: theactivetimes.net)
A power strip can lose its ability to transfer electricity to the electrical components if it has wear and tear or has exceeded its capacity – never plug in too many plugs and replace every 2 years.
Slippers – Shelf Life of 6 months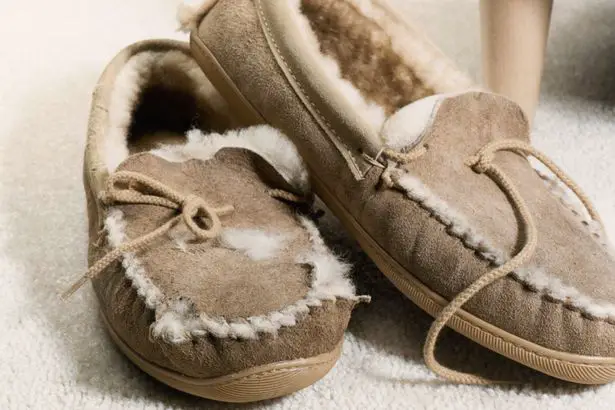 (Image source: mirror.co.uk)
Many people all over the world will sigh when learning about their favorite slippers. You will need to wash them on a regular basis along with, ugh, replacing them after 6 months. I think some people may rebel against this warning – myself included.
Toothbrush – Shelf Life of 3 months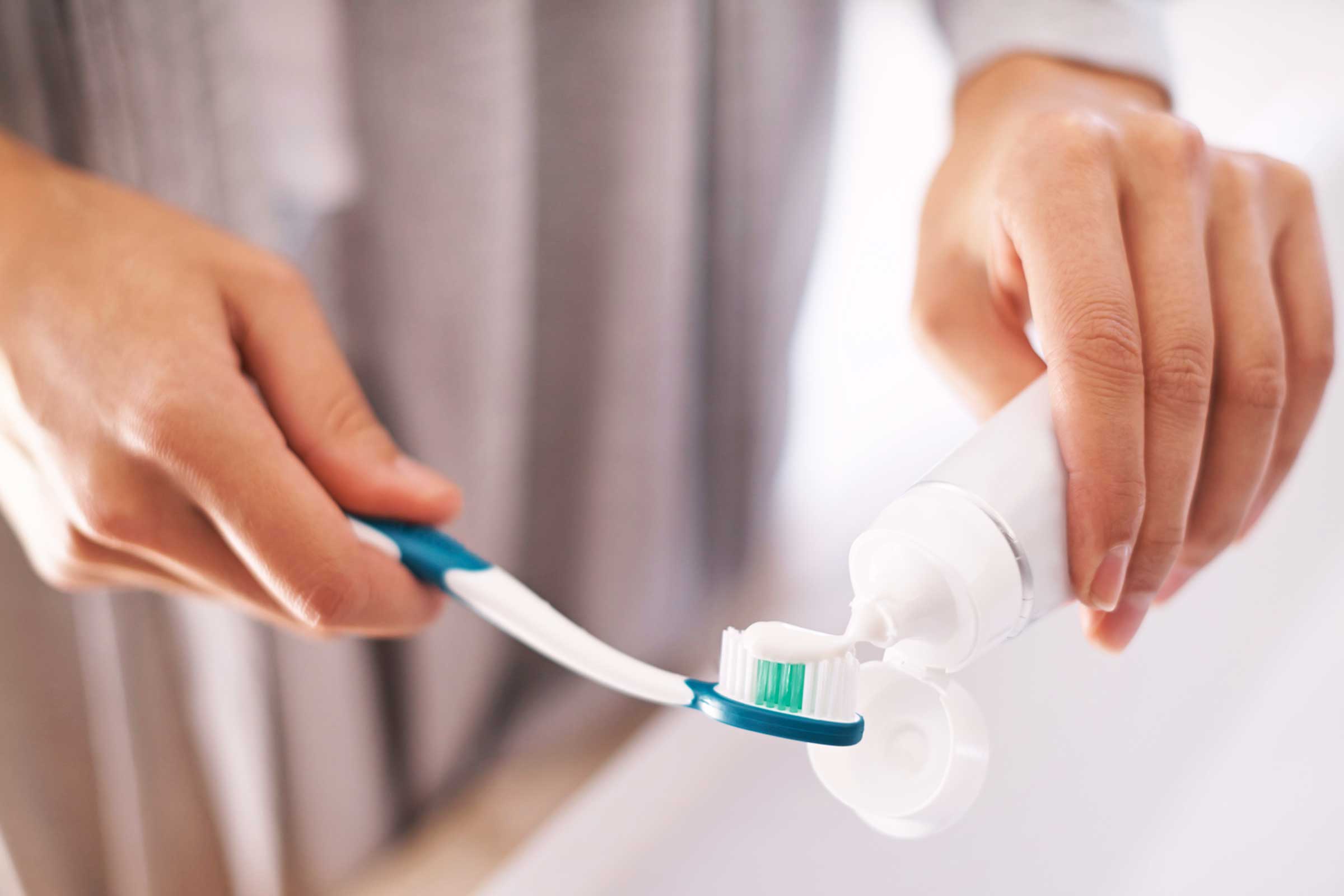 (Image source: rd.com)
Here's one we can all agree with, and that's renewing the toothbrush to avoid using a brush contained with germs and bacteria. Replace your toothbrush after being sick, as well, as a toothbrush is prone to bacteria, so you don't get sick again.
Perfume – Shelf Life of 1 to 3 years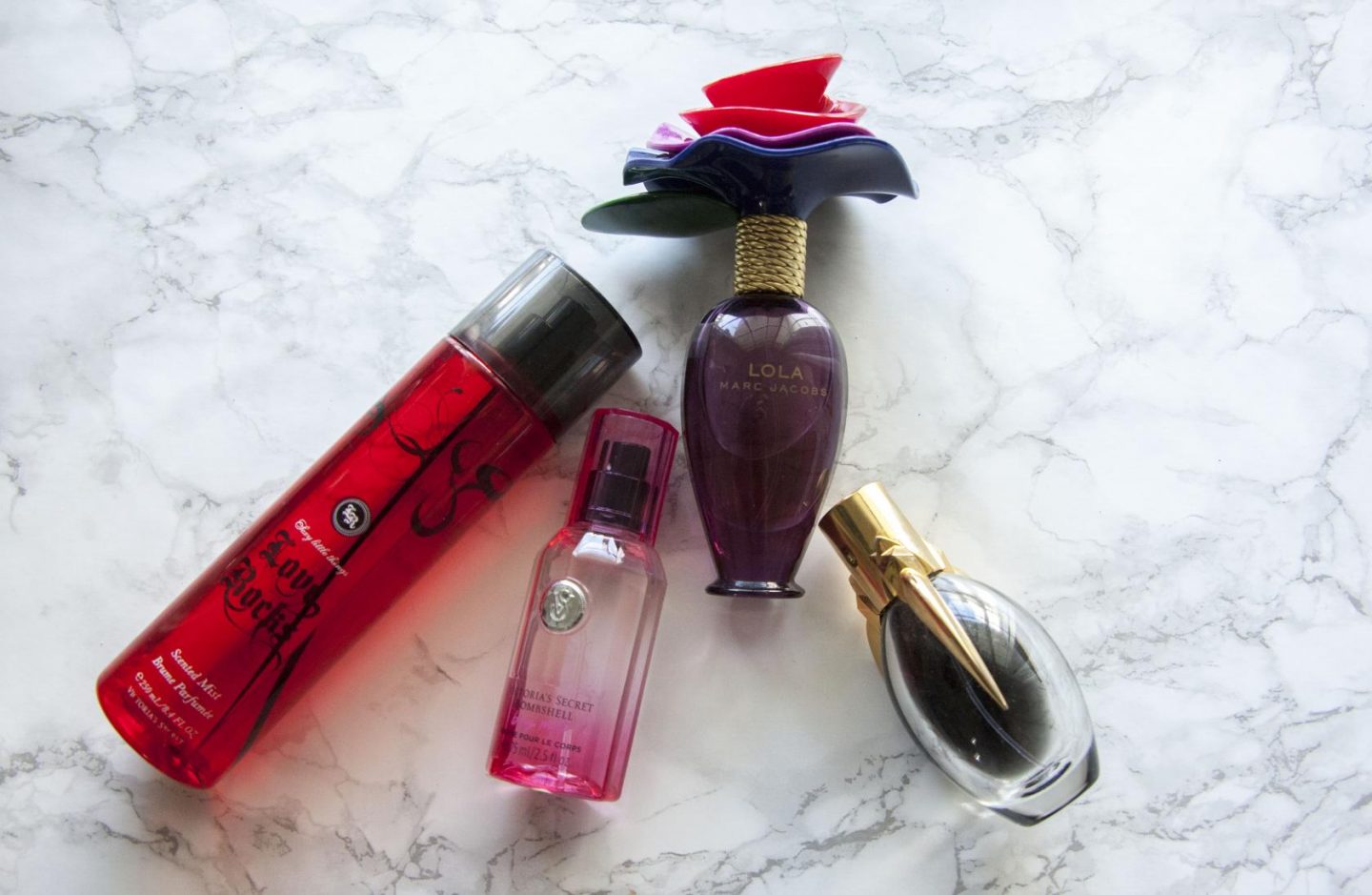 (Image source: cattynatty.com)
Listen up men it's up to you to go out and buy your ladies new perfume as their lives depend on it. I'm just teasing. Seriously, the essential oils can last up to 3 years if remained sealed. Open perfumes last just 2 years. An eau de toilette can have a shelf life of 4 years if sealed and 2 years if opened.
See more household Items you never knew had expiration dates on the next page…